Back to results

Veena (#44238)
Calming Massage by Veena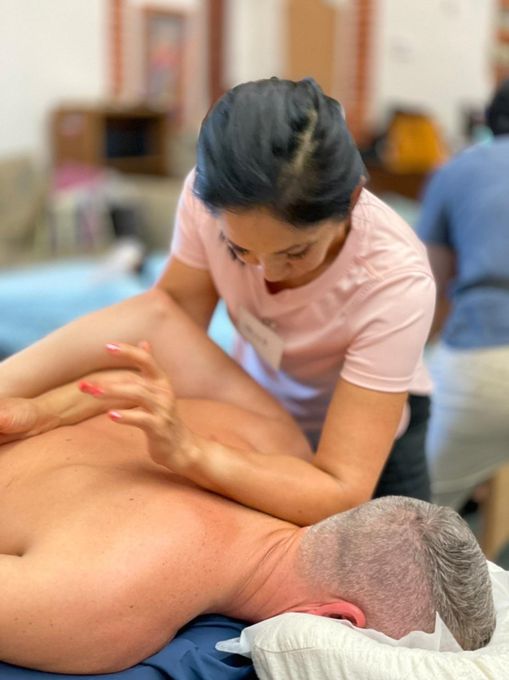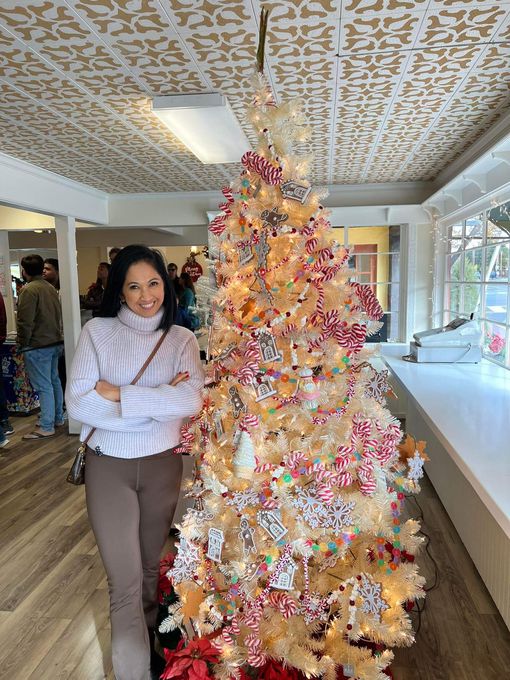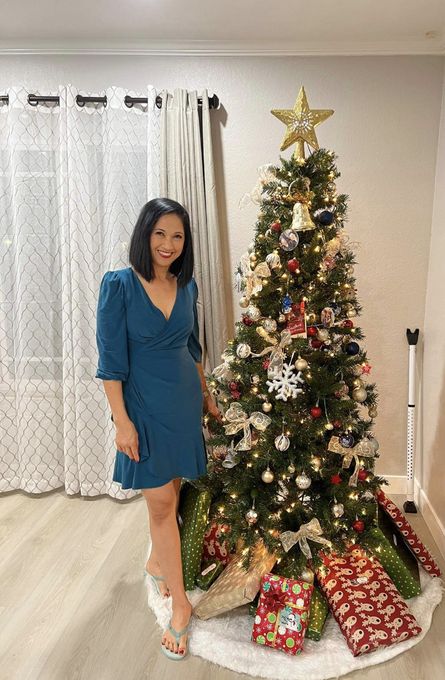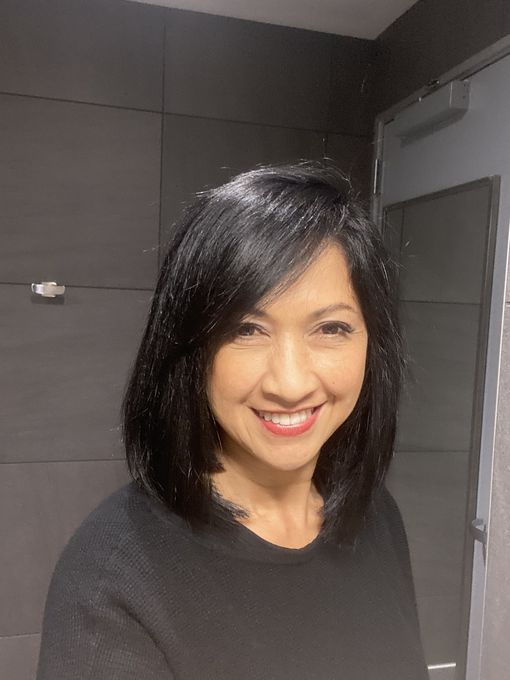 Based in Laguna Beach, CA
10 a.m. - 7 p.m. every day
Deep Tissue, Swedish, Thai & 2 other techniques
Overview
Hello, this is Veena -a professionally trained, California licensed massage therapist from Thailand.

I offer several modalities of massage therapy to assist in your individual healing, recovery, rejuvenation, and relaxation needs.

My Professional, Boutique Massage Studio Located Away from the Congestion and Crowds Yet, conveniently on the Edge of a Residential Neighborhood in North Laguna Beach with clean equipment -following all safety protocols and relaxing music.

Walking into my studio you will be greeted with a warm infectious smile! I...More am a more than a well-trained, massage therapist. I am a committed, calm, professional, with an empathetic demeanor which will relax, sooth and assist you in your health.

Massage is not a cure for serious conditions, but it can be extremely effective in assisting relief from the cause of numerous stresses, strains, and traumas.

Thai massage therapy is designed to help the body heal itself and to increase health and well-being.

Regular massage is recommended to maintain good health.

As a professionally trained, state licensed massage therapist I don't offer any additional services.

If you need to change or cancel your appointment, please text me right away.

Thank you for booking a massage with me.
Respectfully Veena
Location
Based near: N Coast Hwy & San Joaquin st. Laguna Beach, CA 92651
Rates
Spa-quality bodywork, tailored to you, blending a range of techniques, from Aromatherapy to Thai
Payments & Discounts
Cash, Venmo, Zelle accepted
Longer sessions available.
Amounts listed are base rates only. Actual rates vary based on distance travelled, services provided, etc.
Additional Info
Techniques: Aromatherapy, Deep Tissue, Hot Stone, Swedish, Thai
In-studio amenities: Bottled Water, Candles, Free Parking, Heated Massage Table, Hot Towels, Massage Table, Music, Private Restroom, Shower
Testimonials
Sept. 25, 2022 in Laguna Beach, CA (in-studio)
I'm a bit reticent to write this review because I don't want to share my secret spot and have a hard time scheduling her, but Veena is absolutely amazing!!! She gives the perfect amount of pressure, very intuitive about where your knots/pain points are located, and is just a wonderful gem of a masseuse.

I'm extremely picky with massages; it's been difficult to find a masseuse who balances out strong therapeutic + stretching techniques to untangle areas of your body that need work.

Weight lifting and running, plus long hours in front of the computer = tight, achy, sore muscles. It felt like I was becoming Quasimodo over time.

Veena to the rescue! She knows how to coax those deep knots beneath your muscles, performs these amazing Thai stretches that really hit problem areas, and has a very clean and soothing spa facility.

I highly, highly recommend her. She is life-changing, really. I sleep so well after my visits and my workouts have been even better - I attribute it to her magic and stretching that aids in flexibility.

Go see her, just don't book her when I need a session!
Testimonials from before May 23, 2018 were submitted directly by clients.