Back to results

Lana (#37499)
At-Home Massage by Lana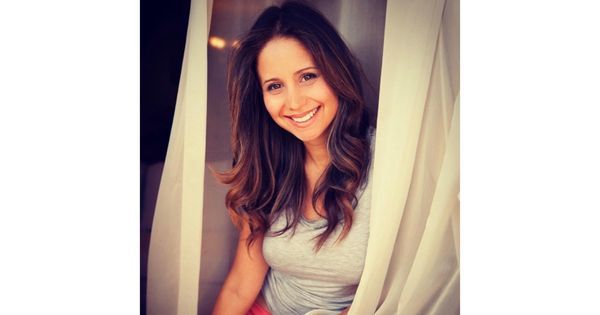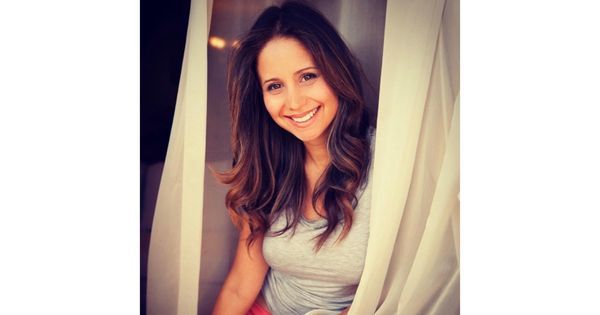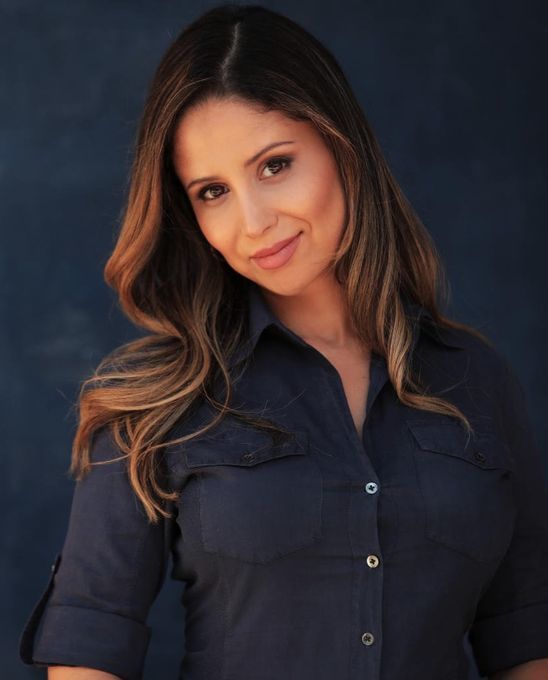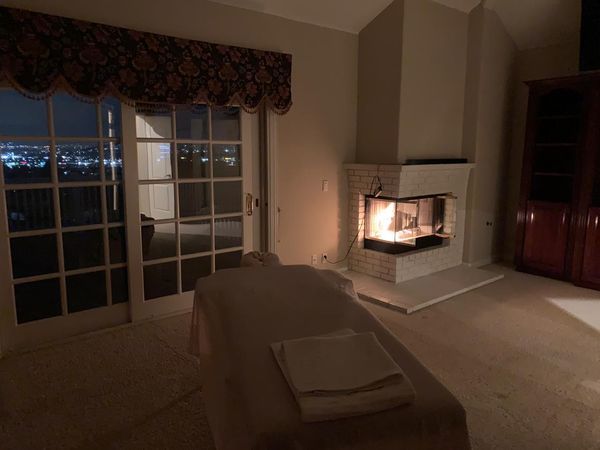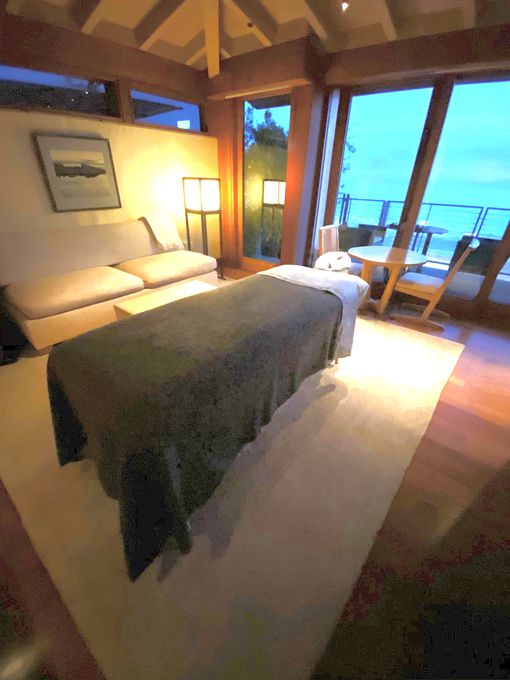 Based in Newport Beach, CA
9 a.m. - 10 p.m. every day
Deep Tissue, Shiatsu, Sports & 4 other techniques
Overview
Hi ,

Im a local in Newportbeach and My massage is a Five Star - Spa Quality, Same Day, On Demand, in Your Home Massage that also incorporates a variety of soothing healing techniques.

The massage Is a full-body massage that includes your arms, legs , hands and feet , your neck and your back , your stomach and your buttocks. It helps your heart and arteries stay healthy and youthful. I combine different styles in one session. Try it , you'll love it!

Scientific...More studies have shown benefits of massage therapy for insomnia, multiple sclerosis, anxciety, cancer pain , post operative recovery and other conditions. Massage therapy promotes general wellness. Deep tissue massage is a type of massage therapy that focuses on realigning deeper layers of muscles and connective tissues.
Location
Based in Newport Beach, CA 92657 Mobile services within 50 miles
Rates
Spa-quality bodywork, tailored to you, blending a range of techniques, from Aromatherapy to Thai
Payments & Discounts
American Express, Cash, Discover, Paypal, Venmo, Visa, Zelle accepted
Discounts available for repeat clients
Additional Info
Techniques: Aromatherapy, Deep Tissue, Hot Stone, Neuromuscular, Shiatsu, Sports, Thai
Experience: 8 years
Mobile extras: Aromatherapy Enhanced, Candles, Heated Massage Table, Massage Table, Music
Additional services: Meditation coaching, Personal coaching
Testimonials
Testimonials from before May 23, 2018 were submitted directly by clients.