Back to results

Joseph (#41950)
Mobile Massage by Joseph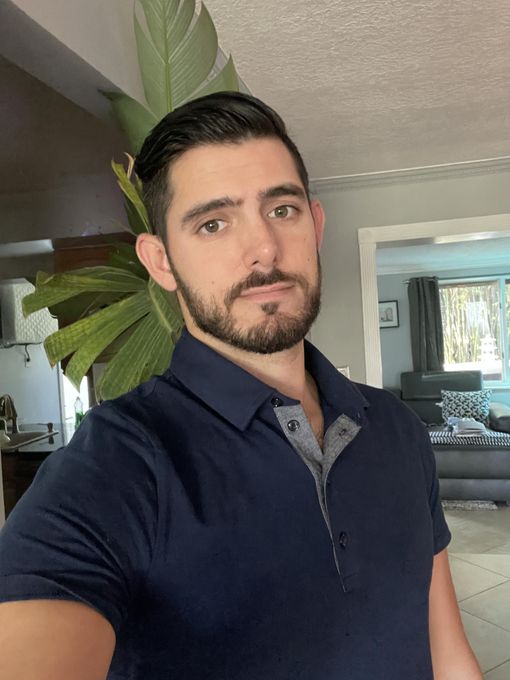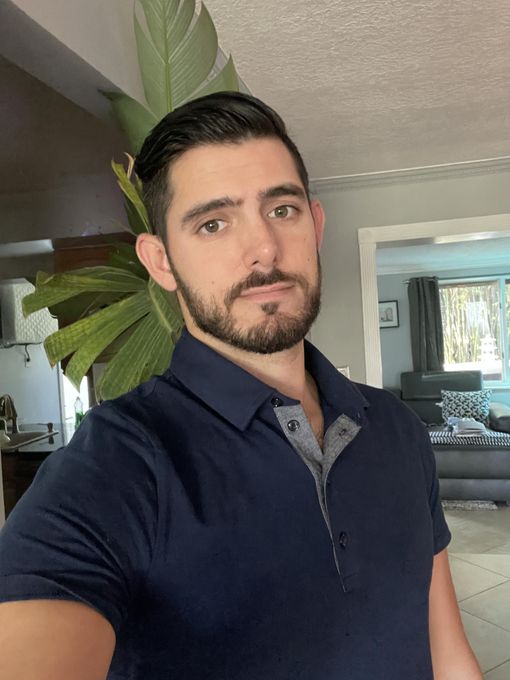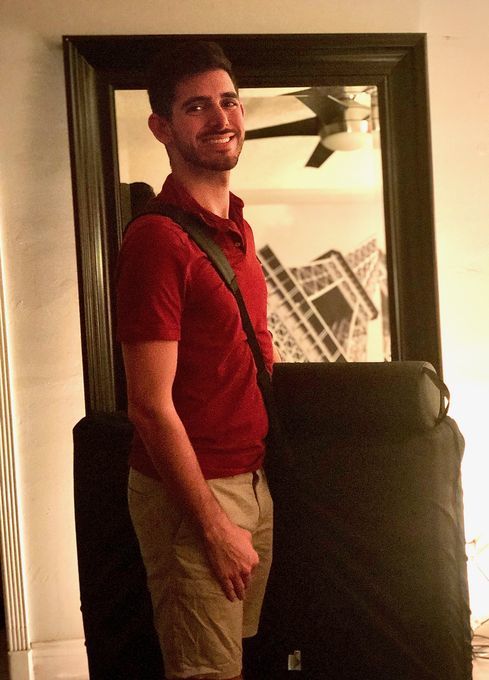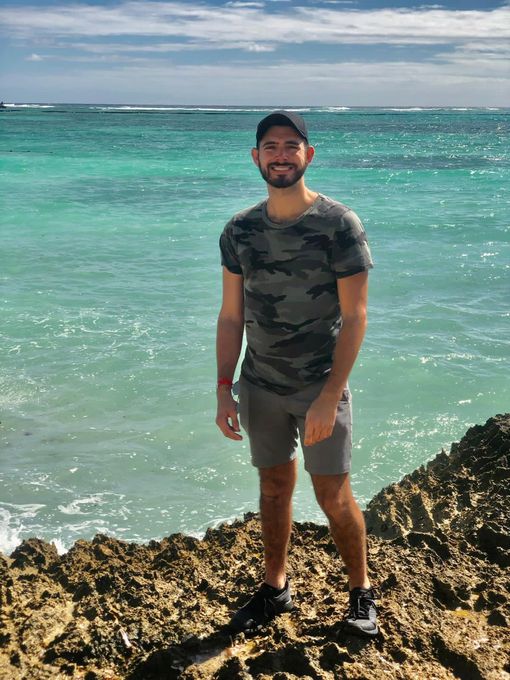 COVID-19 advisory
Due to ongoing precautionary measures, massage therapy services may not be available in all communities. Please contact providers directly regarding availability.
Overview
Hello, my name is Joseph im a mobile massage therapist in the north Miami area. The style of massage I focus on is Swedish/deep tissue. Throughout the massage stretching is incorporated in the session. My massage is tailor to the client and their needs based off the questions I ask before the session. I trained and studied at Sheridan technical college and applied my knowledge of massage with clients at school events and the spa. I look forward to meeting and massaging you.
Location
Based in North Miami, FL 33181 Mobile services within 10 miles
Hours
M: 10 a.m. - 7 p.m.
Tu: 10 a.m. - 7 p.m.
W: 10 a.m. - 7 p.m.
Th: 10 a.m. - 7 p.m.
F: 10 a.m. - 7 p.m.
Sa: 10 a.m. - 7 p.m.
Su: noon - 8 p.m.
Rates
Spa-quality bodywork, tailored to you, blending Deep Tissue & Swedish
Payments & Discounts
American Express, Apple Pay, Cash, Discover, Mastercard, Paypal, Venmo, Visa, Zelle accepted
Longer sessions available.
Amounts listed are base rates only. Actual rates vary based on distance travelled, services provided, etc.
Ask about discounts for prepaid bodywork packages.
Discounts available for repeat clients, ask for details
Additional Info
Techniques: Deep Tissue, Swedish
Experience: 4 years
Mobile extras: Massage Table, Music