Back to results

Irina (#37407)
Massage by Irina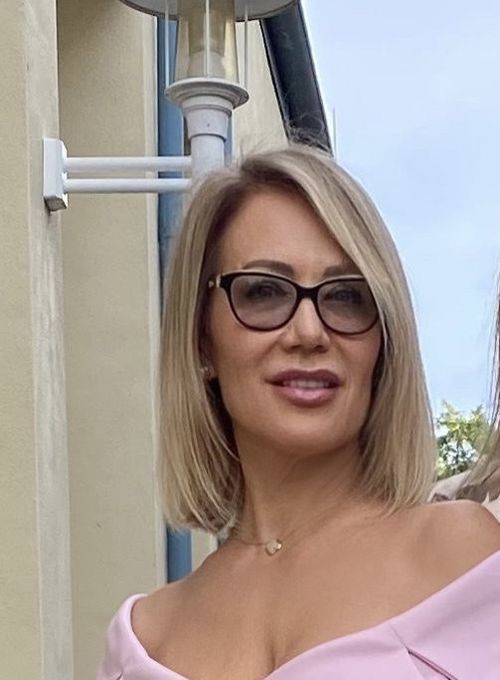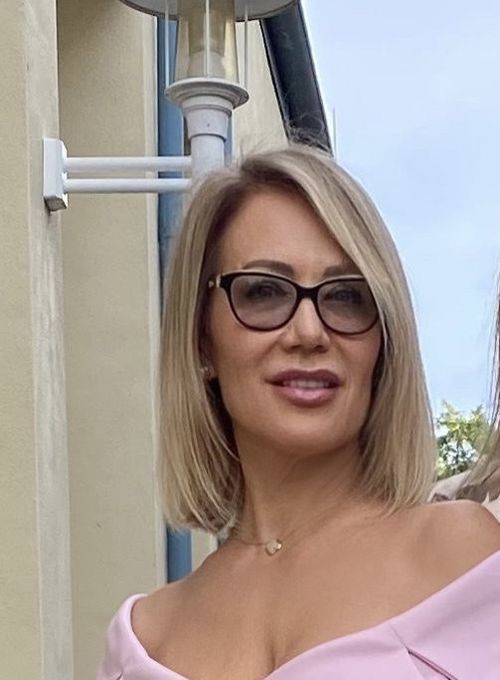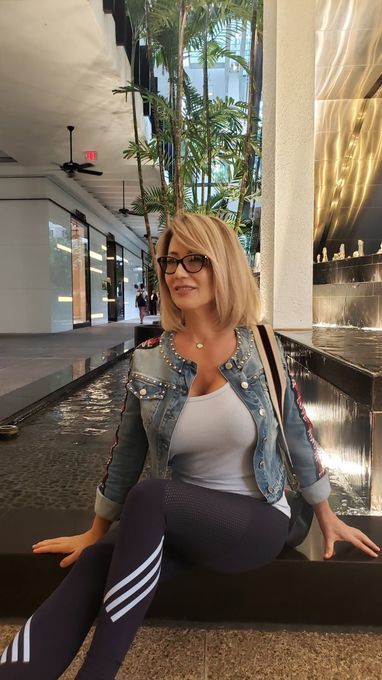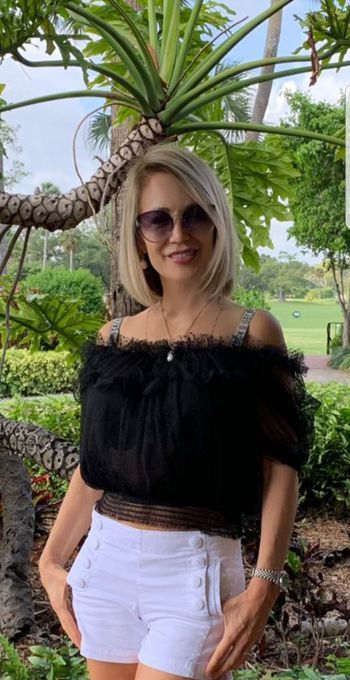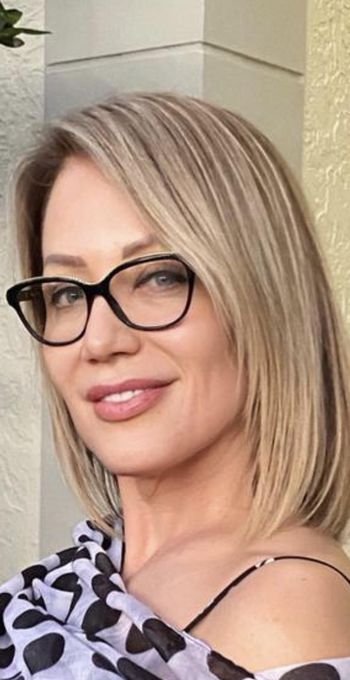 11 a.m. - 9 p.m. every day
Swedish, Aromatherapy & 2 other techniques
COVID-19 advisory
Due to ongoing precautionary measures, massage therapy services may not be available in all communities. Please contact providers directly regarding availability.
Overview
Massage isn't an indulgence, it's an investment in your full creative expression/productivity/passion and sustained good health. Healing is a good for the mind, body and soul. Massage is definitely the answer to get you there. Let the little things in your life, make your day! I am a professional massage therapist with wide experience. I created unique technology to assist people get rid of a stress, headache and muscle pain. Relax and book your massage today...More!

My massage room is equipped powerful air sanitizer to remove any bacteria or viruses in the area.
My place is very private, clean and safe.
Location
Based in Los Angeles, CA 90046 Mobile services within 25 miles
Rates
Spa-quality bodywork, tailored to you, blending a range of techniques, from Aromatherapy to Swedish
Payments & Discounts
American Express, Apple Pay, Cash, Mastercard, Visa, Zelle accepted
Longer sessions available.
Amounts listed are base rates only. Actual rates vary based on distance travelled, services provided, etc.
Additional Info
Techniques: Aromatherapy, Ayurvedic, Lymphatic Drainage, Swedish
Experience: 12 years
Mobile extras: Massage Table, Music