Back to results

Satomi (#41920)
Professional Relaxation by Satomi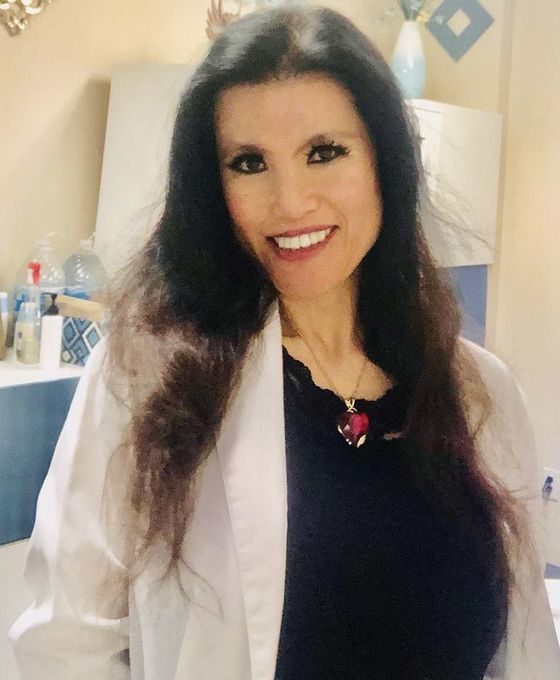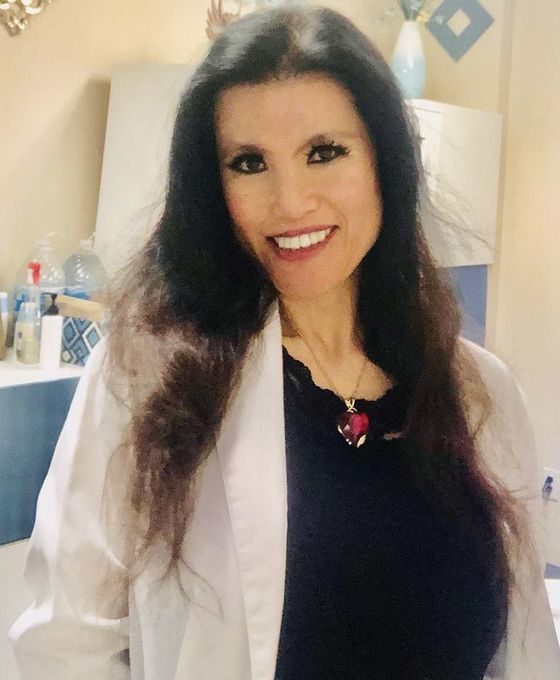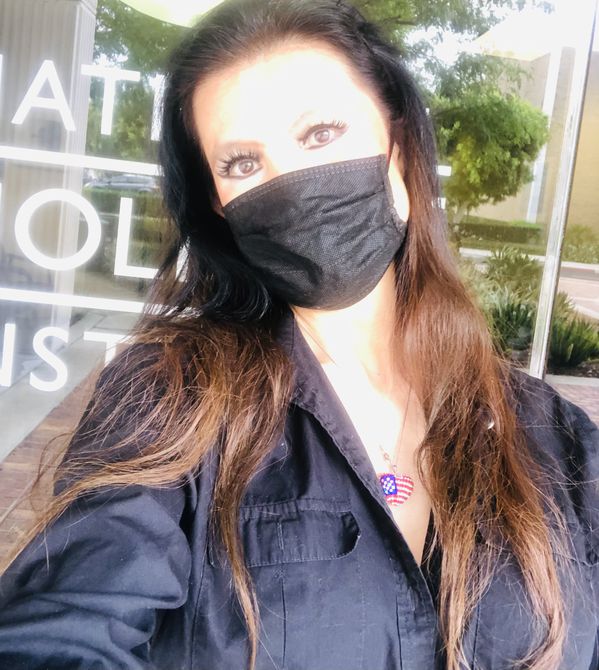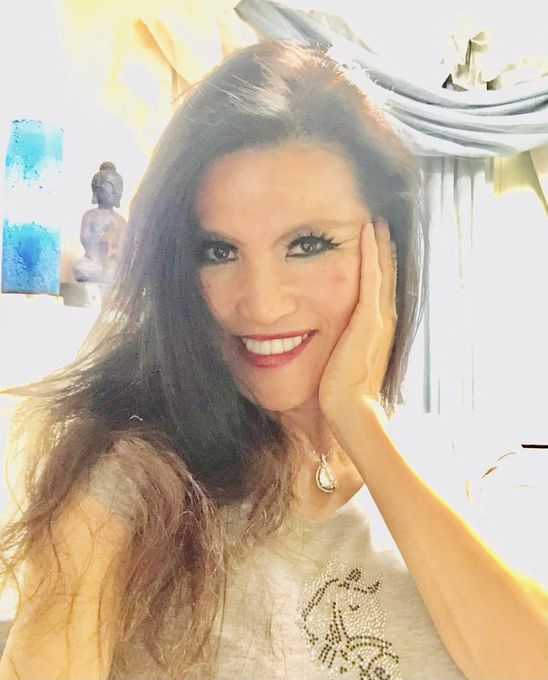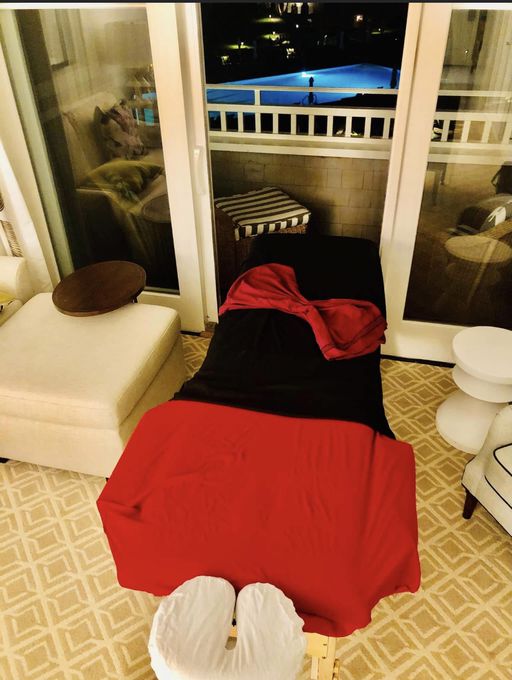 Based in Newport Beach, CA
Deep Tissue, Shiatsu, Sports & 5 other techniques
COVID-19 advisory
Due to ongoing precautionary measures, massage therapy services may not be available in all communities. Please contact providers directly regarding availability.
Overview
This is satomi. I provide high quality body work. if you have back pain, shoulder pain I can take your pain away or just need to relax, I can take care of you. A full body massage can release endorphins that act as a natural pain reliever and relieve stress, depression and anxiety and all can be relieved effectively through massage and improve of quality of sleep, sense of well-being, increased energy levels, higher concentration and reduced signs of fatigue...More. Plus many health benefits included of improve and treat tendons, muscles, ligaments and skin. Full body massage is to relieve pain, improve tone and stimulate blood circulation and supply of oxygen and nutrients to the cells and releases accumulated toxins and blood flow and introduce balance and harmony to all the organs system. Please text me your information. Your name and your phone number and what city you live in. Thank you and see you soon.
Location
Based in Newport Beach, CA 92663 Mobile services within 50 miles
Rates
Spa-quality bodywork, tailored to you, blending a range of techniques, from Chair massage to Trigger Point
Payments & Discounts
Cash, Paypal, Venmo, Zelle accepted
Longer sessions available.
Amounts listed are base rates only. Actual rates vary based on distance travelled, services provided, etc.
Additional Info
Techniques: Chair massage, Deep Tissue, Lomi Lomi, Reflexology, Shiatsu, Sports, Swedish, Trigger Point
Experience: 4 years
Mobile extras: Massage Table, Music