Back to results

Darren (#41865)
Massage Rejuvenation by Darren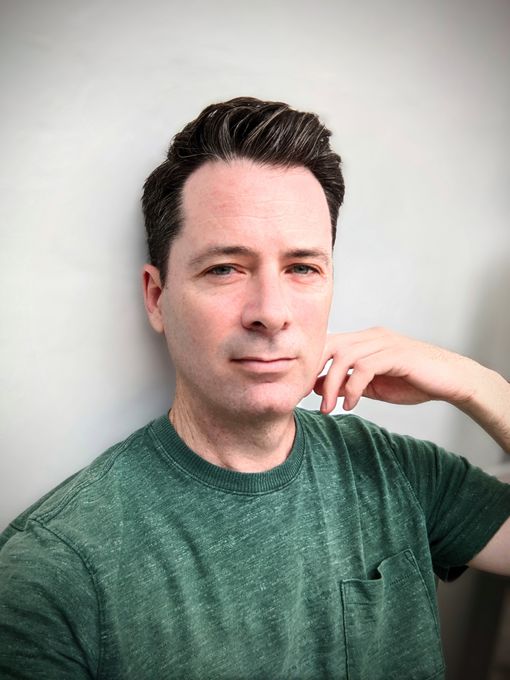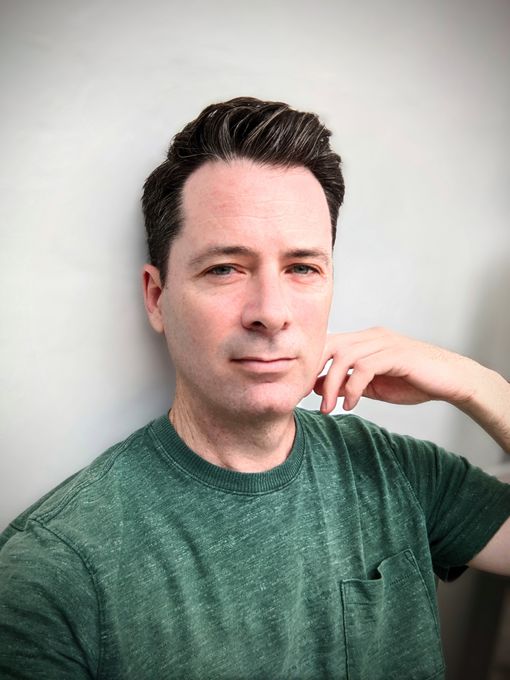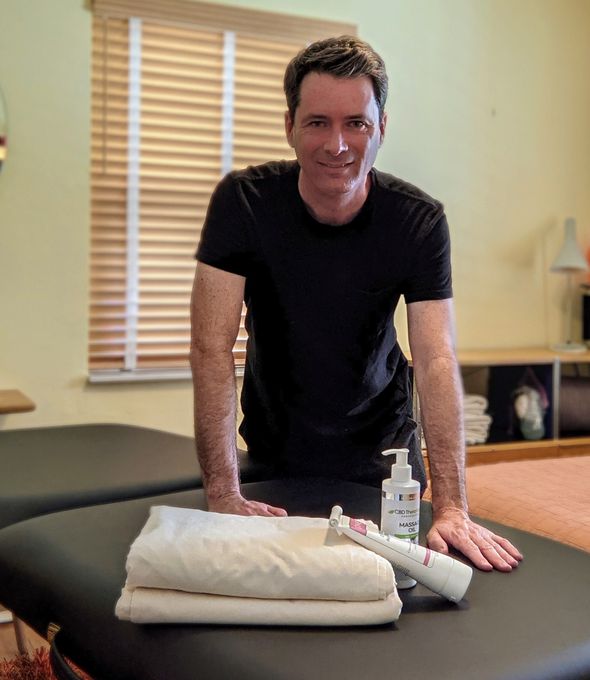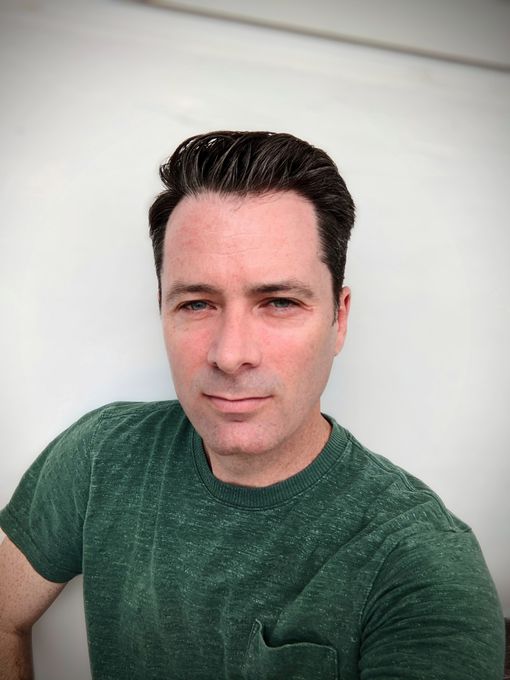 COVID-19 advisory
Due to ongoing precautionary measures, massage therapy services may not be available in all communities. Please contact providers directly regarding availability.
Overview
My massage style is a combination of Swedish massage techniques, deep tissue and trigger point therapy. My goal is to provide my clients with a therapeutic relaxing massage that melts away any stress and promotes a sense of rejuvenation and well being.

I offer mobile massage. I bring my table, clean linens and soothing music to you in the comfort of your own home.

I'm a trained and licensed massage therapist. I look forward to working with you.

For...More booking, it is best to text with your name and a day and time that works best for you and any questions and I will respond as soon as I can.
Location
Based in Miami, FL 33137 Mobile services within 25 miles
Hours
M: 7 - 11 p.m.
Tu: 7 - 11 p.m.
W: 7 - 11 p.m.
Th: 7 - 11 p.m.
F: 7 - 11 p.m.
Sa: 11 a.m. - 10 p.m.
Su: 11 a.m. - 10 p.m.
Rates
Spa-quality bodywork, tailored to you, blending Deep Tissue & Swedish
Payments & Discounts
Cash, Venmo, Zelle accepted
Amounts listed are base rates only. Actual rates vary based on distance travelled, services provided, etc.
Additional Info
Techniques: Deep Tissue, Swedish
Experience: 1 year
Mobile extras: Massage Table, Music
Testimonials
May 18, 2021 in Fort Lauderdale, FL (mobile)
I've known Darren for several years. As a massage therapist myself for many years I know either someone has a natural gift for touch or they don't. Darren has overall great energy so when he told me he went to massage school I was eager to experience his skills. He came to my place. When he began I instantly knew he had that gift. He is a natural. His work is thorough and pressure consistent throughout. He flows through the body with effortless fluidity. You would think he has been doing massage for many many years. I was very impressed and you will be too. Highly recommended.
Testimonials from before May 23, 2018 were submitted directly by clients.