Back to results

Ly (#43118)
Massage & Yoga by Ly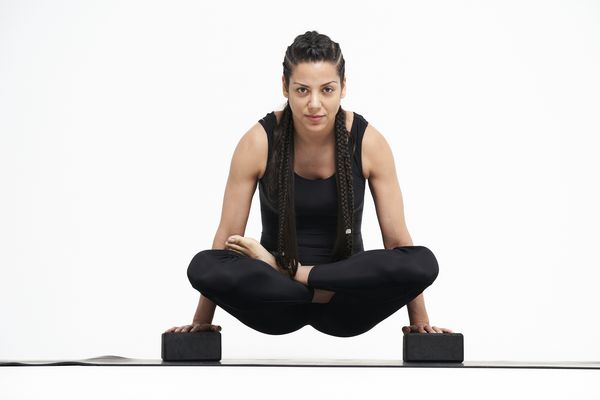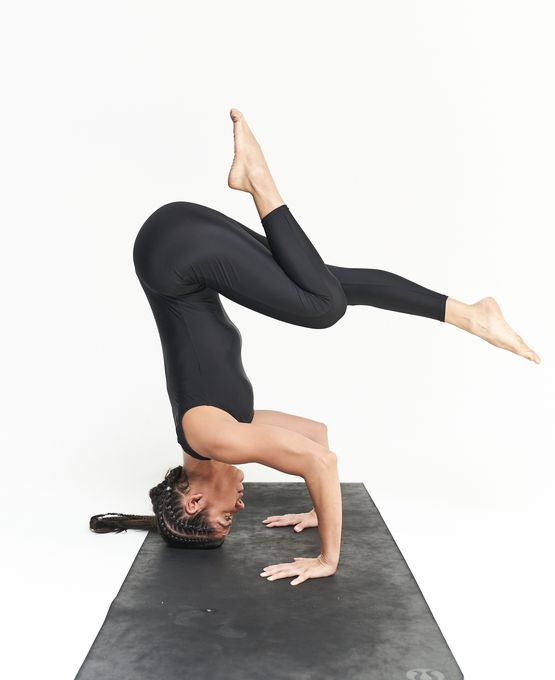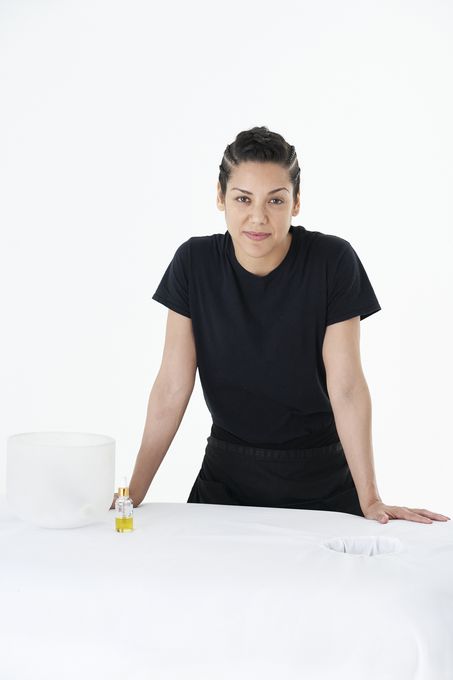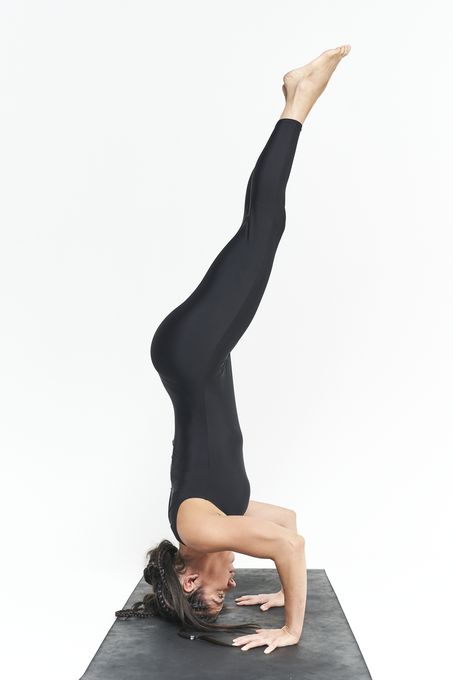 11 a.m. - 11 p.m. every day
Swedish, Thai & Aromatherapy
Overview
Hi There
I'm Ly :)
I'm a Professional Yoga Instructor and also
especialist in **SWEDISH MASSAGE*****
With a mix of Thai Techniques to help
Relieve Stress, Reduce Pain , Boost Mood and promote Relaxation.

In Addition
-Aromatherapy :
Helps reduce agitation and anxiety.

-Singing Bowls Stimulates calm the brain, improve mental health, boost overall well-being.

***Private Yoga Session with deep stretching
Also available for Beginners***
Yoga is a fantastic way to boost flexibility also teaches body awareness, promotes balance, and strengthens the core.
Located: Miami Beach Fl.
Location
Based in Miami Beach, FL 33139 Mobile services within 10 miles
Rates
Spa-quality bodywork, tailored to you, blending Aromatherapy, Swedish & Thai
Payments & Discounts
Venmo and Zelle accepted
Longer sessions available.
Amounts listed are base rates only. Actual rates vary based on distance travelled, services provided, etc.
Ask about discounts for prepaid bodywork packages.
20% off on Tuesdays
Discounts available for first-time clients, bodybuilders, birthdays, emergency workers, airline crews
Additional Info
Techniques: Aromatherapy, Swedish, Thai
Experience: 4 years
Mobile extras: Aromatherapy Enhanced, Massage Table, Music
Additional services: Personal coaching, Yoga instruction
Education
Jan. - April 2022
200hr yoga teacher training
Testimonials
April 24, 2022 in Miami, FL (mobile)
Hey, just wanted to thank you for your massage yesterday. I slept great. Also to apologize for making you wait. I am normally very punctual, and dislike when people make me wait. Have a blessed day and week.
June 06, 2022 in Miami, FL (mobile)
Excellent professional.
The best massage in a long time.
Highly recommended, your kindness and work.
To repeat
Thanks
Testimonials from before May 23, 2018 were submitted directly by clients.