Back to results

Ly (#43118)
Massage & Yoga by Ly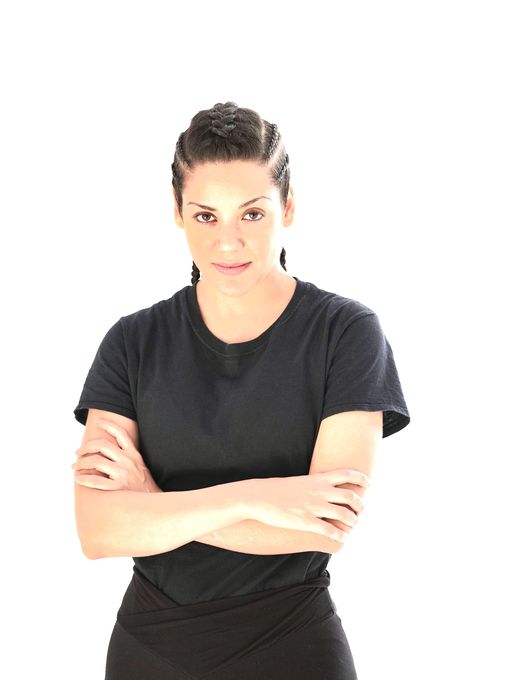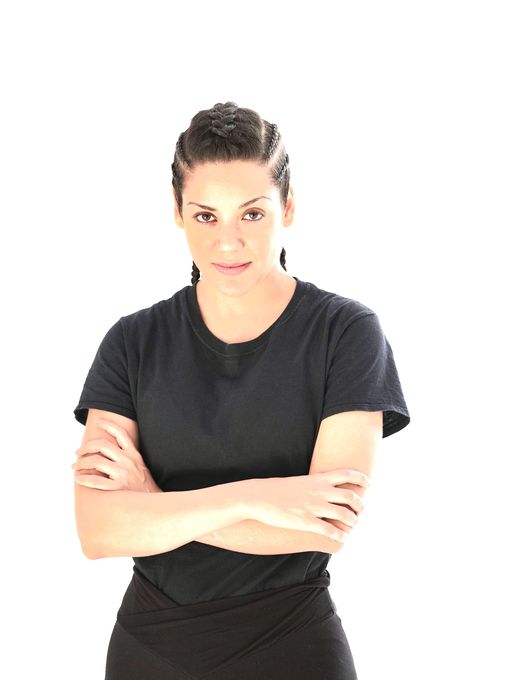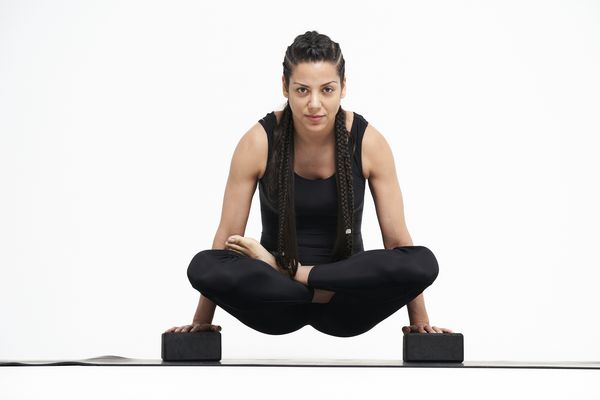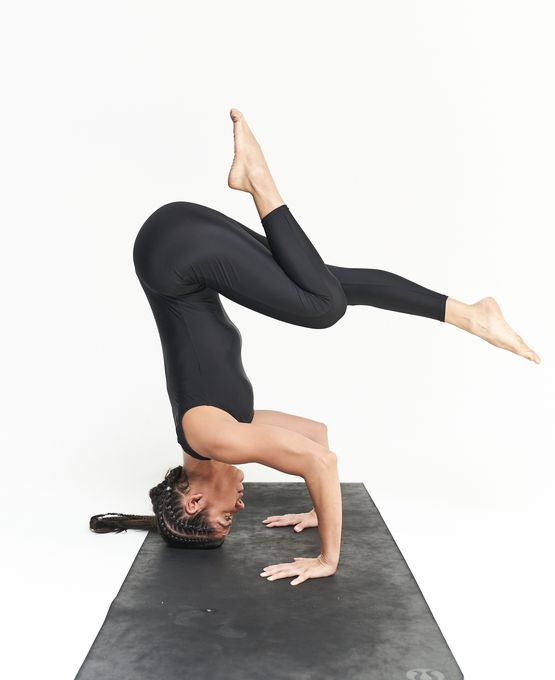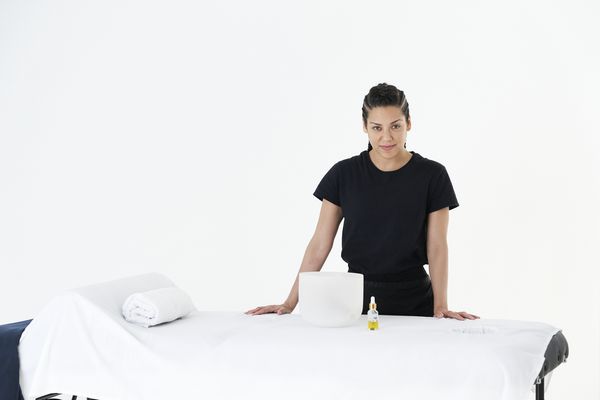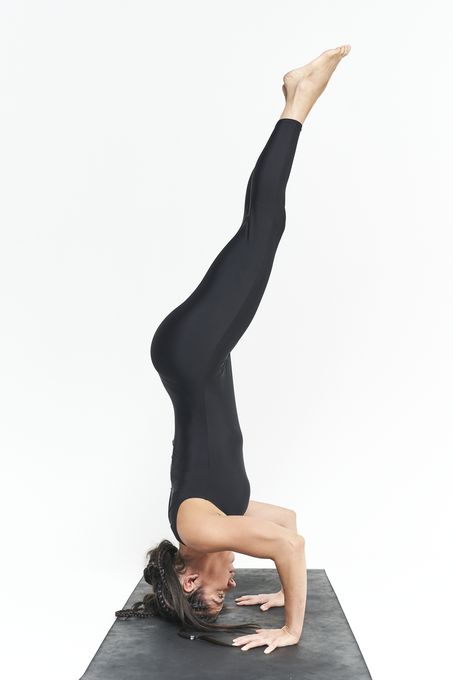 11 a.m. - 11 p.m. every day
Swedish, Thai & Aromatherapy
Overview
Hi There,

I'm a Certified Yoga Teacher also specialist in:
Holistic Massage therapy & Thai Techniques to help
Relieve Stress, Boost Mood and promote Relaxation.

Expect in your session:

-Aromatherapy
Helps reduce agitation and anxiety.

- The Sound of Singing Bowls.
What is the purpose of crystal singing bowls?
They are used in sound healing, yoga, crystal cleansing and specially used at the beginning and end of meditation. Some experienced practitioners believe that crystal singing bowls, when played in the right...More way, can produce the most calming and healing sounds.

Private Yoga Session available for Beginners.
Living and teaching yoga • all day, every day!
I believe that we all have endless potential and that yoga goes beyond the physical cause it helps to heal, balance and grow our lives in every moment.

Located: Miami Beach Fl.
Location
Based in Miami Beach, FL 33139 Mobile services within 10 miles
Rates
Spa-quality bodywork, tailored to you, blending Aromatherapy, Swedish & Thai
Payments & Discounts
Venmo and Zelle accepted
Longer sessions available.
Amounts listed are base rates only. Actual rates vary based on distance travelled, services provided, etc.
Ask about discounts for prepaid bodywork packages.
20% off on Tuesdays
Discounts available for airline crews, bodybuilders, emergency workers
Specials
THIS WEEK (until June 3): $10 after 4 pm
Week of June 4: $20 off until 2 pm
Additional Info
Techniques: Aromatherapy, Swedish, Thai
Experience: 5 years
Mobile extras: Aromatherapy Enhanced, Massage Table, Music
Additional services: Personal coaching, Yoga instruction
Education
Jan. - April 2022
200hr yoga teacher training
Testimonials
Testimonials from before May 23, 2018 were submitted directly by clients.