Back to results

Sharon (#43030)
Healing Bodywork by Sharon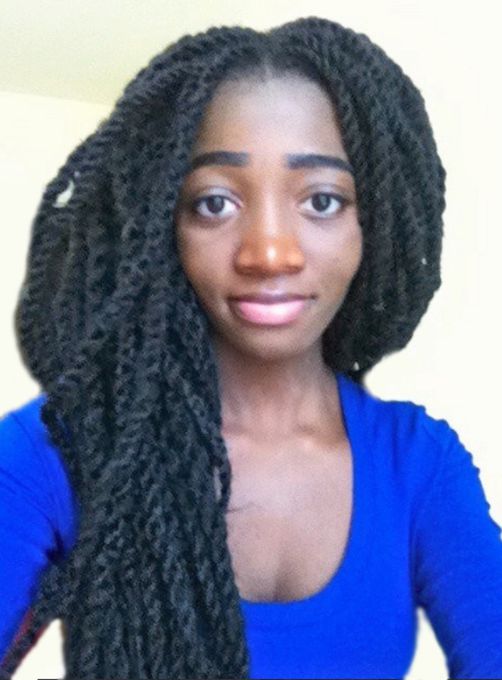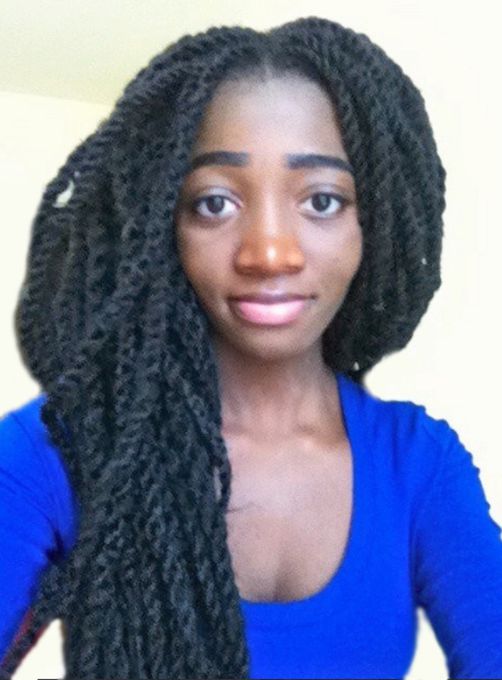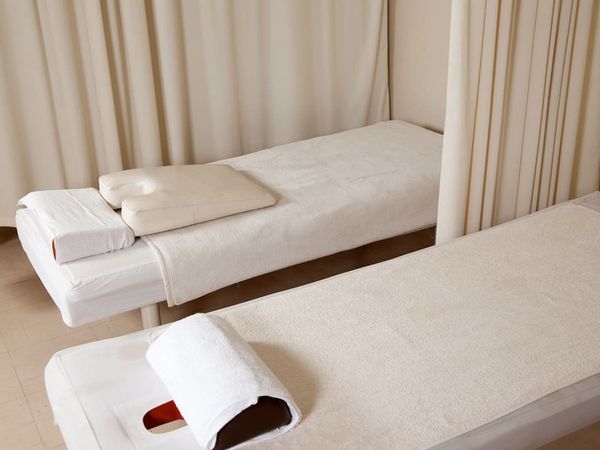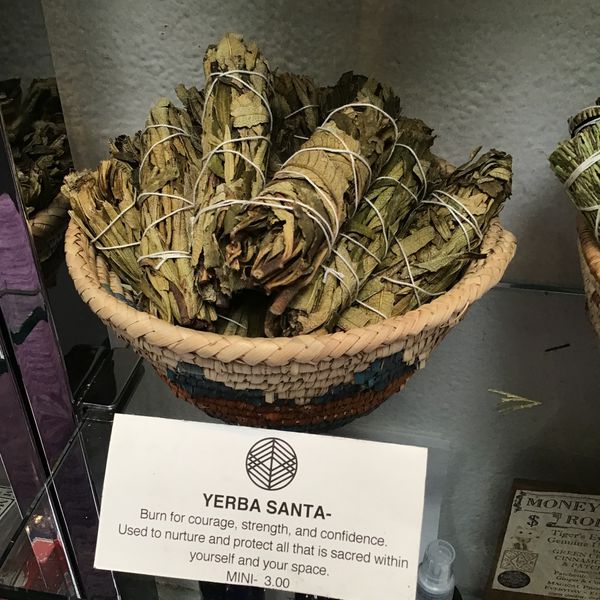 9 a.m. - 9 p.m. every day
Deep Tissue, Swedish, Tandem & 5 other techniques
COVID-19 advisory
Due to ongoing precautionary measures, massage therapy services may not be available in all communities. Please contact providers directly regarding availability.
Overview
No "Extras". Draping required. No exceptions.

Hello, my name is Sharon. I am a professional Massage Therapist and Health Coach serving the Los Angeles County. My specialized technique, "Lé fluíde Massage" feels like a 4 hand massage because it uses both hands and feet to relieve areas of stress and tension.

This healing technique uses yoga inspired fluid rythmic strokes to massage the body while using breathwork, meditation, and trance to induce deep healing and relieve aches and strains. This...More technique is performed on an organic cloud-like matt. My massage experience uses a blend of Swedish, Deep Tissue, Trigger Point, Lomi Lomi, and ASMR inspired techniques.

My clients experience significant improvements in health, energy, and stress with the use of my specialized services.

Mobile travel compensation is separate from my session rate.

Please text message only and I look forward to meeting you!
Location
Based in Los Angeles, CA 90013 Mobile services within 10 miles
Rates
Spa-quality bodywork, tailored to you, blending a range of techniques, from Aromatherapy to Trigger Point
Payments & Discounts
Cash and Paypal accepted
30% off on Fridays
Additional Info
Techniques: Aromatherapy, Conscious Breathwork, Deep Tissue, Lomi Lomi, Swedish, Tandem, Tandem Massage, Trigger Point
Experience: 3 years
Mobile extras: Aromatherapy Enhanced, Candles, Music
Additional services: Nutrition consulting