Back to results

Lisa (#41747)
Body Renewal by Lisa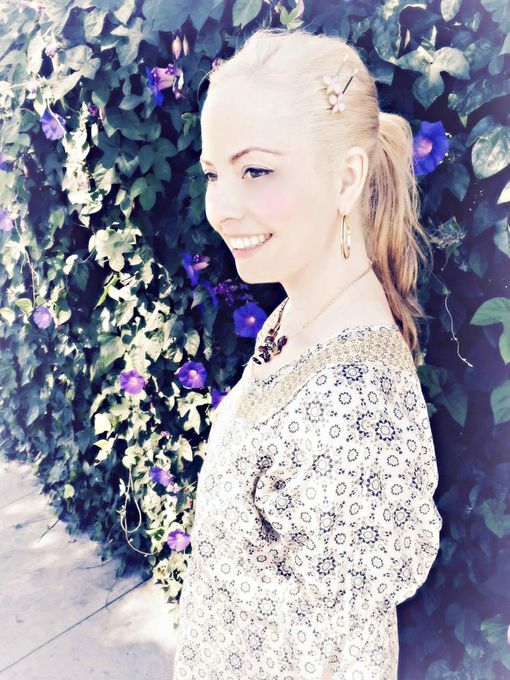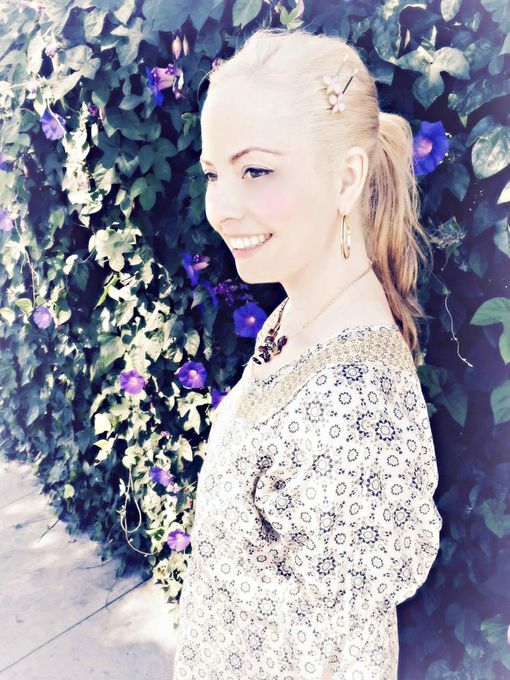 10 a.m. - 6 p.m. every day
Deep Tissue, Shiatsu, Swedish & 10 other techniques
COVID-19 advisory
Due to ongoing precautionary measures, massage therapy services may not be available in all communities. Please contact providers directly regarding availability.
Overview
Professional medical massage and healing modalities. Covid 19 vaccinated. Only professional massage with proper draping, please do not conact if looking for something inappropriate, I am properly liscenced in Ny sense 2007, with a medical degree in Heaith Sciences and 13 years of contiuing education. Sessions are curated and tailored specifically for each client. Addressing the body from very deep to light depending of the request of client on a physical, emotional, and energetic level to promote complete homeostasis. Specializing...More in injury recovery and trauma ( physical or emotional ) recovery. Modalities include, Medical massage, Deep tissue, Myofacial, Trigger Point, Five Element Acupressure, and Thai/Shiatsu Stretches. Swedish or relaxation. Hot Stone. Crainial Sacral Therapy. Orthobionomy. Allignment, Reflexology. Reiki and Angelic Light Healing. Private pranayama, Yoga instruction and guided meditation upon request. Training includes, Swedish Institute A.S., Upledger Institute, Society of Ortho Bionomy, Biodynamic Criniosacral, Reiki Master, Angelic Light Healer, Yoga & Ayruvedic Center, Ayurveda Health Retreat, Kudilini Yoga Ashram, Forbes Five Star therapist trained in the best spas in Manhattan. Thank you.
Location
Based in Brooklyn, NY 11235 Mobile services within 25 miles
Rates
Spa-quality bodywork, tailored to you, blending a range of techniques, from Acupressure to Trigger Point
Payments & Discounts
Cash, Check, Zelle accepted
Amounts listed are base rates only. Actual rates vary based on distance travelled, services provided, etc.
Ask about discounts for prepaid bodywork packages.
Additional Info
Techniques: Acupressure, Conscious Breathwork, CranioSacral Therapy, Deep Tissue, Hot Stone, Myofascial Release, Ortho-Bionomy, Reflexology, Reiki, Shiatsu, Swedish, Thai, Trigger Point
Experience: 14 years
Mobile extras: Heated Massage Table, Massage Table, Music
Additional services: Meditation coaching, Yoga instruction
Affiliations: American Massage Therapy Association