Back to results

Estefany (#39896)
Massage by Estefany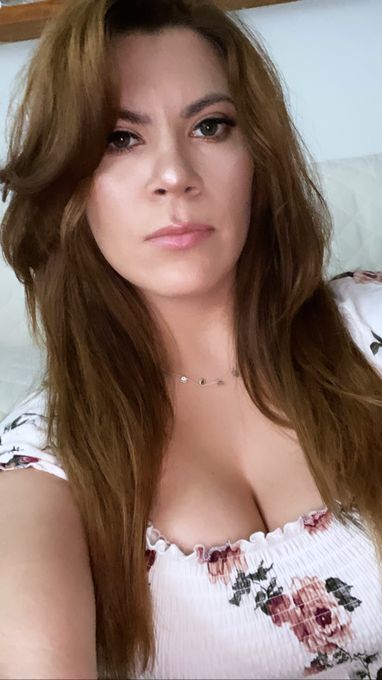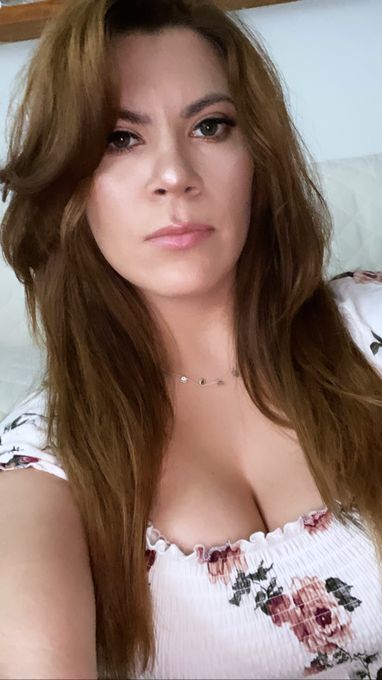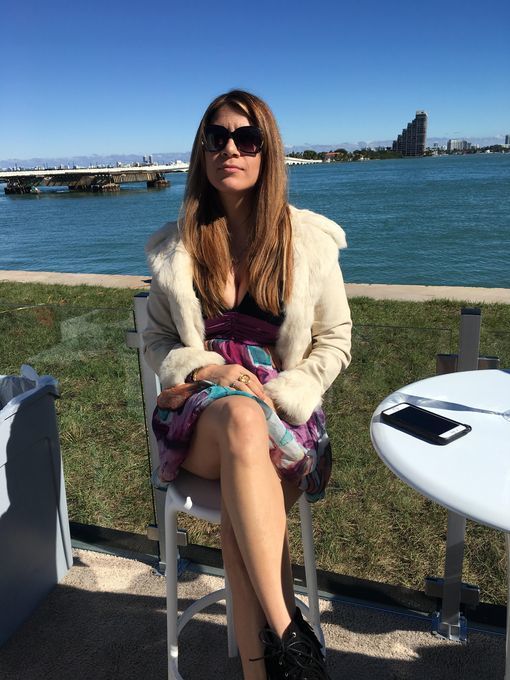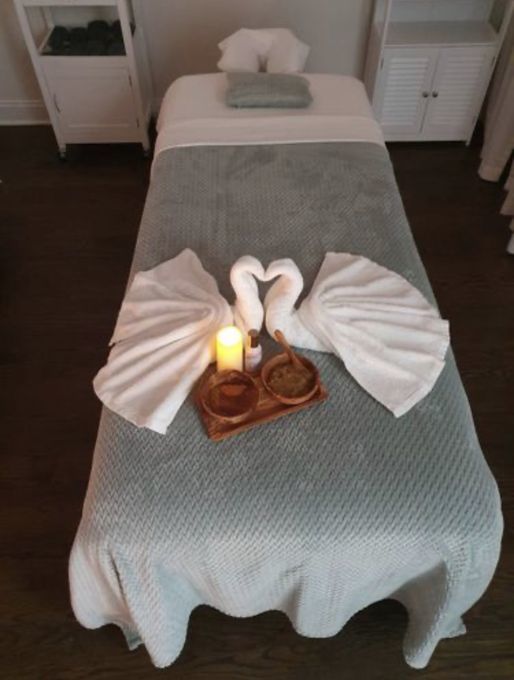 Based in Hallandale Beach, FL
9 a.m. - 8 p.m. every day
COVID-19 advisory
Due to ongoing precautionary measures, massage therapy services may not be available in all communities. Please contact providers directly regarding availability.
Overview
I am a professional bodywork therapist, dedicated to the art of deep relaxation. Making people feel their best is my passion. I work from imbuing each bodywork session with nurturing, connected, deeply profound healing. Regular sessions with me will improve your posture, lower your stress levels, increase your energy and help for more muscle growth. My deep sessions focus as carefully on your bodies stressed fibers as they do your overall "beingness;" we are much more than our physicality.
Feel...More free to contact me During the day, preferably by text. Thank you and I hope to hear from you soon!

PLEASE TEXT as I do not answer any calls while at an appointment. Thank you

Aromatherapy to help ease and relax you
Location
Based in Hallandale Beach, FL 33160 Mobile services within 25 miles
Rates
Spa-quality bodywork, tailored to you, blending Deep Tissue & Swedish
Payments & Discounts
Apple Pay, Cash, Paypal, Venmo, Zelle accepted
Longer sessions available.
Amounts listed are base rates only. Actual rates vary based on distance travelled, services provided, etc.
10% off on Mondays
Discounts available for first-time clients, dancers, entertainment industry
Specials
Week of Aug. 16: 15% Monday's
Week of Sept. 6: Buy 2 sessions, get one body scrub free
Additional Info
Techniques: Deep Tissue, Swedish
Experience: 3 years
Mobile extras: Aromatherapy Enhanced, Music, Massage Table
Additional services: Body scrubs, Facials, Waxing
Testimonials
Aug. 03, 2020 in Miami, FL (mobile)
I needed help with a sciatic nerve pain. I have been feeling a lot better since my first bodywork session with Sthefany, Her hands and energy are amazing. I feel like she has done some type of magic. I have been living and active working like I never had pain in my life. -
March 23, 2020 in Coral Springs, FL (mobile)
Estefany is a wonderful therapist who really listens to your concerns about the massage. Her hands are the best and totally relaxing . She takes her time on problem areas and really addresses what's ailing you. Highly recommend her.
Feb. 20, 2020 in Aventura, FL (mobile)
She is great! took care of my back as I was very tense and with many knots. she has strong hands and will for sure make those muscles relax. a true massage therapist!
Testimonials from before May 23, 2018 were submitted directly by clients.