Back to results

George (#37676)
Massage by George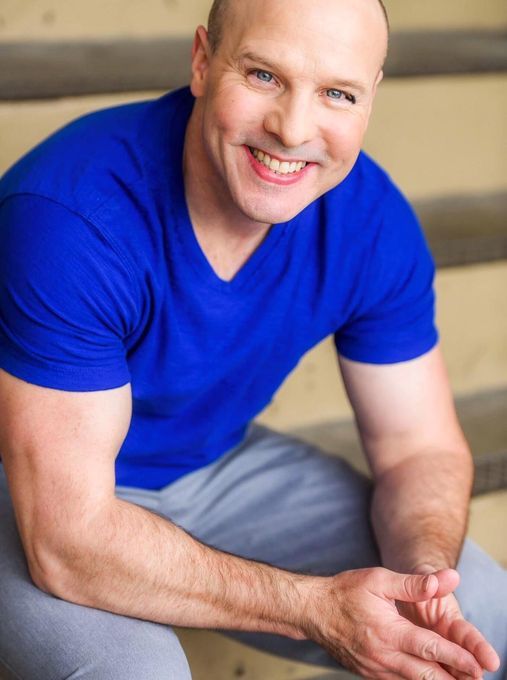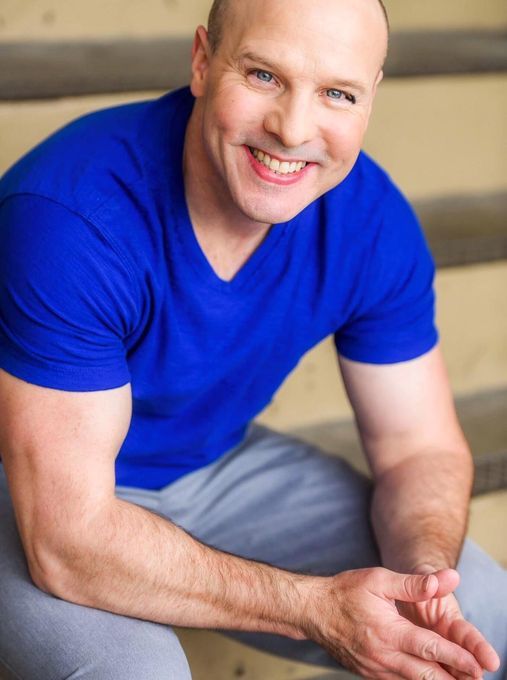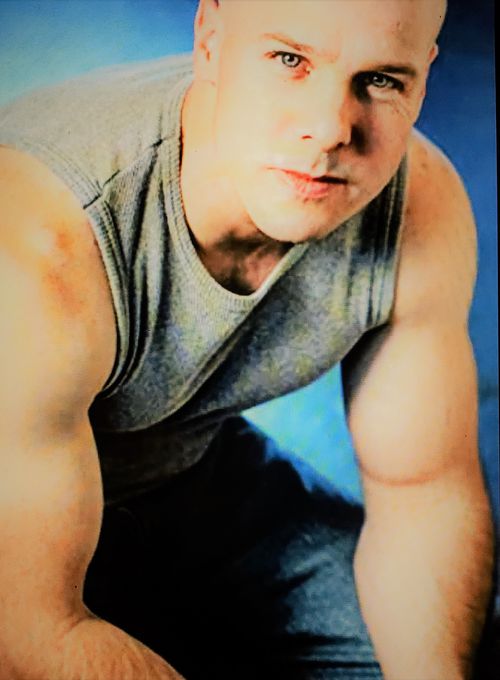 Based in Forest Hills, PA
COVID-19 advisory
Due to ongoing precautionary measures, massage therapy services may not be available in all communities. Please contact providers directly regarding availability.
Overview
Hello, I am a trained and certified Massage Therapist. I received my training in Los Angeles. I typically specify in the relaxing art of Swedish Massage. Massage is one of the most therapeutic benefits you can do for your body and mind.
The benefits of massage alone include reduced stress and blood pressure, promotes muscle relaxation, improved circulation, improved posture and overall general relaxation.
Consider a great health reward and treat yourself to a great massage.
Location
Based in Forest Hills, PA 15221 Mobile services within 25 miles
Hours
M: noon - 8 p.m.
Tu: noon - 8 p.m.
W: noon - 8 p.m.
Th: noon - 8 p.m.
F: noon - 8 p.m.
Sa: 11 a.m. - 7 p.m.
Su: 11 a.m. - 7 p.m.
Rates
Payments & Discounts
Cash accepted
Longer sessions available.
Amounts listed are base rates only. Actual rates vary based on distance travelled, services provided, etc.
Additional Info
Techniques: Swedish
Experience: 14 years
Mobile extras: Massage Table
Affiliations: National Association of Massage Therapists