Back to results

Robert (#16999)
Sports Massage by Robert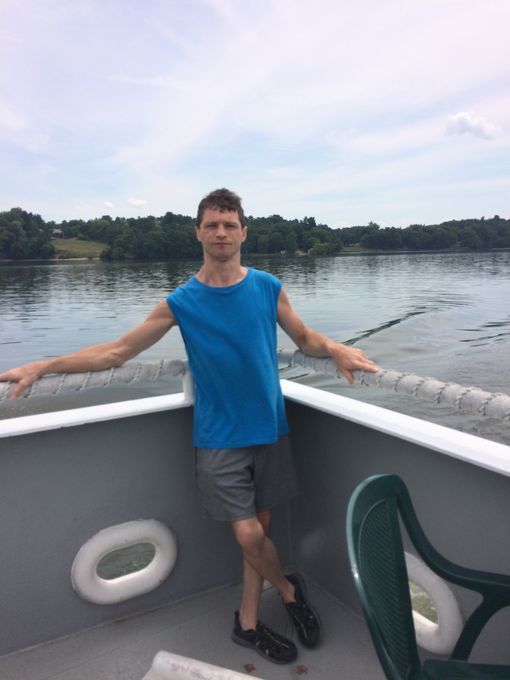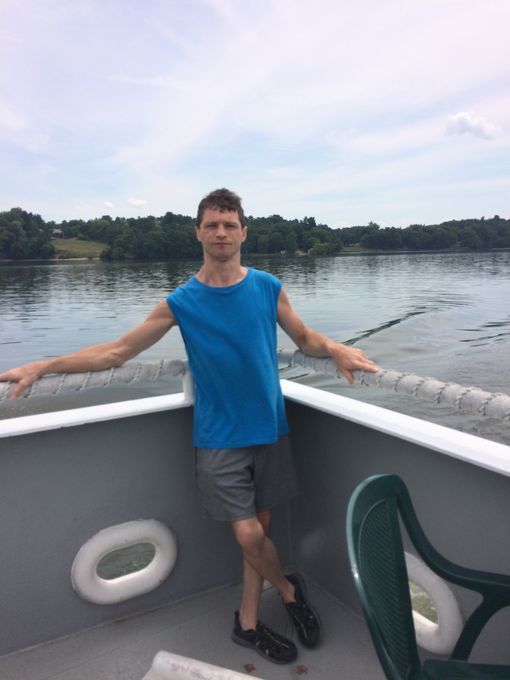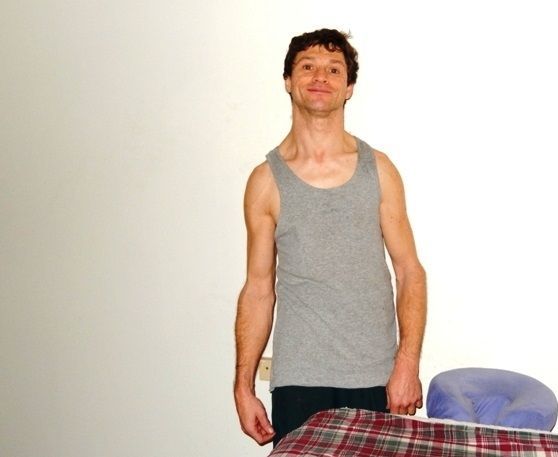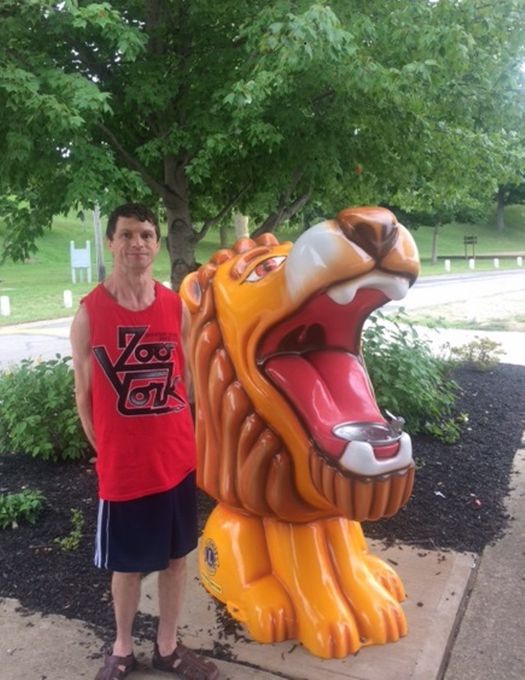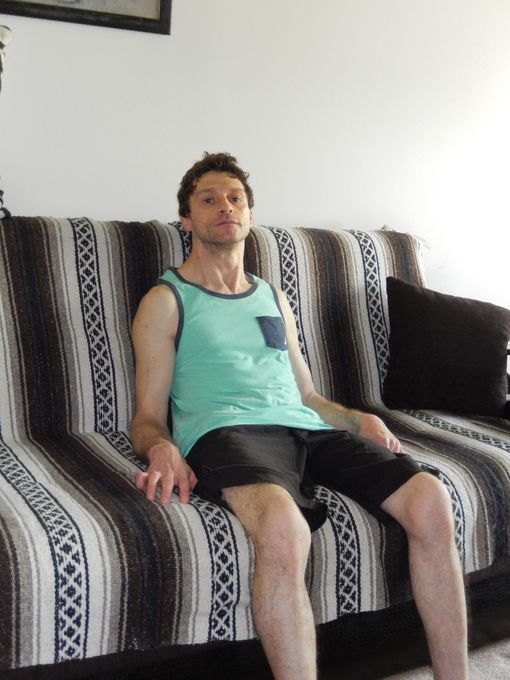 Deep Tissue, Sports & 1 other technique
COVID-19 advisory
Due to ongoing precautionary measures, massage therapy services may not be available in all communities. Please contact providers directly regarding availability.
Overview
I give massages in my studio in Cleveland Heights, OH. I have been told that my massages relieve backache, tightness in the back and improve blood flow to the extremities, I also work on thighs and legs, which will relieve tightness in hamstrings and calves and improves blood flow to the legs.
My therapeutic massage covers a large area of the body. My efforts are to relieve the stress and muscle tension in the body. My massage also helps reduce aches and tension in back and extremities.
Location
Based in Cleveland, OH 44121
Hours
M: 5:30 - 9:30 p.m.
Tu: 10 a.m. - 1 p.m.
7 - 10 p.m.
W: 11 a.m. - 10 p.m.
Th: 10 a.m. - 2 p.m.
7 - 10 p.m.
F: 10 a.m. - 10 p.m.
Sa: 9 - 10 p.m.
Su: 9 - 10 p.m.
Rates
Spa-quality bodywork, tailored to you, blending Deep Tissue, Reflexology & Sports
Payments & Discounts
Cash accepted
10% off on Saturdays
Discounts available for first-time clients, military veterans, students, active military, law enforcement, repeat clients, dancers, entertainment industry, senior citizens, visiting clients, birthdays, airline crews
Additional Info
Techniques: Deep Tissue, Reflexology, Sports
Experience: 14 years
In-studio amenities: Free Parking, Massage Table, Music, Shower
Affiliations: American College of Sports Medicine, Associated Bodywork and Massage Professionals
Testimonials
Testimonials from before May 23, 2018 were submitted directly by clients.