Back to results

Robert (#16999)
Massage by Robert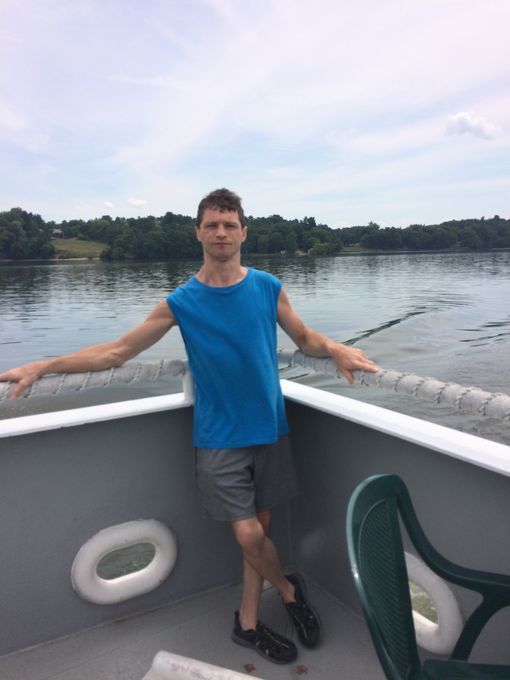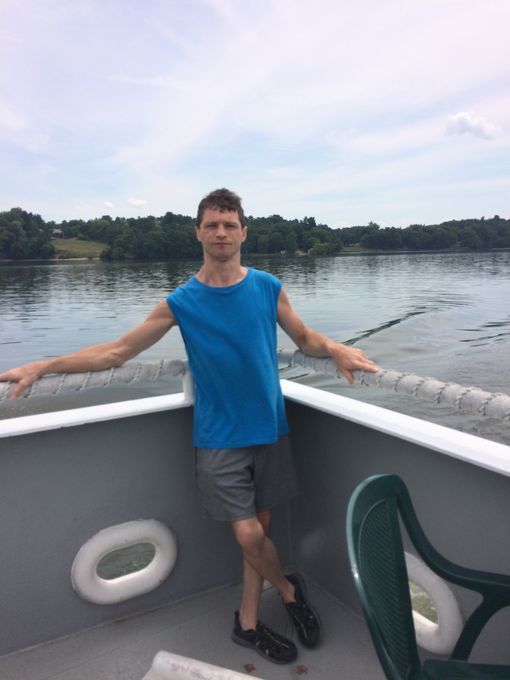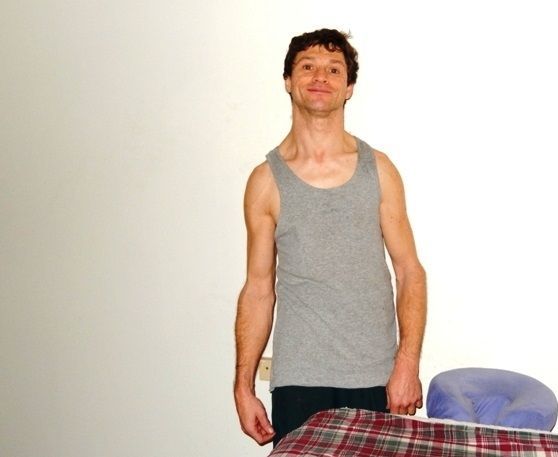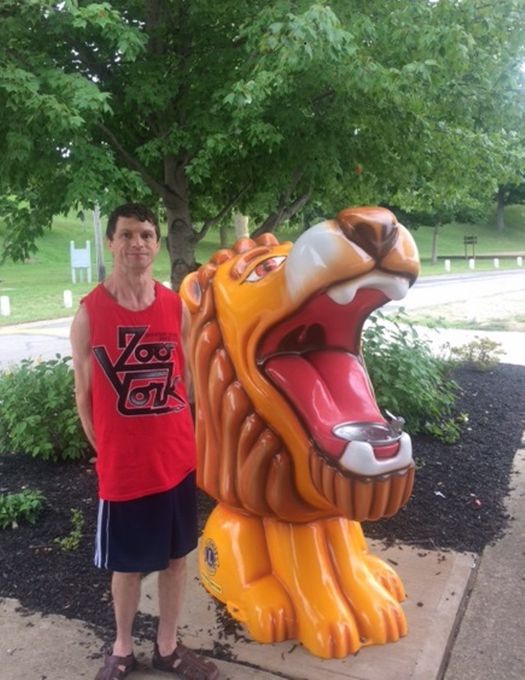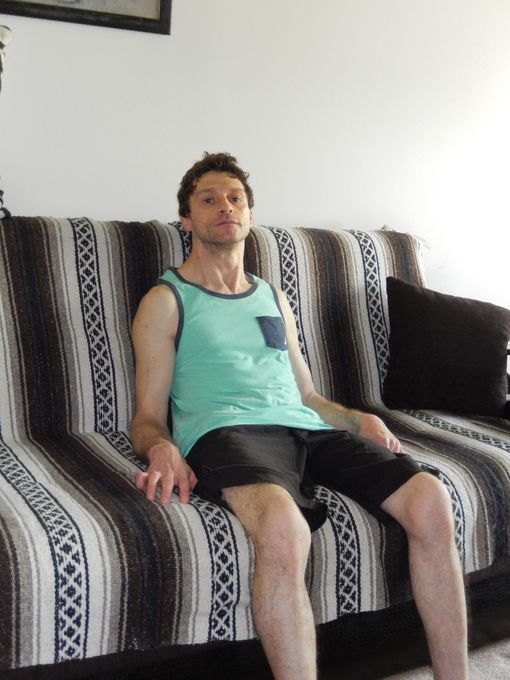 Deep Tissue, Sports & 1 other technique
COVID-19 advisory
Due to ongoing precautionary measures, massage therapy services may not be available in all communities. Please contact providers directly regarding availability.
Overview
Massage lowers blood pressure, boosts immune system, improves circulation, balances sleep patterns, detoxifies the body, enhances mind and mental clarity, increases energy levels, improves range of motion and flexibility, reduces muscle spasms and cramping, and the euphoric feeling after getting a massage is amazing!
I offer massages for relaxation, stress and muscle tension relief. I am mainly focusing on neck, shoulders, upper/lower back, thighs and calf muscles, which are the areas where stress and tension mostly reside.
I have...More been told that my massages relieve backache, tightness in the back and improve blood flow to the extremities, I also work on thighs and legs , which will relieve tightness in hamstrings and calves and improves blood flow to the legs.
I tend to respond faster to email and text inquires.
Location
Based in Cleveland, OH 44121
Hours
M: 5:30 - 9:30 p.m.
Tu: 6:30 - 9:30 p.m.
W: 5:30 - 9:30 p.m.
Th: 6:30 - 9:30 p.m.
F: 5:30 - 10 p.m.
Sa: 9 - 10 p.m.
Su: 9 - 10 p.m.
Rates
Spa-quality bodywork, tailored to you, blending Deep Tissue, Reflexology & Sports
Payments & Discounts
Cash accepted
10% off on Saturdays
Discounts available for first-time clients, military veterans, students, active military, law enforcement, repeat clients, dancers, entertainment industry, senior citizens, visiting clients, birthdays, airline crews
Additional Info
Techniques: Deep Tissue, Reflexology, Sports
Experience: 14 years
In-studio amenities: Shower, Free Parking, Music, Massage Table
Affiliations: American College of Sports Medicine, Associated Bodywork and Massage Professionals
Testimonials
Testimonials from before May 23, 2018 were submitted directly by clients.