Back to results

Robert (#16999)
Sports Massage by Robert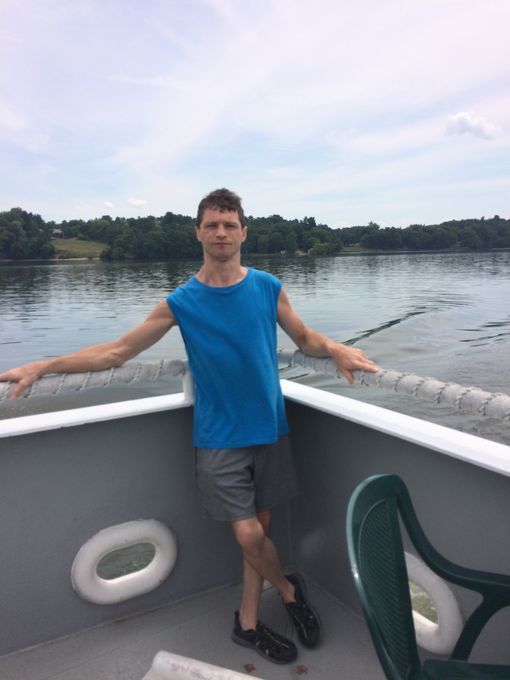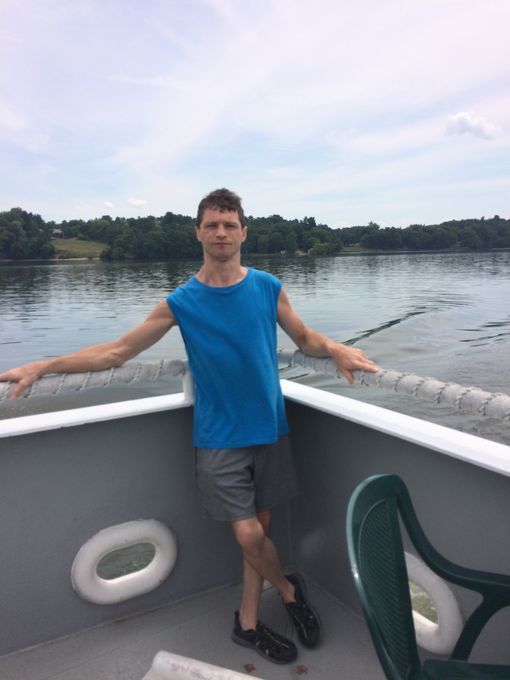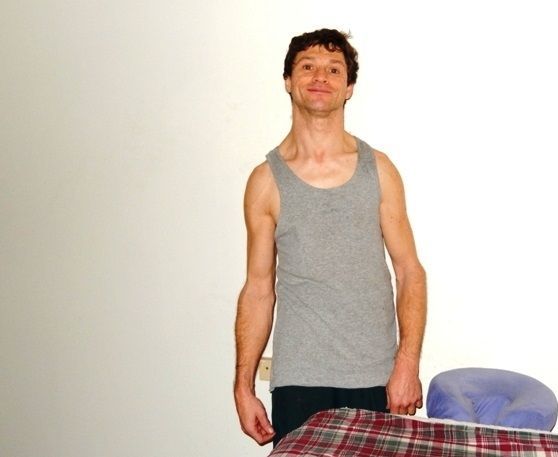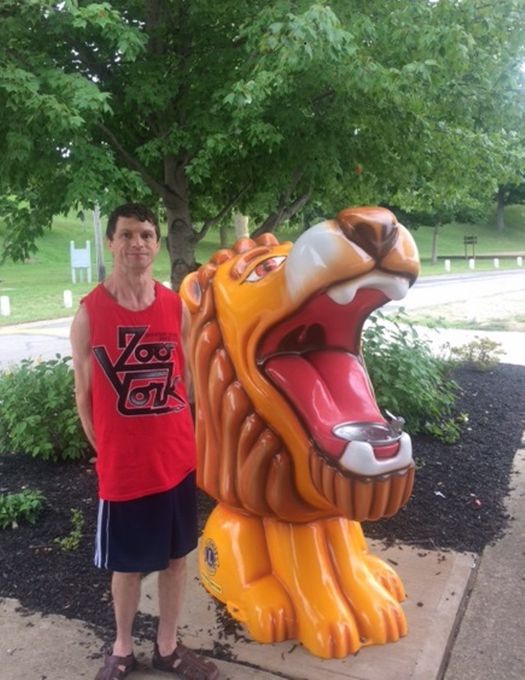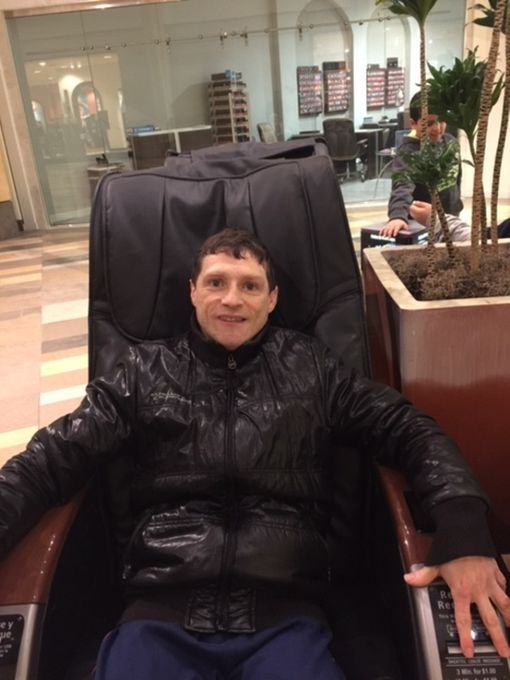 Deep Tissue, Sports & 1 other technique
COVID-19 advisory
Due to ongoing precautionary measures, massage therapy services may not be available in all communities. Please contact providers directly regarding availability.
Overview
I give massages in my studio in Cleveland Heights, OH. I have been told that my massages relieve backache, tightness in the back and improve blood flow to the extremities, I also work on thighs and legs, which will relieve tightness in hamstrings and calves and improves blood flow to the legs.
My therapeutic massage covers a large area of the body. My efforts are to relieve the stress and muscle tension in the body. My massage also helps reduce...More aches and tension in back and extremities.
I tend to respond faster by email or text so please utilize one of these methods of contact. I would appreciate any advance notice you can give me when it comes to scheduling, but 2-3 hours or longer (day, week ahead) notice works best.
Location
Based in Cleveland, OH 44121
Hours
M: 5 - 10 p.m.
Tu: 11 a.m. - 2 p.m.
7 - 10 p.m.
W: 5 - 11 p.m.
Th: 10 a.m. - 2 p.m.
7 - 10 p.m.
F: 5 - 11 p.m.
Sa: 10:30 a.m. - 10 p.m.
Su: 10:30 a.m. - 10 p.m.
Rates
Spa-quality bodywork, tailored to you, blending Deep Tissue, Reflexology & Sports
Payments & Discounts
Cash accepted
10% off on Saturdays
Discounts available for first-time clients, military veterans, students, active military, law enforcement, repeat clients, dancers, entertainment industry, senior citizens, visiting clients, birthdays, airline crews
Additional Info
Techniques: Deep Tissue, Reflexology, Sports
Experience: 15 years
In-studio amenities: Free Parking, Massage Table, Music, Shower
Affiliations: American College of Sports Medicine, Associated Bodywork and Massage Professionals
Testimonials
Testimonials from before May 23, 2018 were submitted directly by clients.