Back to results

Jon (#43937)
Mobile Massage by Jon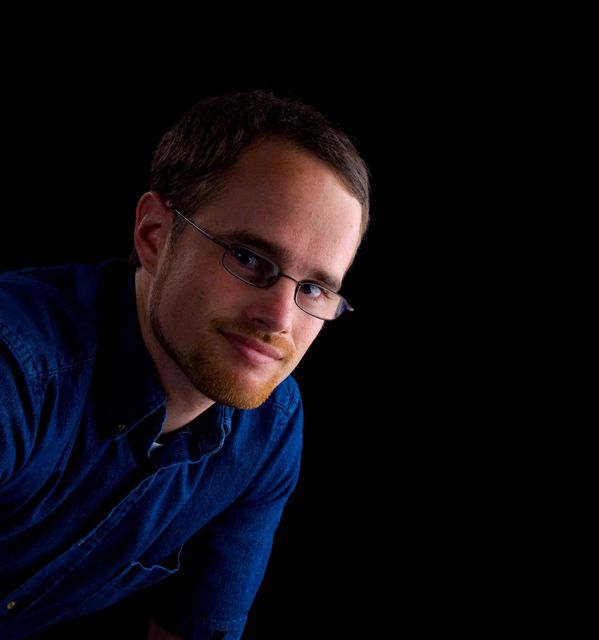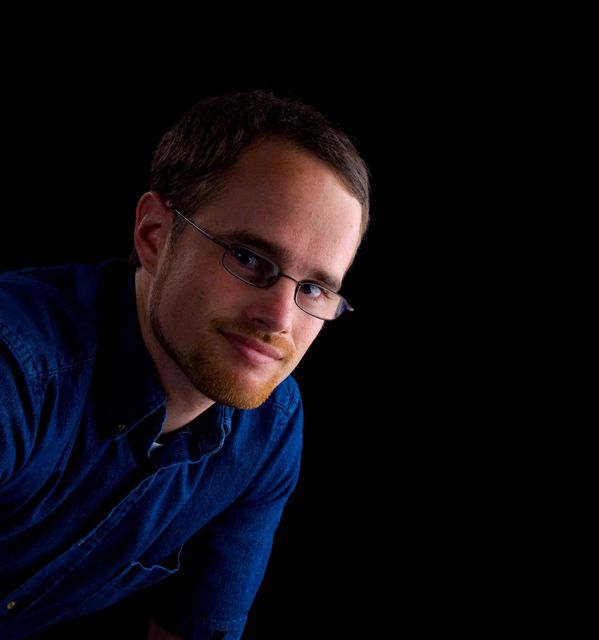 Based in West Palm Beach, FL
Deep Tissue, Swedish & 1 other technique
Overview
!!!! PLEASE READ AD IN IT'S ENTIRETY !!!!!
MOBILE PRACTICE, TRAVEL RATE ADDED TO TOTAL PRICE OFFERED IN CONVERSATION

A Simple Massage provides a therapeutic style of massage in the comfort of your own home.
Focusing on the indicated issues, along with the surrounding area, to encourage the release of the tight/painful muscles that'll lead to relaxation.
Cupping therapy is also available to you. Rather than pressing down on to your muscles, the cupping will create an isolated vacuum...More on the placed area. This vacuum will pull the muscle upward. Allowing the muscle(s) to stretch out and increase the flow of blood stream and lymphatic fluids.
Massaging the lower leg in addition to your feet will not only show you an improvement to your standing balance, but also improvement in your walking and breathing. This is one of the many positive results from Reflexology.
All of this can be yours when you book your session with me.
One days (minimum) notice is required for a massage.
Please be know that any request made after 9pm will not be answered until the next day.
This AD is for professional massage inquiries only, not for personal social development.
Location
Based in West Palm Beach, FL 33409 Mobile services within 100 miles
Hours
M: ---
Tu: 4 - 8 p.m.
W: 4 - 8 p.m.
Th: 4 - 8 p.m.
F: 4 - 8 p.m.
Sa: 4 - 8 p.m.
Su: ---
Rates
Spa-quality bodywork, tailored to you, blending Deep Tissue, Reflexology & Swedish
Payments & Discounts
Cash, Check, Zelle accepted
Amounts listed are base rates only. Actual rates vary based on distance travelled, services provided, etc.
Discounts available for military veterans, active military, law enforcement, repeat clients, emergency workers
Additional Info
Techniques: Deep Tissue, Reflexology, Swedish
Experience: 5 years
Mobile extras: Massage Table
Additional services: Cupping
Testimonials
May 20, 2022 in Fort Lauderdale, FL (mobile)
Omg that massage was just what I needed.
Seriously can't believe you found all of that!! I didn't even know all that was there!!

Thank you so so so so so much
Nov. 10, 2021 in Stuart, FL (mobile)
You did really amazing!! Thank you so much!! I missed the event at my complex tonight because your massage put me out!!
Testimonials from before May 23, 2018 were submitted directly by clients.