Back to results

Jon (#42328)
Mobile Massage by Jon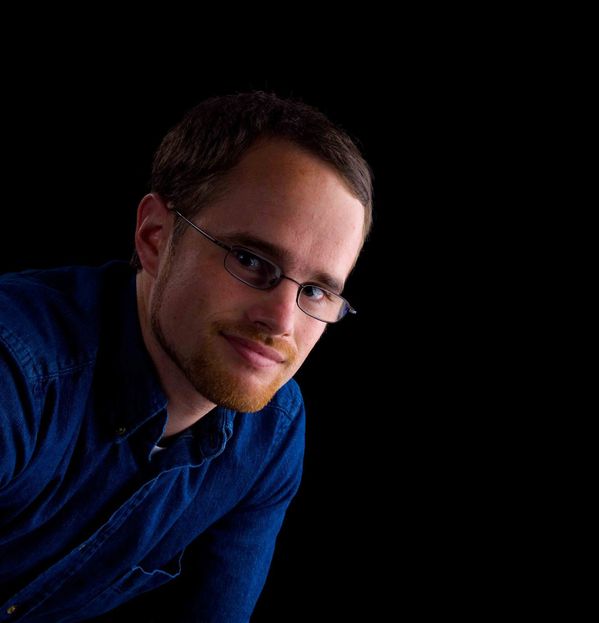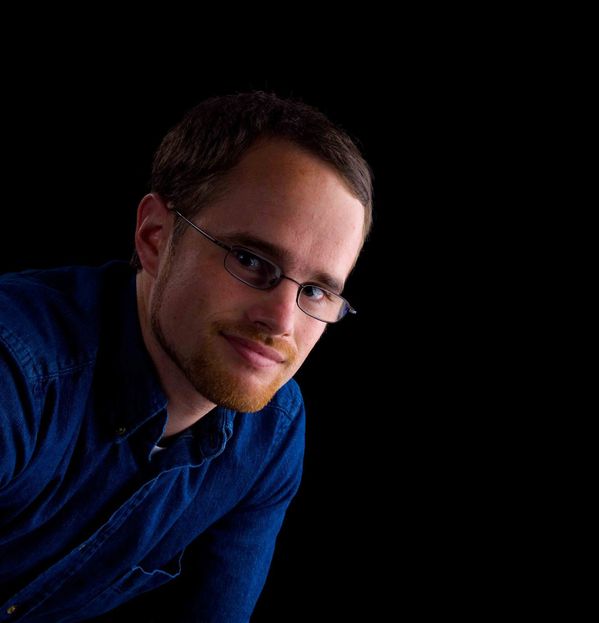 Based in Okeechobee, FL; soon to Fort Lauderdale, FL
COVID-19 advisory
Due to ongoing precautionary measures, massage therapy services may not be available in all communities. Please contact providers directly regarding availability.
Overview
Welcome to my Ad!!!

To start things off
I would like to ask all those inquiring about a massage Text: "Requesting Massage" as your starting message please. Also due to the rise of scam callers I will NOT be answering random numbers that my phone doesn't verify first.

My style of massage therapy is therapeutic, I work the issue(s) you have and the surrounding for the issue to flow out of.
My pressure is to YOUR level of...More comfort. You must let me know if it's too much or too little.
I am also certified in Cupping Therapy, if you've never had this type of therapy done before, it is amazing and I'll be more than happy to introduce you to it's incredible benefits.

Having time for yourself to relax, recharge, and heal isn't selfish. It's a necessary part of your life.
Location
Based in Okeechobee, FL 34972 Mobile services within 100 miles
Travel schedule
Oct. 23 - 24:
Fort Lauderdale, FL
Hours
M: 4 - 8 p.m.
Tu: 4 - 8 p.m.
W: 4 - 8 p.m.
Th: 4 - 8 p.m.
F: 4 - 8 p.m.
Sa: 10 a.m. - 8 p.m.
Su: ---
Rates
Spa-quality bodywork, tailored to you, blending Deep Tissue & Swedish
Payments & Discounts
Cash, Check, Paypal accepted
Amounts listed are base rates only. Actual rates vary based on distance travelled, services provided, etc.
Ask about discounts for prepaid bodywork packages.
20% off on Fridays
Discounts available for first-time clients, military veterans, active military, law enforcement, repeat clients, emergency workers
Additional Info
Techniques: Deep Tissue, Swedish
Experience: 4 years
Mobile extras: Massage Table, Music
Additional services: Cupping