Back to results

teenamarielmt (9248)
MASSAGE BY TEENAMARIE FERREIRA LMT
You Deserve Some "Me Time" let me do that for you and kiss your stress goodbye!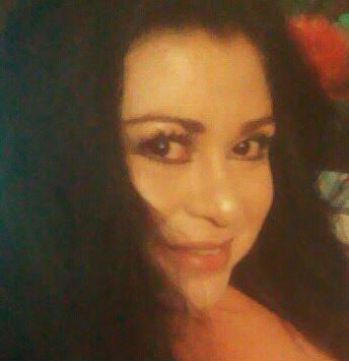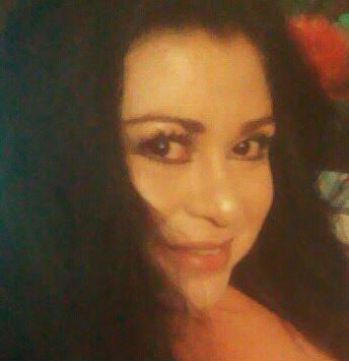 8 a.m. - 6:30 p.m. every day
Deep Tissue, Shiatsu & 12 other techniques
Overview
❤Relax and enjoy a rejuvenating massage experience in the privacy of my massage room. Allow me to take you away for a moment into a place of complete bliss and tranquility where all of your worries and stress can be completely forgotten.
❤Let me share with you my talents and skills to provide you with the best treatment possible surrounded by candlelight, aroma oil, and soft music... Make this day...More worth remembering. You deserve only the best that life has to offer.
❤Through various combined massage modalities and customized treatments I will leave you feeling deeply nourished, relaxed and filled with energy.
Location
Based in Honolulu, HI 96818
Rates
Cash and Check accepted
Longer sessions available.
Amounts listed are base rates only. Actual rates vary based on distance travelled, services provided, etc.
Gift certificates available.
About her
ॐ☼ॐ♥ॐ☼ॐ♥ॐ☼ॐ♥ॐ☼ॐ♥ॐ☼
NEED A MASSAGE? Sitting all day or standing all day at work tired? need some "ME" TIME!! Im a Licensed Massage Therapist!
❤AWESOME LOCATION IN SALT LAKE, HONOLULU! QUIET AND VERY SURREAL!!❤
Temple Lomi Lomi, Swedish Massage, Sports Massage, Deep tissue, Trigger Point, Shiatsu, Acupressure,Thai Massage, Reflexology, Craniosacral Therapy, , Hot Stone Therapy and Massage, Prenatal and Postnatal Massage. Foot Detox...More, Raindrop Therapy.
PRIVATE MESSAGE ME TO BOOK AN APPOINTMENT!
ॐ☼ॐ♥ॐ☼ॐ♥ॐ☼ॐ♥ॐ☼ॐ♥ॐ☼
❤CHECK OUT MY MASSAGE PAGE AS WELL!❤
facebook.com/pages/Massage-By-Teen...
Additional info
Techniques: Acupressure, Aromatherapy, Ashiatsu, Chair massage, CranioSacral Therapy, Deep Tissue, Hot Stone, Lomi Lomi, Reflexology, Shiatsu, Sports, Swedish, Thai, Trigger Point
Affiliations: American Massage Therapy Association, National Certification Board for Therapeutic Massage & Bodywork, National Association of Massage Therapists