Back to results

Dahlia (#44698)
Transformative Touch by Dahlia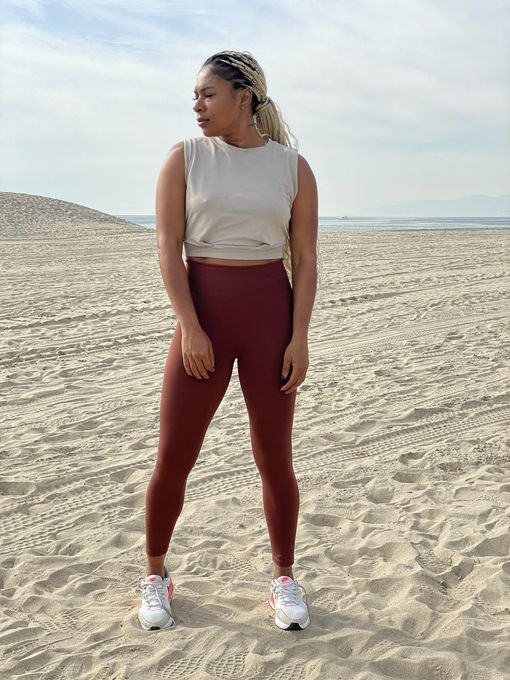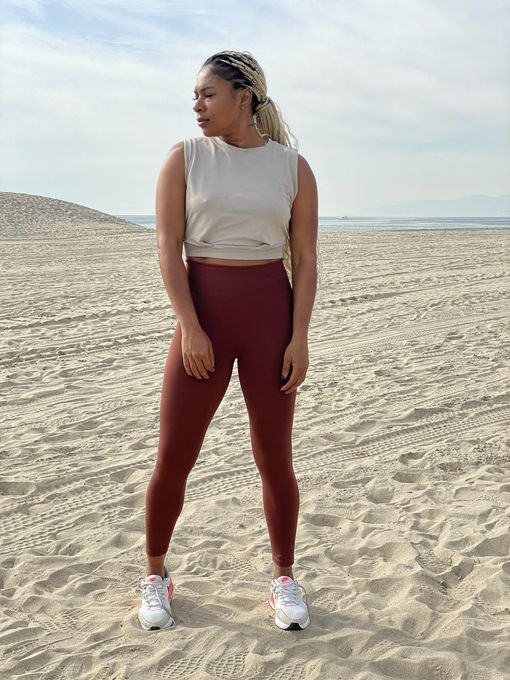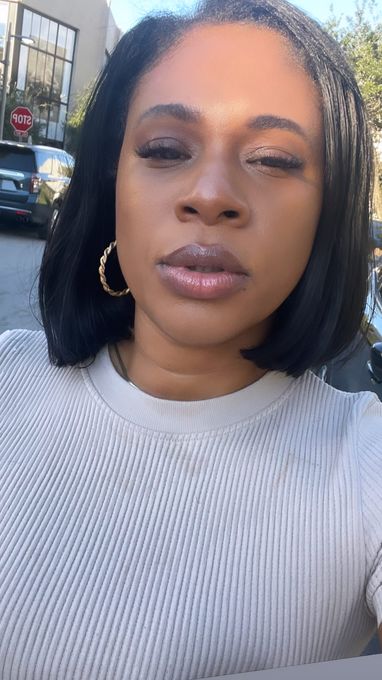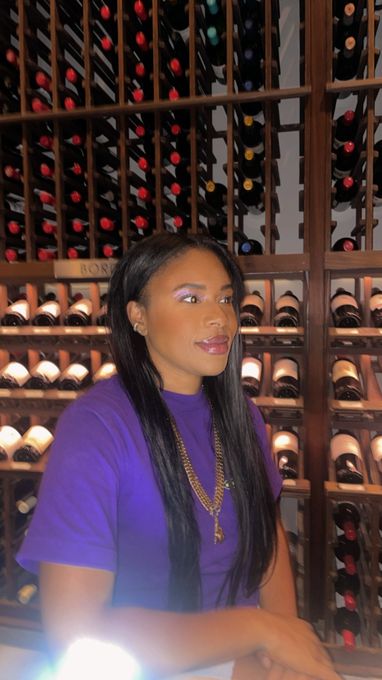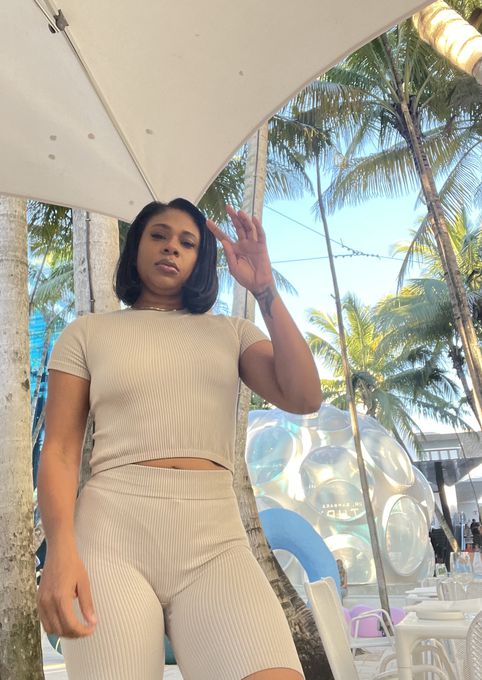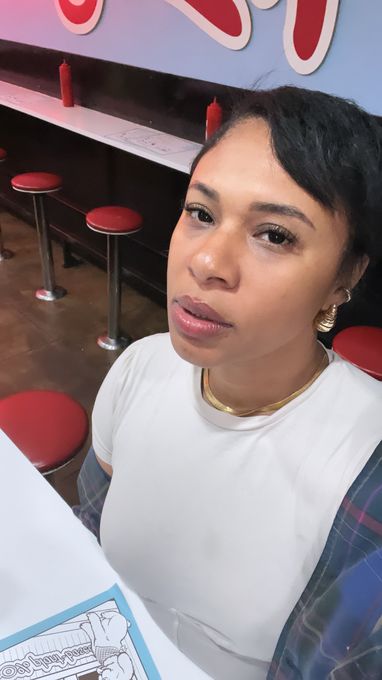 Based in Los Angeles; soon to Dallas
Aromatherapy, Reflexology & 2 other techniques
Overview
Hey there, Welcome
Please read full description
I am a certified massage therapist.
These are the only modalities of massage that I offer.

▫️A specialty of mine is to add neuromuscular techniques on face/ neck in areas conjunction w/ holistic massage.

▫️/ Swedish adding reflexology to end the session leaving your mind & body completely relaxed.

◾️Aromatherapy employing specific scents from essential oils in order to enhance the massage session. Natural oils are used based upon the needs of the client to...More relieve stress or treat other conditions. Some oils may be applied to the skin to further enhance healing.

◾️This type of massage is typically used in conjunction with other modalities, including Swedish, acupuncture & reflexology.

◾️ Holistic massage treatment focuses on tense and stressed-out muscles but also helps impact the clients emotional wellbeing. ..whole point of this massage is to target the places on your body that you feel most stressed out.

▪️ Neuromuscular techniques targets the soft tissue or trigger point that causes the pain. When pain is reduced, the range of motion is improved.

🟠About myself: I am a beaming social butterfly I create a calming, comforting yet soothing experience.

🟡Absolutely, enjoy what I do, The best at what I do
🟢Book now send a text or call with a name when you're looking to book & time.
Location
Based in Los Angeles, CA 90008 Mobile services within 25 miles
Hours
M: 10 a.m. - 9 p.m.
Tu: 10 a.m. - 9 p.m.
W: 10 a.m. - 9 p.m.
Th: 10 a.m. - 9 p.m.
F: 10 a.m. - 9 p.m.
Sa: ---
Su: ---
Rates
Spa-quality bodywork, tailored to you, blending a range of techniques, from Aromatherapy to Trigger Point
Payments & Discounts
Cash and Zelle accepted
20% off on Tuesdays
Additional Info
Techniques: Aromatherapy, Conscious Breathwork, Reflexology, Trigger Point
Experience: 10 years
Mobile extras: Candles
Additional services: Meditation coaching
Affiliations: National Association of Massage Therapists
Testimonials
Testimonials from before May 23, 2018 were submitted directly by clients.