Back to results

Taylor (#43384)
Energy Bodywork by Taylor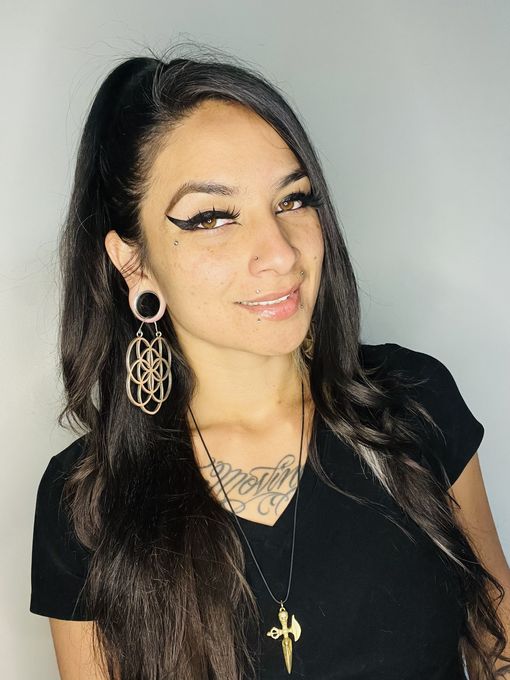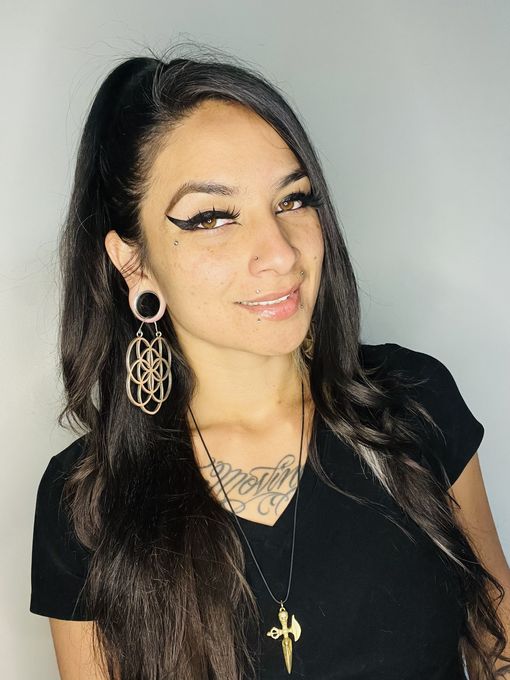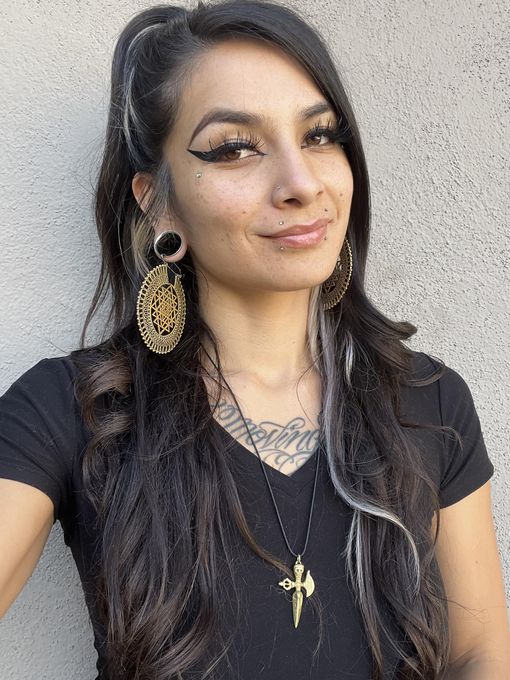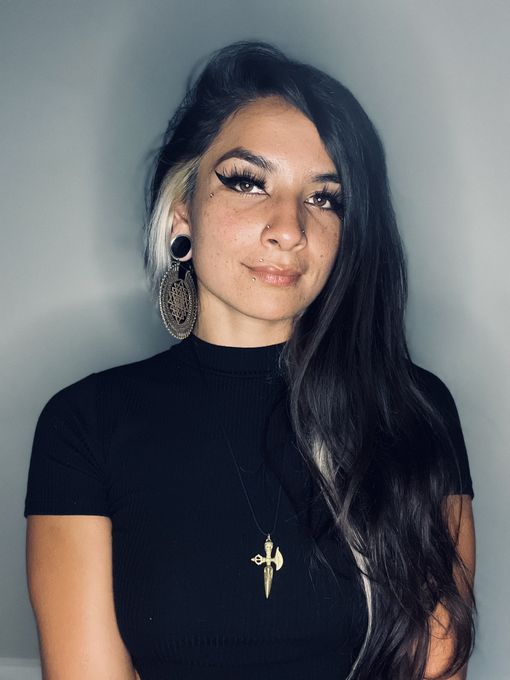 Visiting Phoenix from Los Angeles
In-studio & mobile services
10 a.m. - 10 p.m. every day
Polarity Therapy, Reflexology & 3 other techniques
Overview
I am visiting to attend a festival Friday 3/24-Saturday 3/25 so I will not be booking for those days! I am an indigenous intuitive. I am an OUTCALL professional massage therapist & clairsentient healer who is highly sensitive & intuitive to feel exactly what your body, mind, and spirit needs. My work relieves deep tension to bring healing that leaves you feeling relaxed, replenished, & realigned with your best self. Ready to balance your mind, body, and spirit?

As a trained...More yoga teacher and lifelong athlete I specialize/actively study:

- Deep Tissue
- Trigger Point
- Fascia Release
- Polarity /Energy work
- Reflexology

I ONLY OFFER PROFESSIONAL HEALING SERVICES! I am a professional massage therapist, energy healer, and spiritual coach. Please keep all inquiries respectful! Thank you.

Serving
- OUTCALL @ Scottsdale, Paradise Valley, Phoenix, Tempe, Gilbert, Mesa, and Chandler
Travel schedule
March 21 - April 2:
Phoenix, AZ
Normally based in:
Los Angeles, CA
Rates
Spa-quality bodywork, tailored to you, blending a range of techniques, from Myofascial Release to Trigger Point
Payments & Discounts
Apple Pay, Cash, Check, Paypal, Zelle accepted
Longer sessions available.
Ask about discounts for prepaid bodywork packages.
20% off on Thursdays
Additional Info
Techniques: Myofascial Release, Polarity Therapy, Reflexology, Tandem Massage, Trigger Point
Experience: 6 years
In-studio amenities: Massage Table, Metered Parking, Music
Mobile extras: Massage Table, Music
Additional services: Meditation coaching, Yoga instruction
Testimonials
Nov. 16, 2022 in Los Angeles, CA (mobile)
This was the best massage I have ever
received. I had been in pretty severe pain all
week and the relief I experienced after this
massage was life changing. I will not be
booking with anyone else anymore. She was
very knowledgeable about all the muscles and
their connection points and she really knew
how to work them. She knew all the sweet
spots and would know where to stop and add
more pressure without me saying anything. A
true master of her craft. I would highly
recommend! 10/10
Testimonials from before May 23, 2018 were submitted directly by clients.