Back to results

Alex (#43186)
Massage & Yoga by Alex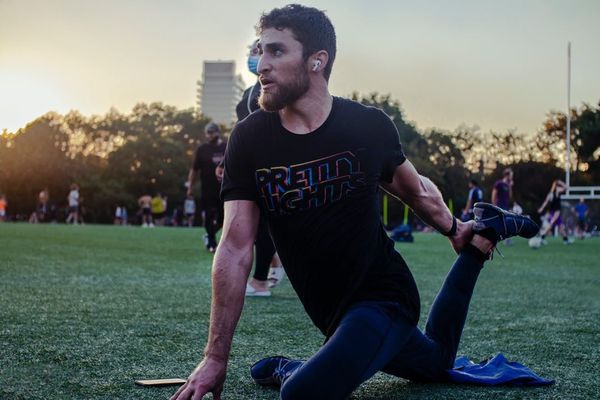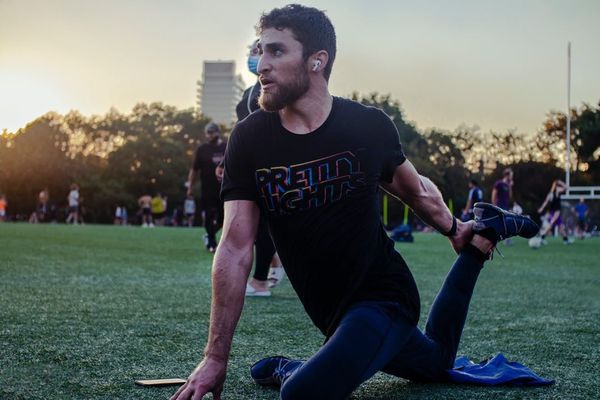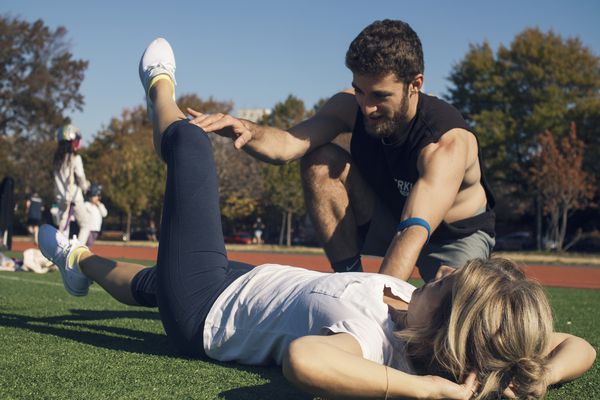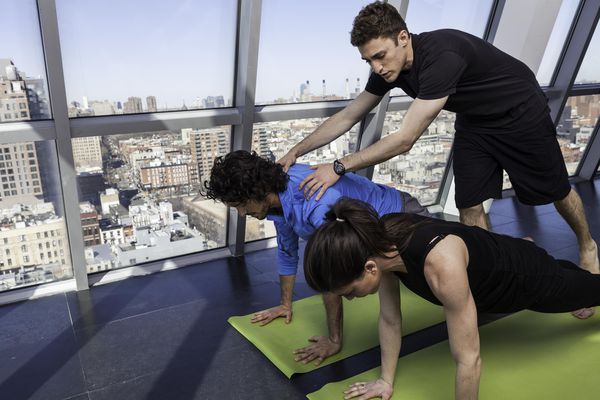 9 a.m. - 11 p.m. every day
Deep Tissue, Sports & 1 other technique
COVID-19 advisory
Due to ongoing precautionary measures, massage therapy services may not be available in all communities. Please contact providers directly regarding availability.
Overview
Hi and welcome to my page!

My name is Alex :)

I am a professional yoga instructor with skills in Massage Therapy.

I am especially good at deep tissue and intense, strong pressure massage.

In your session, you will have candles, oils, aromatherapy and soothing music.

Vinyasa Yoga sessions also available for Beginners:
* Yoga is great for flexibility. ...
* Yoga improves mental health. ...
* Yoga will probably make you stronger. ...
* Yoga may reduce inflammation. ...
* Yoga may dial down anxiety. ...
* Yoga assists with stress...More relief. ...
* Yoga could improve quality of life. ...
* Yoga might boost immunity.

Please leave a text message, I will get back to you soon as I can. Thank you for your understanding!
Location
Based in Miami, FL 33137 Mobile services within 25 miles
Rates
Spa-quality bodywork, tailored to you, blending Deep Tissue, Sports & Trigger Point
Payments & Discounts
Apple Pay, Bitcoin, Cash, Square Cash, Venmo, Zelle accepted
Gift certificates available.
Discounts available for entertainment industry
Additional Info
Techniques: Deep Tissue, Sports, Trigger Point
Experience: 7 years
Mobile extras: Aromatherapy Enhanced, Music
Additional services: Personal training, Yoga instruction