Back to results

Ly (#43120)
Yogic Massage by Ly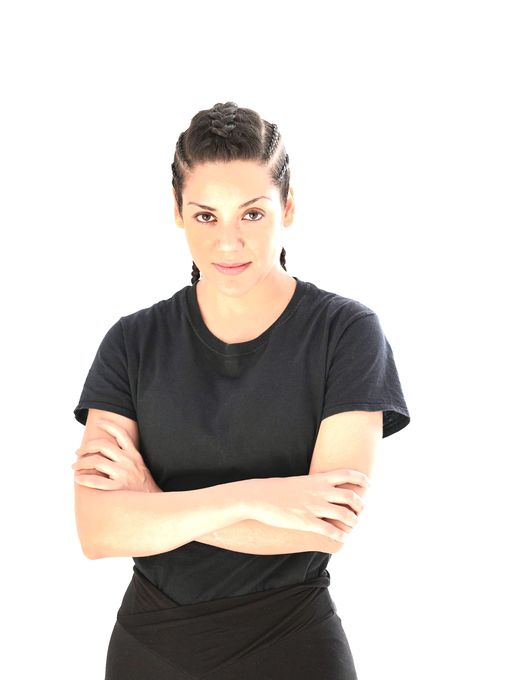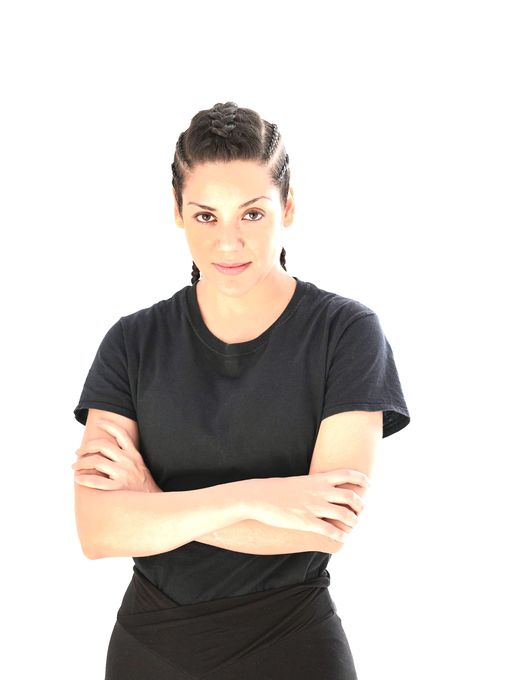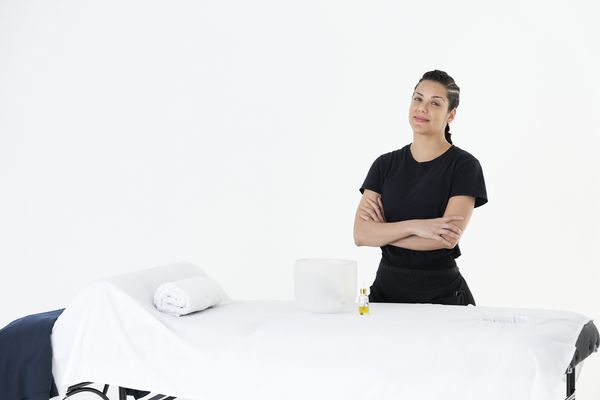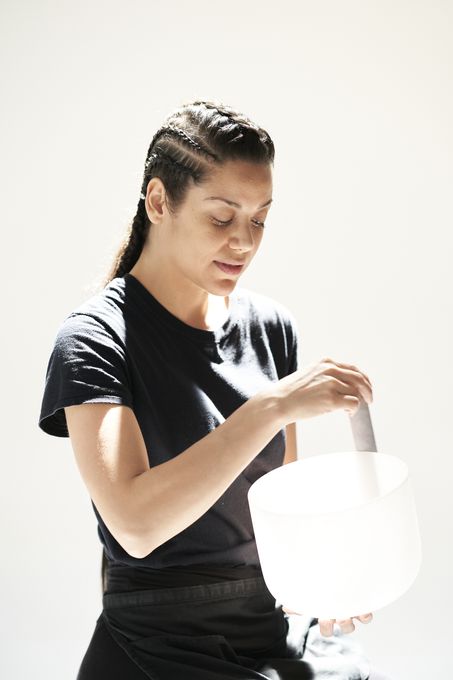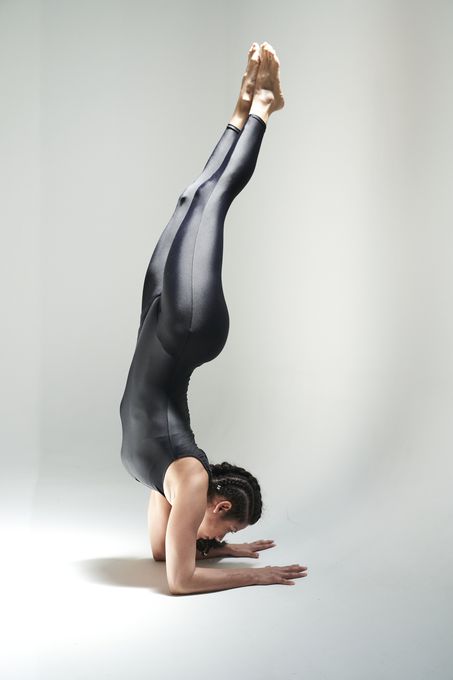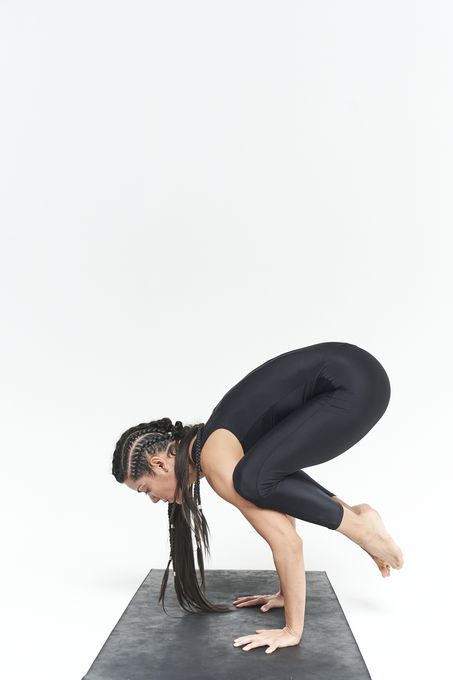 11 a.m. - 11 p.m. every day
Overview
Hi Everybody,
My name is Ly :)
I'm a Specialist in Swedish & Thai Technics, and also I'm a certified Yoga Instructor applying all My yoga Knowledge I have created my own Especial Style that I call **Yogic massage **
Yogic Massage requires a clear mind, an open body and an understanding of Spirit, of Prana (Energy). In order to work effectively, the yogic massage practitioner has to be in a state of flow on a physical level and, for me...More, this method of using the body is assisted by my yoga practice and energy awareness.
I feel that the treatment is effective because it combines universal energy, earth energy via touch and a connectedness on an individual level.

Expect in your sessions the sound of singing bowls, (Cristal singing bowls are use in yoga to help relax the brain and nervous system) Aromatherapy and the most calming playlist.

I appreciate your Interest 🙏 !
If I can't answer your call right away, I might be In the middle of a session so please TEXT me and let me know your Location, day and time, that you would like to set up your appointment, I'll get back to you as soon as I can.

Thanks In Advance for allowing me to bring a little bit of calmness into your Life. ☮️

Located: Brickell- Miami, Fl.
Location
Based in Miami, FL 33131 Mobile services within 10 miles
Rates
Spa-quality bodywork, tailored to you, blending Aromatherapy & Swedish
Payments & Discounts
Venmo and Zelle accepted
Longer sessions available.
Amounts listed are base rates only. Actual rates vary based on distance travelled, services provided, etc.
Ask about discounts for prepaid bodywork packages.
20% off on Tuesdays
Discounts available for bodybuilders, birthdays, emergency workers, airline crews
Specials
Week of April 2: $20 Before 3 pm
Week of April 30: $20 off before 12 pm
Additional Info
Techniques: Aromatherapy, Swedish
Experience: 5 years
Mobile extras: Aromatherapy Enhanced, Massage Table, Music
Additional services: Yoga instruction
Education
Jan. - April 2022
200 Hr Yoga Teacher Training.
Testimonials
Testimonials from before May 23, 2018 were submitted directly by clients.