Back to results

Marcelo (#43071)
Massage Therapy by Marcelo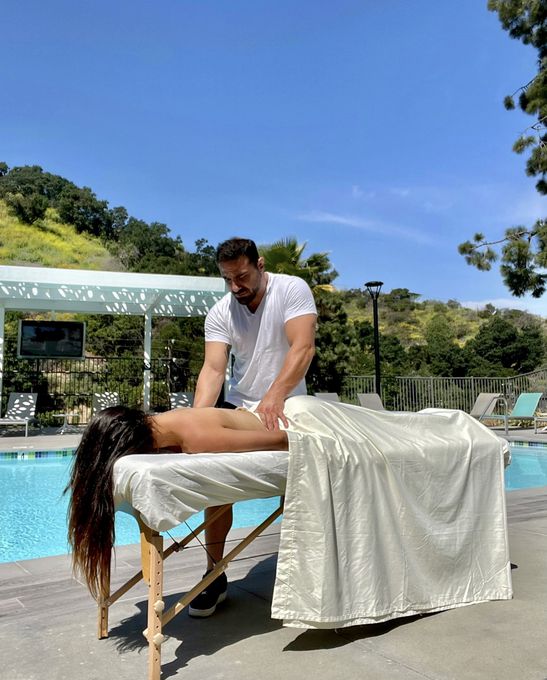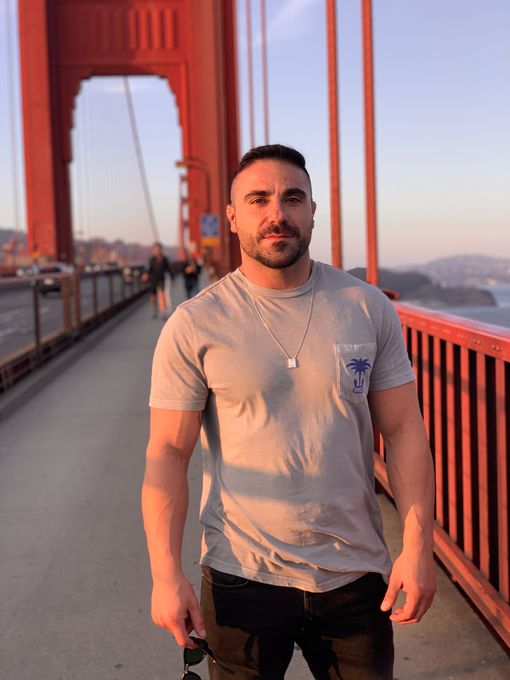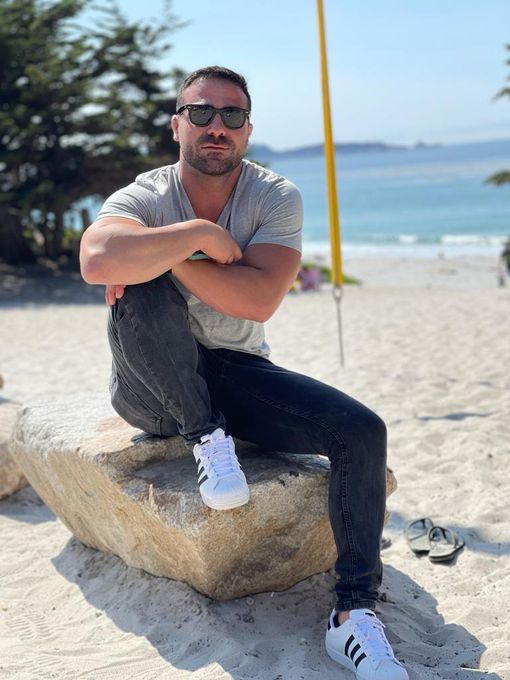 Deep Tissue, Sports & 3 other techniques
COVID-19 advisory
Due to ongoing precautionary measures, massage therapy services may not be available in all communities. Please contact providers directly regarding availability.
Overview
My name is Marcelo. I am a professional Massage therapist. Bachelor of physical education and Physiotherapy, I have 10 years of experience in the field.

I offer sports massage, Myofascial release deep tissue, Swedish massage techniques.

I have an extensive background in massage, physiotherapy, and martial arts, I'm a black belt in Brazilian jiu-jitsu and personal trainer, this helps me to understand the body mechanism .
Your relaxation and comfort are of the utmost importance to me. I encourage communication...More so that you get the service you need from me to have an amazing therapeutic session.

I am fully vaccinated and take cleanliness and health very seriously.

please leave your message,
i will reply as soon as possible! 🙌🏼
Location
Based in Los Angeles, CA 90068 Mobile services within 25 miles
Hours
M: 7 a.m. - 8 p.m.
Tu: 7 a.m. - 8 p.m.
W: 7 a.m. - 8 p.m.
Th: 7 a.m. - 8 p.m.
F: 7 a.m. - 8 p.m.
Sa: 8 a.m. - 4 p.m.
Su: 8 a.m. - 4 p.m.
Rates
Spa-quality bodywork, tailored to you, blending a range of techniques, from Deep Tissue to Trigger Point
Payments & Discounts
Cash and Zelle accepted
Ask about discounts for prepaid bodywork packages.
10% off on Tuesdays
Discounts available for ask for details
Additional Info
Techniques: Deep Tissue, Myofascial Release, Reflexology, Sports, Trigger Point
Experience: 10 years
Mobile extras: Massage Table
Additional services: Personal training, Physical therapy
Testimonials
April 02, 2022 in Hollywood, CA (mobile)
Omg … it was definitely the best massage experience I had in all my life.
You were so profissional and respectful, you relieved my pain with your firm touch , you have an inexplicable energy , I felt I was in good hands immediately.
I'm extremely satisfied , I'm definitely booking it again pretty soon .
Thank you so much Marcelo!
C.C
Testimonials from before May 23, 2018 were submitted directly by clients.