Back to results

Jon (#42440)
At-Home Massage by Jon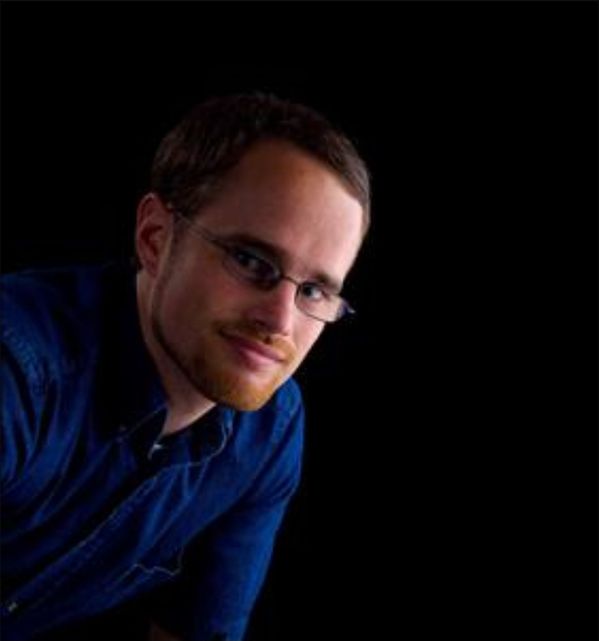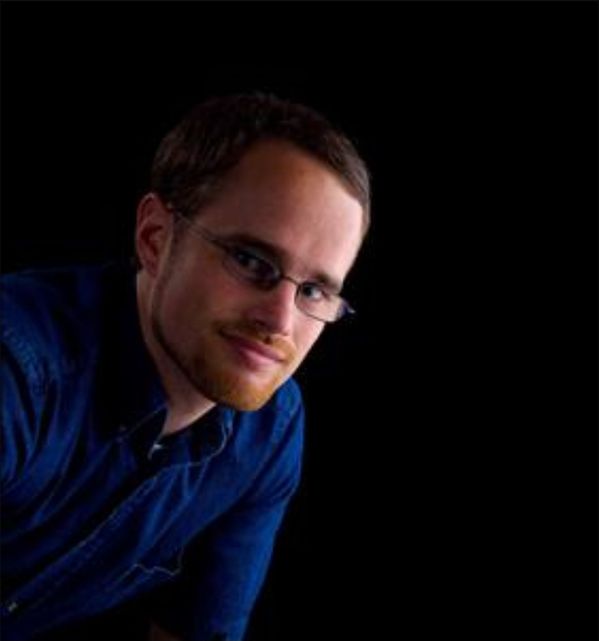 COVID-19 advisory
Due to ongoing precautionary measures, massage therapy services may not be available in all communities. Please contact providers directly regarding availability.
Overview
Welcome to my AD!!!
Please know that any attempt to contact me after 930pm will not be answered.
Mobile therapist: base rate + traveling fee = price quote.
Please read AD in its entirety
My style: Therapeutic massage
I work your issue(s) and areas around to flush out the problem.
Cupping Therapeutic is my favorite. Its like treating your body like an accordion instrument. Press (massage) and pull (cupping) the areas.

Booking with me you'll be getting a high quality...More session for a low price.

Coming to your home for your massage adds to the relaxation feeling. No need to worry about the traffic, the shopping afterwards, errands to do. Just lay down, relax, and let it all go.
Location
Based in Okeechobee, FL 34972 Mobile services within 100 miles
Hours
M: 4 - 8 p.m.
Tu: 4 - 8 p.m.
W: 4 - 8 p.m.
Th: 4 - 8 p.m.
F: 4 - 8 p.m.
Sa: 10 a.m. - 8 p.m.
Su: ---
Rates
Spa-quality bodywork, tailored to you, blending Deep Tissue & Swedish
Payments & Discounts
Cash, Check, Paypal accepted
Amounts listed are base rates only. Actual rates vary based on distance travelled, services provided, etc.
Ask about discounts for prepaid bodywork packages.
20% off on Saturdays
Discounts available for first-time clients, military veterans, active military, law enforcement, repeat clients, emergency workers
Additional Info
Techniques: Deep Tissue, Swedish
Experience: 4 years
Mobile extras: Massage Table, Music
Additional services: Cupping