Back to results

Janiel (#42212)
Therapeutic Massage by Janiel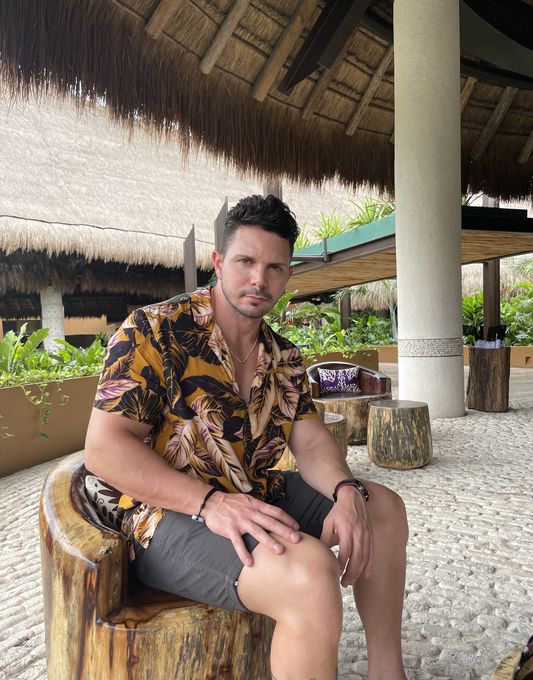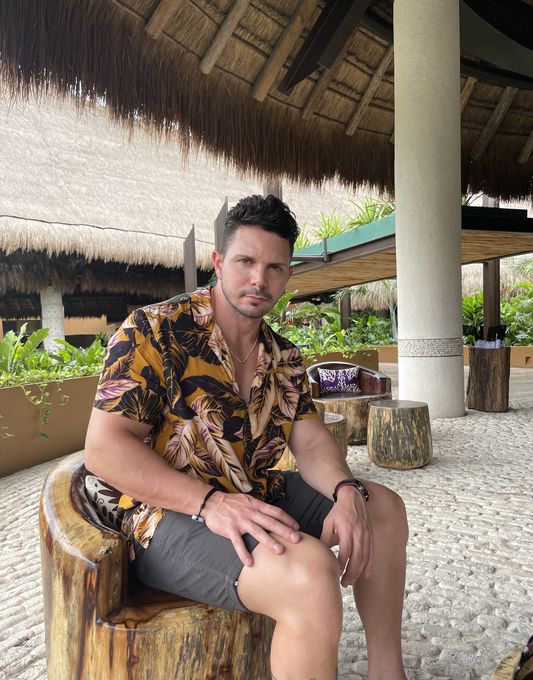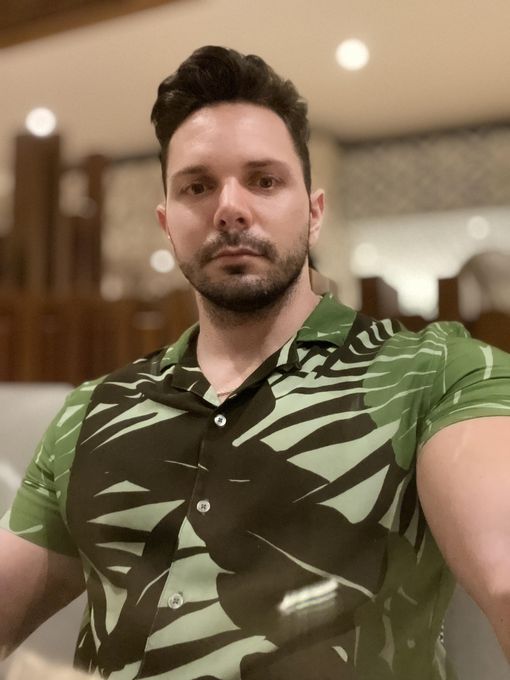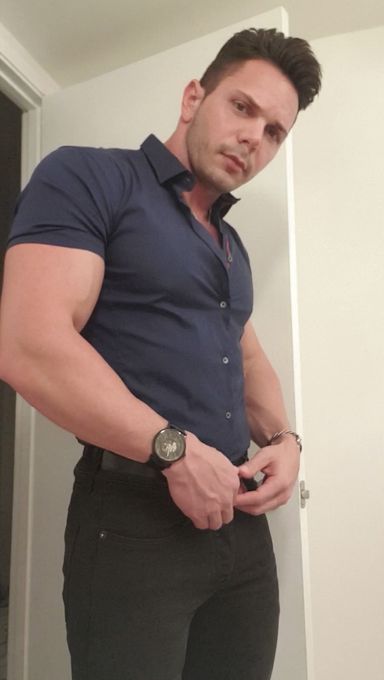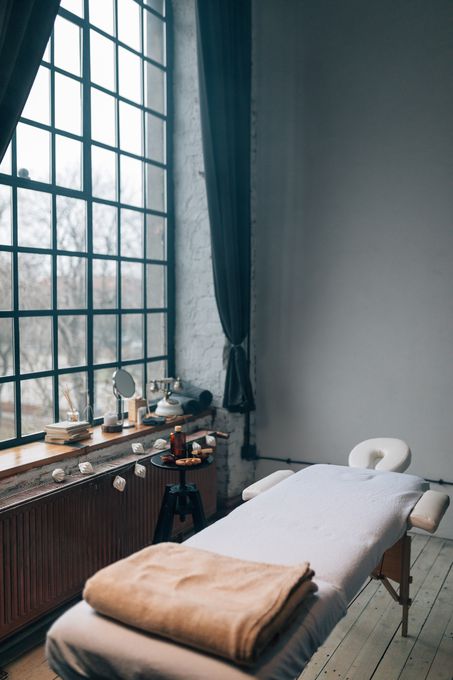 9 a.m. - 8 p.m. every day
Deep Tissue, Sports, Swedish & 1 other technique
COVID-19 advisory
Due to ongoing precautionary measures, massage therapy services may not be available in all communities. Please contact providers directly regarding availability.
Overview
( PLEASE FOR APPOINTMENTS TEXT ME )

Hello and Welcome..

I understand perfectly the human body and it's points of stress and pain .Massage is particularly powerful in helping to restore the connection between body and mind. It works by increasing awareness of the parts of the body which are causing you pain. You then begin to realise, in everyday life, the things you are doing which causes that pain or makes it worse, for example your posture whilst sitting at...More a desk. You can then begin to make small changes that will help relieve the stress on the body which might be causing the pain. People use massage for a variety of health-related purposes, including to relieve pain, rehabilitate sports injuries, reduce stress, increase relaxation, address anxiety and depression, and aid general wellness.
Location
Based in North Miami, FL 33181 Mobile services within 25 miles
Rates
Spa-quality bodywork, tailored to you, blending a range of techniques, from Deep Tissue to Trigger Point
Payments & Discounts
Cash, Venmo, Zelle accepted
Amounts listed are base rates only. Actual rates vary based on distance travelled, services provided, etc.
10% off on Tuesdays
Additional Info
Techniques: Deep Tissue, Sports, Swedish, Trigger Point
Experience: 1 year
Mobile extras: Massage Table, Music
Affiliations: National Association of Massage Therapists