Back to results

Jake (#42085)
Masterful Massage by Jake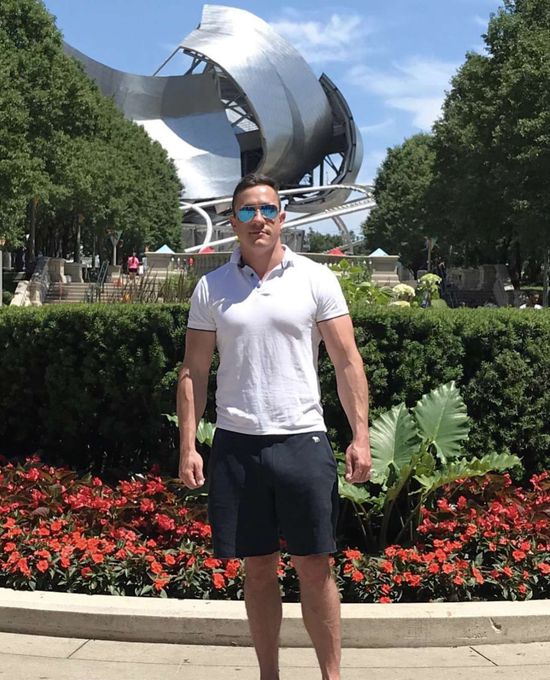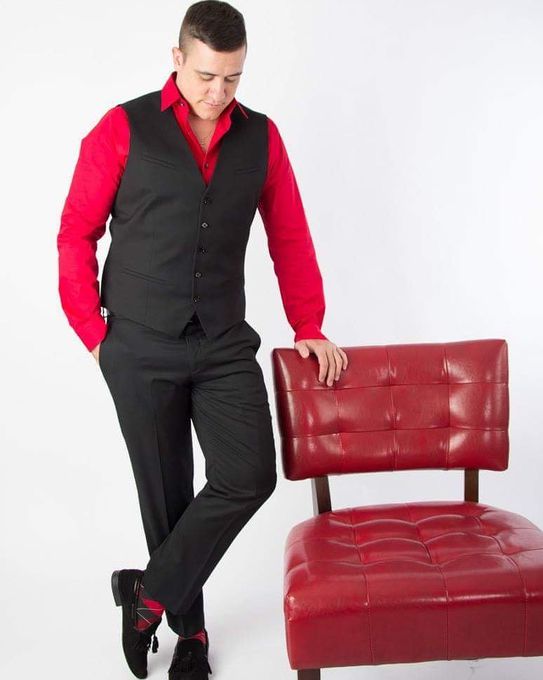 midnight - midnight every day
Deep Tissue, Sports, Swedish & 2 other techniques
COVID-19 advisory
Due to ongoing precautionary measures, massage therapy services may not be available in all communities. Please contact providers directly regarding availability.
Overview
If you are seeking to relieve tension / stress, or just relaxation / healing, I'm the best choice for massage / bodywork in the greater Nashville area to remedy this.

I have 8 years of experience, I have worked in many different cities and come highly recommended for bodywork services. I've spent almost a decade working to improve the lives of others and have built a reputation as a strong, uniquely skilled, and very friendly and personable masseur. I am passionate...More about helping others find relaxation. I am LGBT, bi, and gay-friendly and accepting of all body types. I target specific areas to relive tension, provide relief, relaxation and comfort for those in need of therapeutic relief or seeking an escape from the day and yearn for relaxation.

In my studio you will find a full spa setup with ambient lighting, a extra-wide comfortable massage table, non scented oils, relaxing background music and more. Showers are available before or after upon request prior.

Treat yourself to either an hour, hour and a half, two hour, and 2.5 / 3 hour massage by taking the first step and booking with me now!

Please TEXT ME if you have any further questions about services, times, travel dates, or general scheduling.Thank You For Your Business! (Essential Bodywork)
Location
Based in Nashville, TN 37203 Mobile services within 10 miles
Rates
Spa-quality bodywork, tailored to you, blending Deep Tissue, Sports & Swedish
Payments & Discounts
American Express, Apple Pay, Bitcoin, Cash, Discover, Ether, Google Wallet, Mastercard, Paypal, Ripple, Square Cash, Venmo, Visa, Zelle accepted
Longer sessions available.
Amounts listed are base rates only. Actual rates vary based on distance travelled, services provided, etc.
Ask about discounts for prepaid bodywork packages.
Gift certificates available.
20% off on Mondays
Discounts available for first-time clients, active military, law enforcement, massage therapists, bodybuilders, birthdays
Additional Info
Techniques: Deep Tissue, Sports, Swedish, Tandem, Tandem Massage
Experience: 9 years
Mobile extras: Aromatherapy Enhanced, Candles, Massage Table, Music
Additional services: Fitness training, Nutrition consulting, Personal coaching, Personal training
Testimonials
Feb. 01, 2022 in Nashville, TN (in-studio)
Jake is the best masseur in Nashville if you have real therapeutic needs. It's the perfect combination for relaxation and to fix any problems you came for. He really works diligently to remove any knots tension or pain and has a way of finding things you didn't know were there and removing those things too. I highly recommend Jake for all therapeutic deep tissue or even sports massage needs!
Sept. 18, 2021 in Memphis, TN (in-studio)
Jake was polite, punctual, kind, considerate and comfortable to be around. He greeted warmly, offered me something to drink, and asked me how my day was. His massage was firm but exact and his technique is unique in that it truly only belongs to him and he uses it well. Jake removed all my back pain and stretched my hamstrings well and when I finally sat up, I felt like an entirely new man. If you're looking for the "real deal", someone to actually work through your issues and help with any pains, here how you can kill two birds with one stone. I highly recommend Jake to anyone needing a real massage and wants to relax in a comfortable environment. I will be back!
Testimonials from before May 23, 2018 were submitted directly by clients.