Back to results

Amber (#41945)
Energy Healing by Amber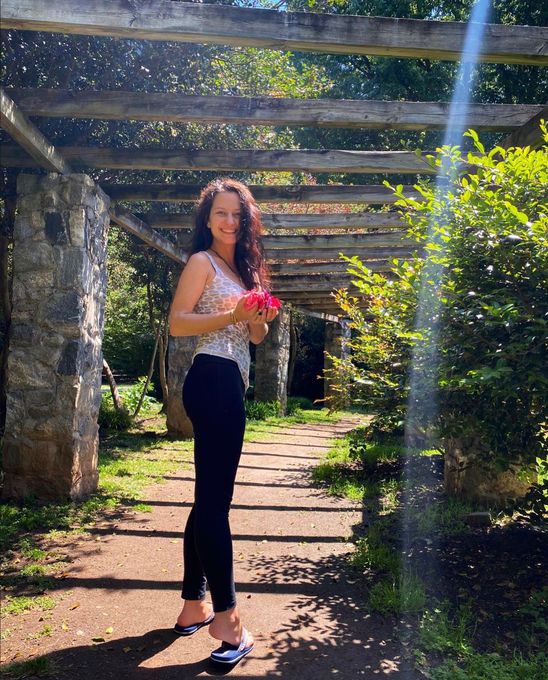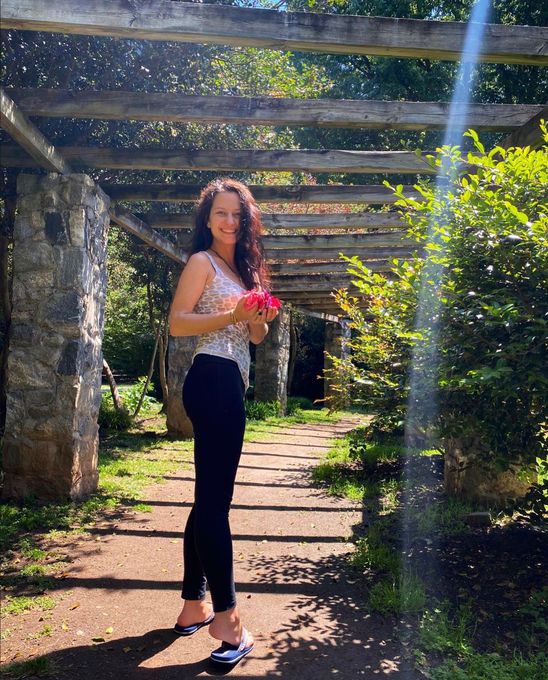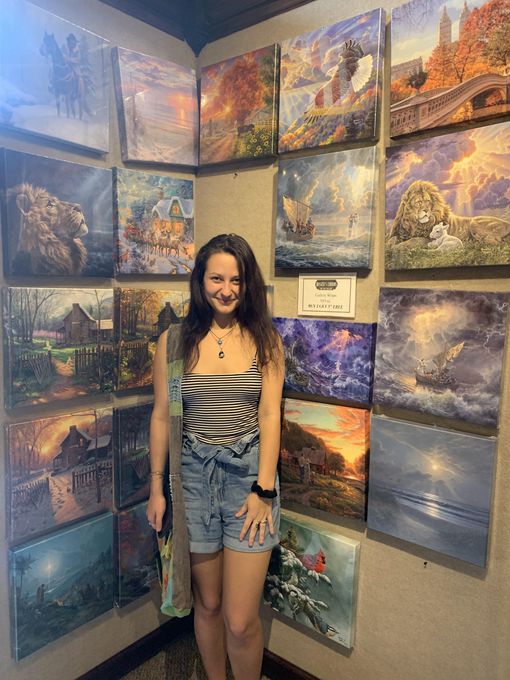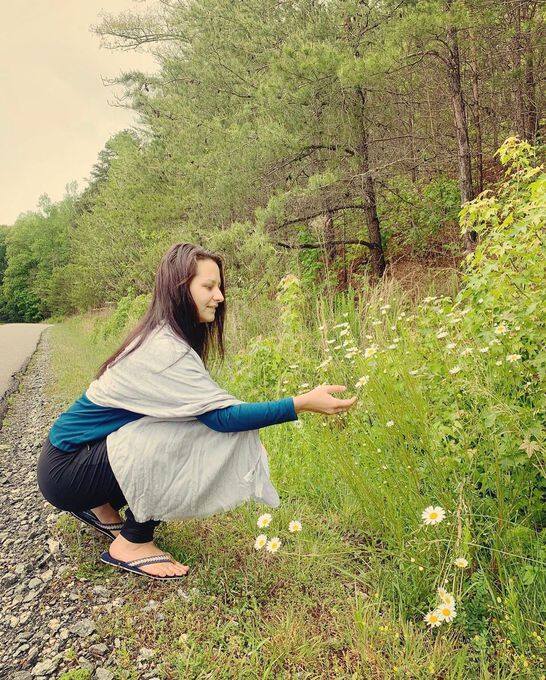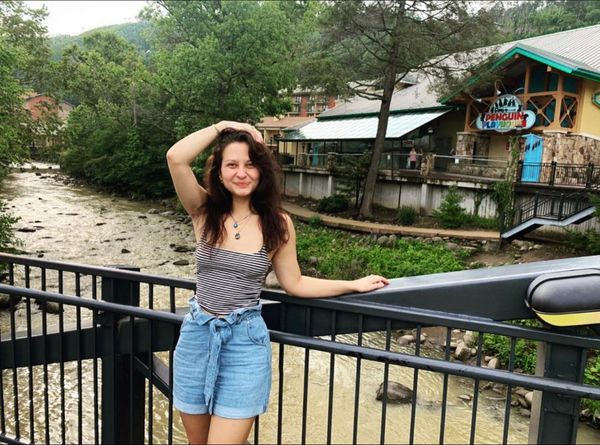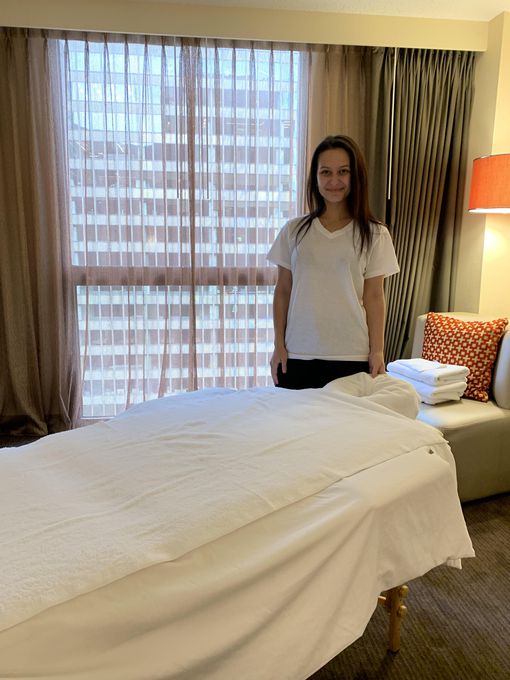 11 a.m. - 8 p.m. every day
Deep Tissue, Swedish, Reiki & 3 other techniques
COVID-19 advisory
Due to ongoing precautionary measures, massage therapy services may not be available in all communities. Please contact providers directly regarding availability.
Overview
I am Amber, currently based in Charlotte.
Licensed Massage Therapist since 2019. At My Practice, I want you to enjoy a personalized wellness experience, that will allow you to achieve optimum results, both inside and out.

My goal is to help my clients to experience improvement in their mobility, pain and stress relief, to radiate wellness and balance, as well as being more self-aware on every level. I am committed to deliver the finest treatments available with integrity and honesty...More, in an environment that delights all the senses, calms the mind and soothes the body.

Travel US now and will be glad to schedule an appointment with you at your home town or as a visitor. Please follow up my travel schedules and dates.
Location
Based near: Davis blvd & Us 1 Naples, FL 34104
Rates
Spa-quality bodywork, tailored to you, blending a range of techniques, from Deep Tissue to Swedish
Payments & Discounts
Apple Pay, Cash, Venmo, Visa, Zelle accepted
Longer sessions available.
10% off on Mondays
Discounts available for massage therapists
Specials
THIS WEEK (until Oct. 2): 10% off day in advance scheduling
Additional Info
Techniques: Deep Tissue, Lymphatic Drainage, Reflexology, Reiki, Swedish, Tandem Massage
Experience: 3 years
In-studio amenities: Bottled Water, Candles, Drinking Water, Hot Towels, Massage Table, Metered Parking, Music, Tea
Testimonials
Aug. 04, 2021 in Raleigh, NC (in-studio)
I started my workdays this week and have been struggling to get my mind right all week. I am now here sitting at my desk more relaxed than I thought possible. I think it is the only way to start the day so I am going to need Amber to move to Raleigh and for us to have a standing morning session everyday. 😄. Thank you for your positivity, amazing bodywork and the energy you bring to the sessions. It truly helps me to relax and be in the moment of my time with you. Safe travels as always with much thanks!
Testimonials from before May 23, 2018 were submitted directly by clients.