Back to results

Natalia (#41852)
Mobile Massage by Natalia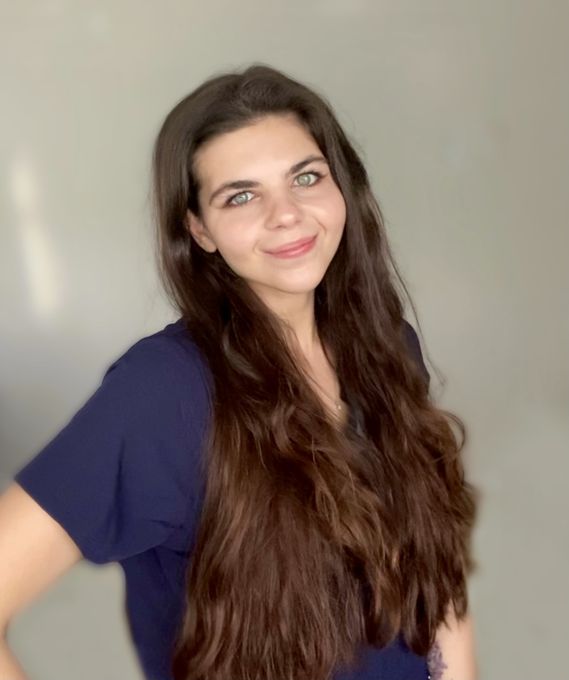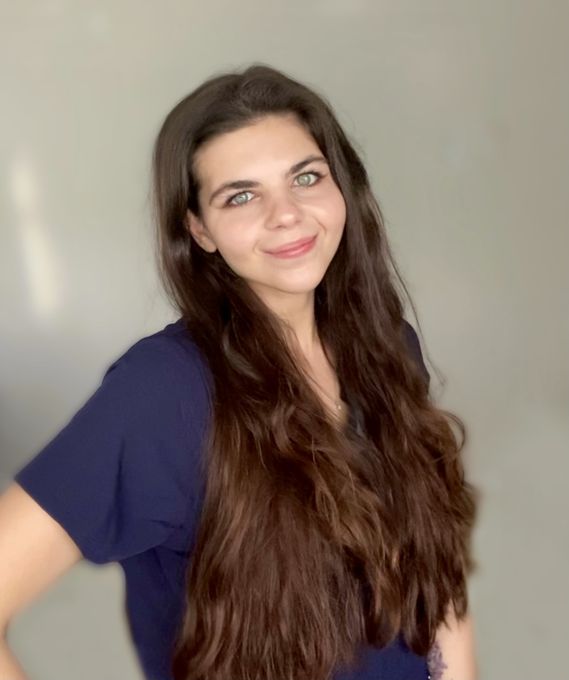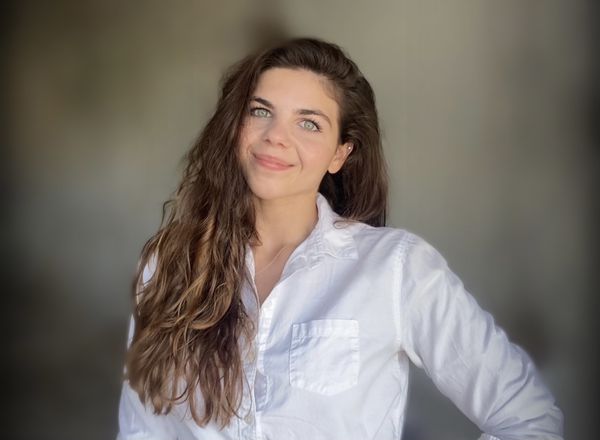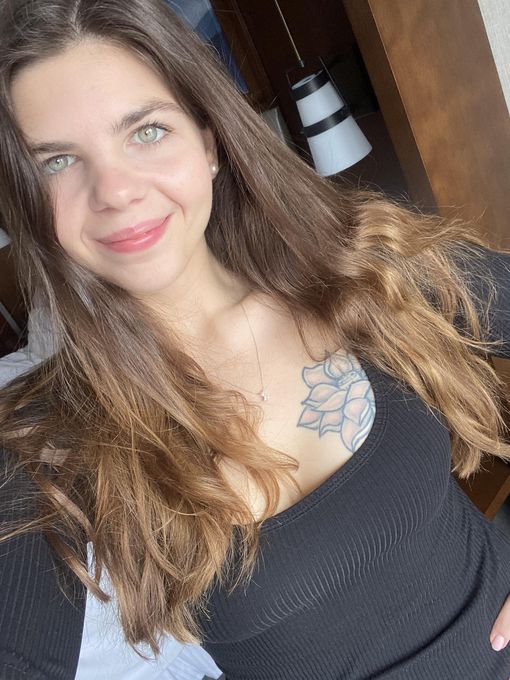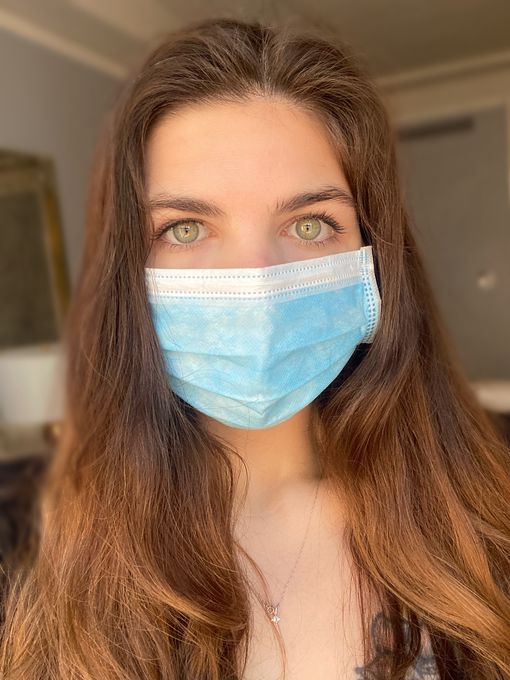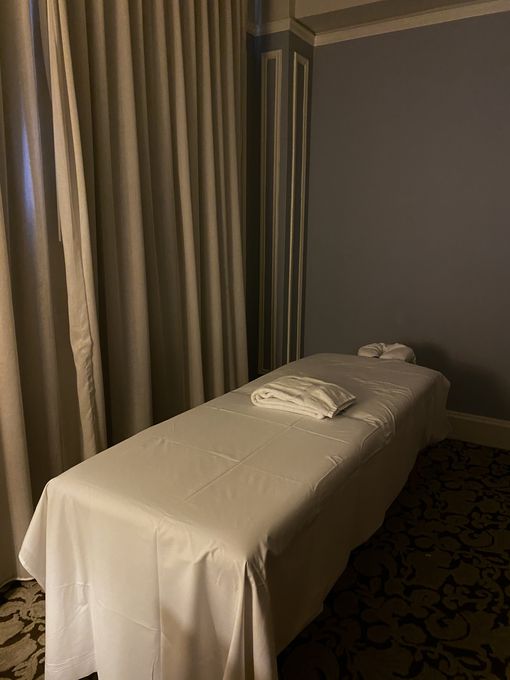 Visiting Orlando, FL from West Palm Beach, FL
In-studio & mobile services
Swedish, Esalen, Lomi Lomi & 1 other technique
COVID-19 advisory
Due to ongoing precautionary measures, massage therapy services may not be available in all communities. Please contact providers directly regarding availability.
Overview
Hi, my name is Natalia. I am taking outcalls to West Palm Beach area. I have been practicing the art of bodywork for over 5 years. My clients always tell me I am amazing and gifted, and that the session feels like being put in a trance. I love helping people relieve stress make them feel special, and come into a state of total tranquil relaxation and healing. I practice many styles, usually I combine some of my favorites; Esalen...More, Lomi Lomi, and others. I am also very good at removing knots and relieving pain if needed, but my passion is to focus on how I make you feel overall, a sense of relaxed wellbeing and happiness. Feel free to text me and we will schedule an appointment for you. I am looking forward to meeting you.
Travel schedule
Normally based in:
West Palm Beach, FL
Hours
| | | |
| --- | --- | --- |
| | In-studio | Mobile |
| M: | 8 a.m. - 11:30 p.m. | 8 a.m. - 9 p.m. |
| Tu: | 8 a.m. - 11:30 p.m. | 8 a.m. - 9 p.m. |
| W: | 8 a.m. - 11:30 p.m. | 8 a.m. - 9 p.m. |
| Th: | 8 a.m. - 11:30 p.m. | 8 a.m. - 9 p.m. |
| F: | 8 a.m. - 11:30 p.m. | 8 a.m. - 9 p.m. |
| Sa: | 8 a.m. - 11:30 p.m. | 8 a.m. - 9 p.m. |
| Su: | 8 a.m. - 11:30 p.m. | 8 a.m. - 9 p.m. |
Rates
Spa-quality bodywork, tailored to you, blending a range of techniques, from Esalen to Swedish
Payments & Discounts
Cash, Paypal, Venmo, Zelle accepted
Longer sessions available.
10% off on Saturdays
Specials
Week of July 3: 10$ off 60 minutes for new clients
Additional Info
Techniques: Esalen, Lomi Lomi, Reiki, Swedish
Experience: 4 years
In-studio amenities: Bottled Water, Candles, Drinking Water, Music, Private Restroom, Shower
Mobile extras: Aromatherapy Enhanced, Candles, Massage Table, Music
Testimonials
March 15, 2022 in Los Angeles, CA (mobile)
Natalia is simply the best of the best. I didn't know what I was missing before she came to me. Her bodywork does not compare to anyone else. Very gifted.
Feb. 02, 2022 in Los Angeles, CA (mobile)
Natalia is an artist, I cannot describe her in any other way. She is fantastic and I have never felt so good and comfortable during a session before. Very, very gifted. Her bodywork sessions are a work of art.
Thank you, Natalia! You are the only one I will keep coming to from now on.
Thank you, again!
June 29, 2021 in Los Angeles, CA (in-studio)
Natalia is just amazing, there is no other word to describe how great she is. She has wonderful energy and makes me feel so comfortable and relaxed every time I see her. As a masseuse, Natalia is truly gifted. She has an incredible touch, both firm and gentle at the same time. She is just as good at Deep Tissue massage as she is in relaxing styles such as Esalen. I have never met a masseuse that is so talented, and I can honestly say she is very, very good at everything. She incorporates a variety of techniques and I don't even have to tell her my problem areas, she finds and works on every knot and tight area I have, every time. I am so happy I found her.
Testimonials from before May 23, 2018 were submitted directly by clients.