Back to results

Lana (#41757)
Customized Massage by Lana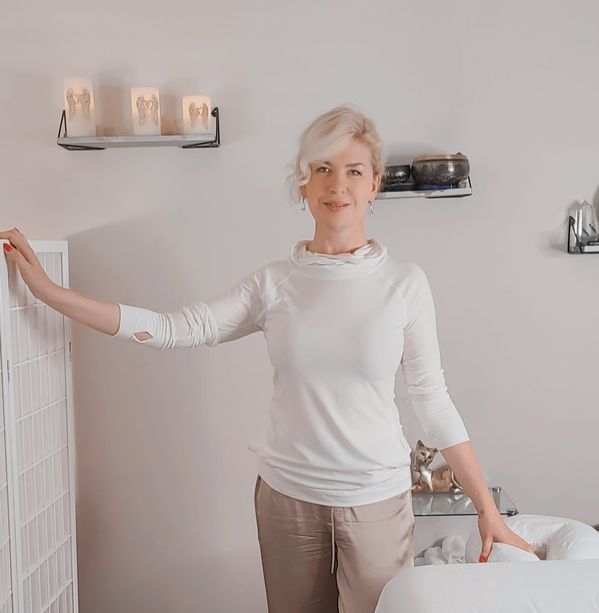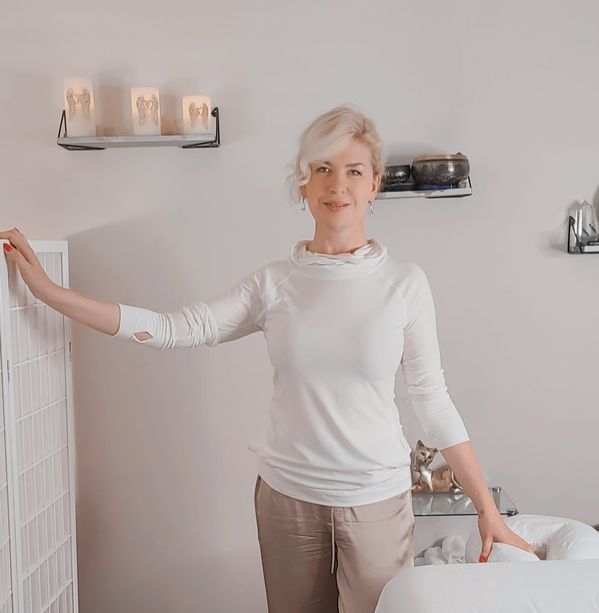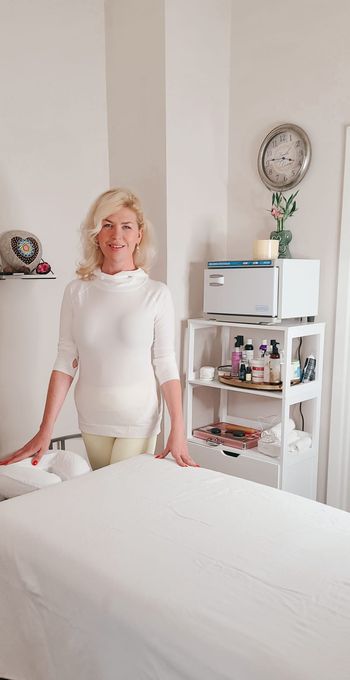 Deep Tissue, Swedish & 1 other technique
COVID-19 advisory
Due to ongoing precautionary measures, massage therapy services may not be available in all communities. Please contact providers directly regarding availability.
Overview
Hi there, my name is Lana. I am providing high quality massage for 15 years. Everyone is unique and every session is customized for my client's needs. I choose optimal massage styles ( Swedish, Lomi Lomi, Deep Tissue) to provide you maximum relaxation, boost of energy, and a lot of health benefits. Please text me your name, location, desired time and date. I ll get back to you.
Thank you for viewing my ad, have a blissfully great time
Location
Based in Los Angeles, CA 91403 Mobile services within 25 miles
Hours
M: 2 - 9 p.m.
Tu: 2 - 9 p.m.
W: 2 - 9 p.m.
Th: 2 - 9 p.m.
F: ---
Sa: ---
Su: 2 - 9 p.m.
Rates
Spa-quality bodywork, tailored to you, blending Deep Tissue, Lomi Lomi & Swedish
Payments & Discounts
Apple Pay, Bitcoin, Cash, Paypal, Venmo, Zelle accepted
Additional Info
Techniques: Deep Tissue, Lomi Lomi, Swedish
Experience: 15 years
Mobile extras: Aromatherapy Enhanced, Music, Massage Table