Back to results

El (#41756)
Healing Bodywork by El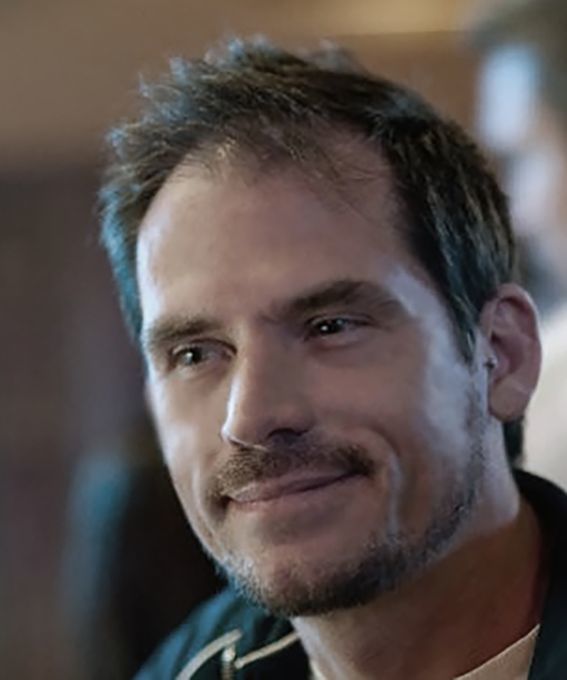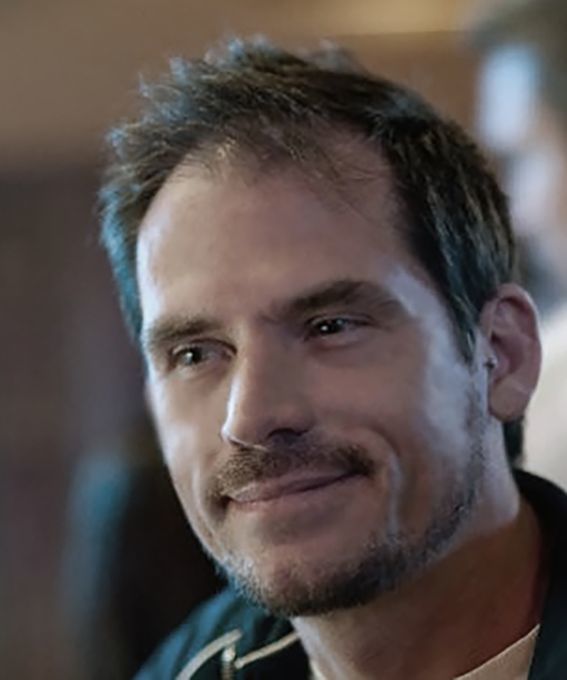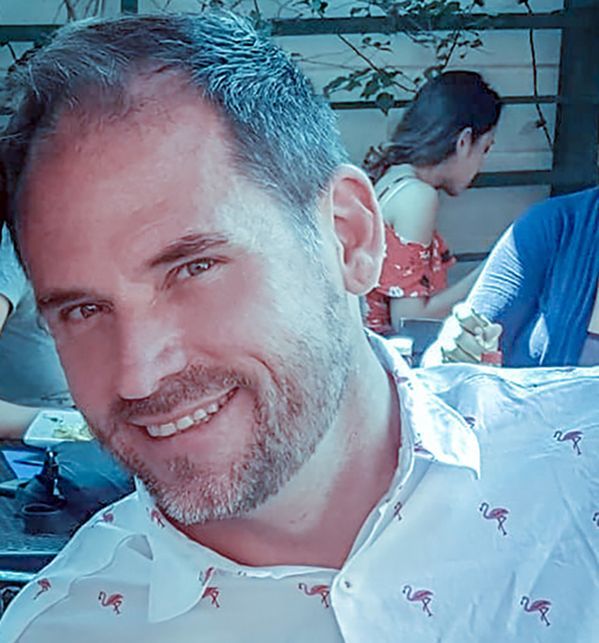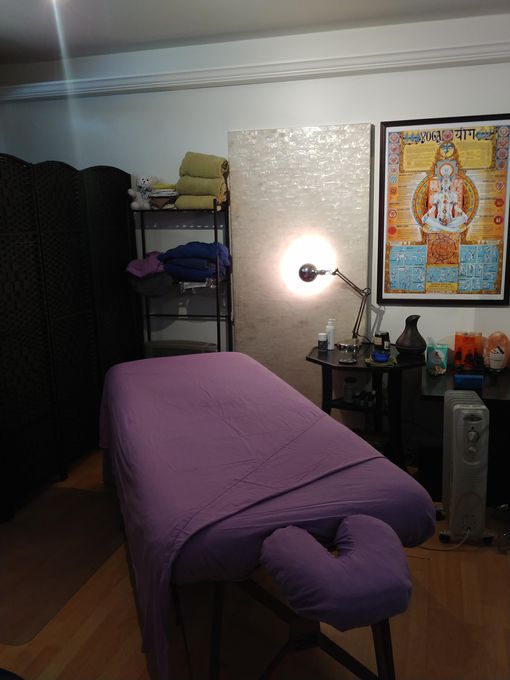 9 a.m. - 9 p.m. every day
COVID-19 advisory
Due to ongoing precautionary measures, massage therapy services may not be available in all communities. Please contact providers directly regarding availability.
Overview
Treat yourself to a massage by a strong, intuitive, and caring therapist based in Venice Beach! (Formerly named Gary but recently legally adopted a yoga-oriented name) I focus on warming muscles and connective tissue first before going as deep as the body will allow without injury. I make every effort to empty myself of ego and be fully present, down to earth, and understanding for my clients. I can customize the massage as needed. My in-home studio faces west and...More gets plenty of fresh air before and after massages and is very clean and warm.

In order to provide you with my optimal energy level, massages after 3pm must be booked no later than 11am the same day although advanced notice of at least 24 hours highly encouraged. 🙏🙏🙏

🙏 Incalls preferred but willing to travel if you have your own table as I ride a motorcycle.

🙏 Proof of vaccination required. Received Johnson & Johnson vaccine on 3/17/2021, Moderna Booster 1/2022

🙏 Educated in Swedish and Sports massage at IPSB with a focus on the mind/body connection

🙏 Reiki master level III

🙏 More than 17 years of experience

🙏 Strong, yoga practitioner with 20 years of yoga experience

🙏🌈 All kind-hearted folks welcome.
Location
Based near: 6th Avenue & Brooks Ct Los Angeles, CA 90291
Rates
Payments & Discounts
Cash, Mastercard, Paypal, Venmo, Visa accepted
Amounts listed are base rates only. Actual rates vary based on distance travelled, services provided, etc.
Ask about discounts for prepaid bodywork packages.
Gift certificates available.
10% off on Mondays
Discounts available for repeat clients, ask for details
Additional Info
Techniques: Reiki, Sports, Swedish
Experience: 16 years
In-studio amenities: Candles, Free Parking, Massage Table, Music, Private Restroom
Testimonials
Testimonials from before May 23, 2018 were submitted directly by clients.