Back to results

Gary (#41756)
Revitalizing Massage by Gary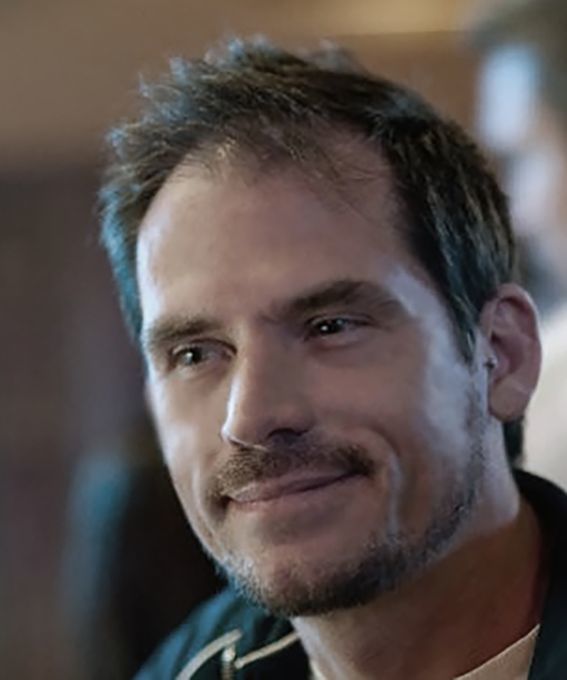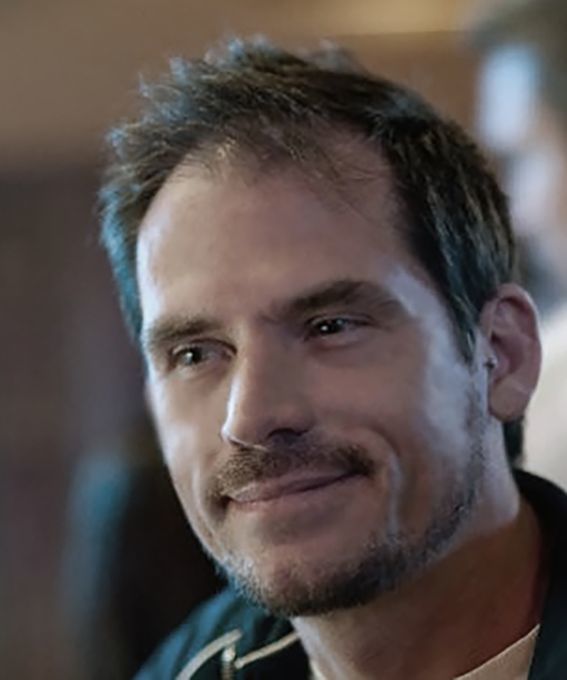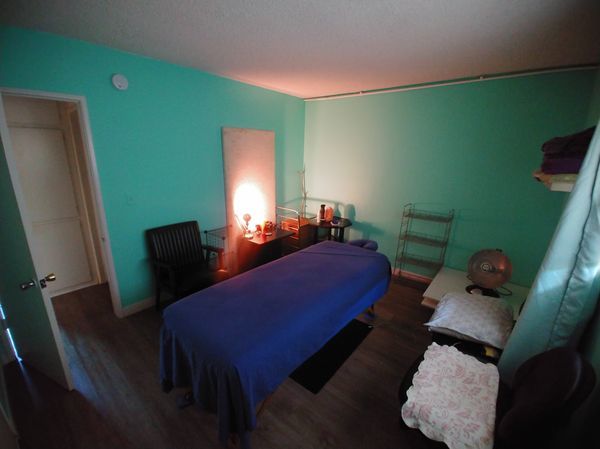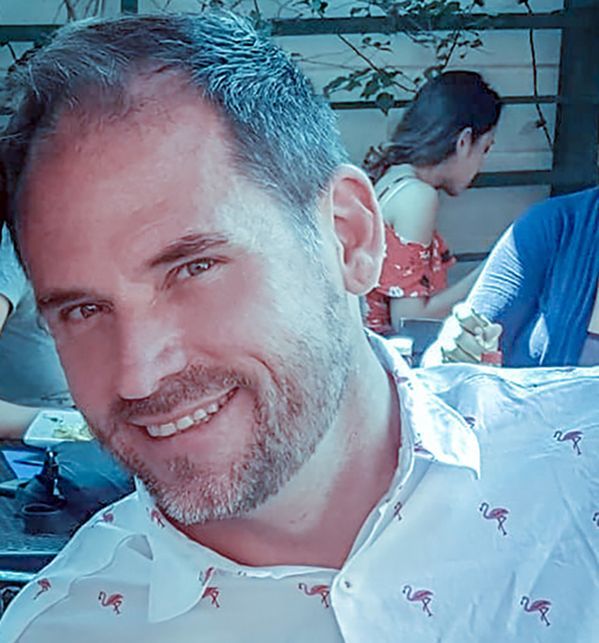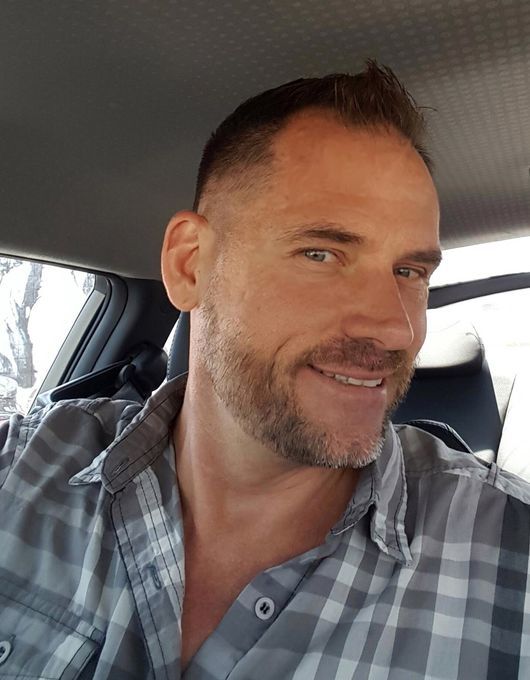 In-studio & mobile services
9 a.m. - 9 p.m. every day
COVID-19 advisory
Due to ongoing precautionary measures, massage therapy services may not be available in all communities. Please contact providers directly regarding availability.
Overview
Treat yourself to a massage by a gifted, intuitive, and caring therapist based in West Los Angeles! In studio prefered. 15 mile radius from Venice limit.
I focus on building a connection and warming your muscles by moving slowly at the beginning. Warming your tissue first allows me to go deep without injury or pain. I let your body tell me how deep I can go. I am very down to earth and understanding and can customize the massage as...More needed. My in-home studio faces west and gets plenty of fresh air before and after massages and is very clean and warm.

* Incalls preferred but willing to travel. 15 mile limit.
* Proof of vaccination required. Received Johnson & Johnson vaccine on 3/17/2021
* Educated in Swedish and Sports massage at IPSB with an focus on the mind body connection
* Reiki master level III
* More than 15 years of experience
* Strong, yoga practitioner with 20 years of yoga experience
* Advanced appointments preferred but not required.
* All kind-hearted folks welcome.
Location
Based near: 4th Avenue & Rose Avenue Los Angeles, CA 90291 Mobile services within 10 miles
Rates
Payments & Discounts
Cash, Mastercard, Paypal, Venmo, Visa accepted
Amounts listed are base rates only. Actual rates vary based on distance travelled, services provided, etc.
Ask about discounts for prepaid bodywork packages.
Gift certificates available.
Discounts available for repeat clients, ask for details
Specials
THIS WEEK (until Oct. 2): $10 off 60m, $15 off 90 mn. Studio only please mention
Additional Info
Techniques: Reiki, Sports, Swedish
Experience: 15 years
In-studio amenities: Candles, Drinking Water, Free Parking, Massage Table, Music, Private Restroom, Tea
Mobile extras: Candles, Massage Table, Music
Testimonials
July 17, 2021 in Los Angeles, CA (in-studio)
Gary is an amazing find; a naturally gifted massage therapist and healer that gives focused work that is unhurried, very intuitive, and embracing. He is a tall man who is approachable, generous, and obviously committed to my comfort and healing. I left feeling adjusted, healed, and a little spoiled – pretty damn good actually. Everything I've been looking for.
Jan. 05, 2021 in Los Angeles, CA (mobile)
Gary is a very talent massage therapist and natural healer. He made me feel warm, safe and created an opportunity for me to heal some pain I was storing in my body for a long time. It's amazing what the power of touch can do in just one session! I look forward to seeing him again soon.
Oct. 25, 2019 in West Los Angeles, CA (mobile)
I have had many massages but this was the best I've ever had. The pressure wasn't too light but wasn't painful.
Testimonials from before May 23, 2018 were submitted directly by clients.