Back to results

Diane (#41708)
Stress Relief by Diane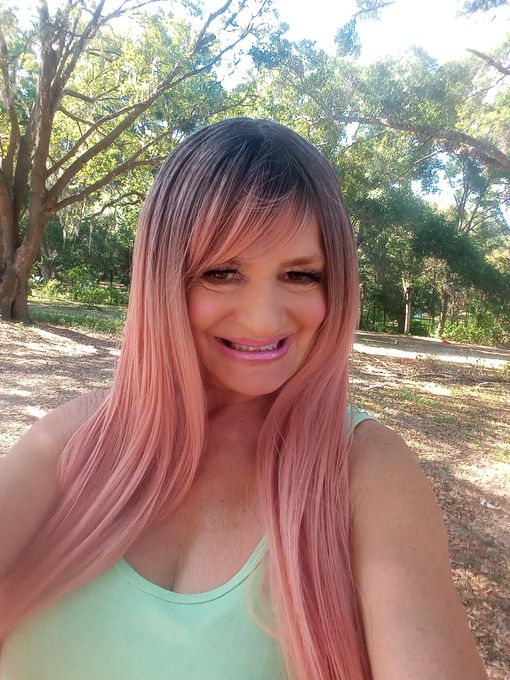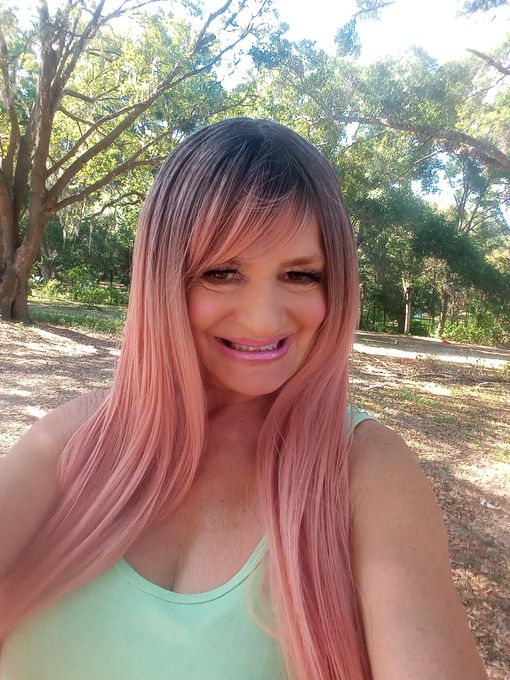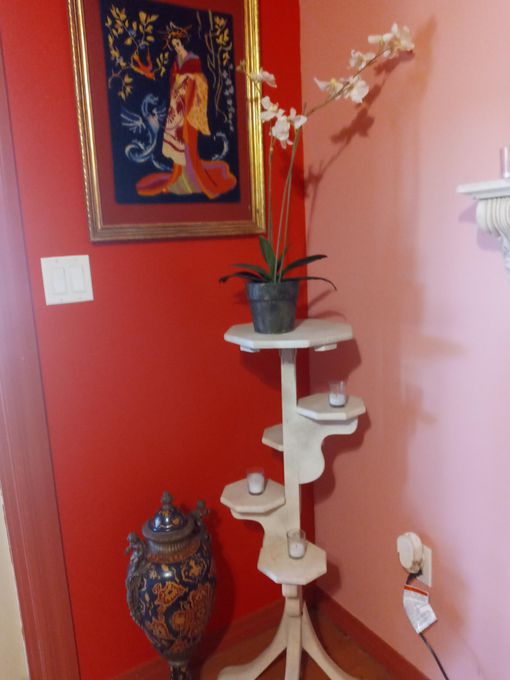 9 a.m. - 4 p.m. every day
Swedish, Hot Stone & Lomi Lomi
COVID-19 advisory
Due to ongoing precautionary measures, massage therapy services may not be available in all communities. Please contact providers directly regarding availability.
Overview
Hi I am Diane...
I am fully vacinated...
Touch is such an important aspect of our daily physical,emotional and spiritual lives.
Your need for a massage may be for relaxation,to get out of your head, to excaoe Today's world for an hour or so or your body is in physical or emotional distress.
I work on athletes,Doctors,Engineers,week-end warriors,tourists, men, women any shape or size.
I seperate myself from other Therapists with my experience...More, knowledge and caring attitude."You" are the center of attention on my Table.
Location
Based in Brooksville, FL 34601
Rates
Spa-quality bodywork, tailored to you, blending Hot Stone, Lomi Lomi & Swedish
Payments & Discounts
Cash accepted
20% off on Mondays
Additional Info
Techniques: Hot Stone, Lomi Lomi, Swedish
Experience: 9 years
In-studio amenities: Shower, Bottled Water, Private Restroom, Private Parking, Candles, Music, Hot Towels, Massage Table
Additional services: Mud treatments, Physical therapy
Affiliations: American Massage Therapy Association, National Association of Massage Therapists
Testimonials
June 01, 2021 in Brooksville, FL (in-studio)
Julie and Robert B.

Hands down one of the Best massages I have ever had!
my husband and I did a 90 minute "Couples massage".
We've both had hubdreds of massages from around the world,from the posh spa's and hotels,to Thai hole in the
walls,and they don't even come close to the talent and skill Diane has, Seriously she will take care of you! You won't regret booking a massage with her.
Testimonials from before May 23, 2018 were submitted directly by clients.