Back to results

Ron (#41546)
Mobile Massage by Ron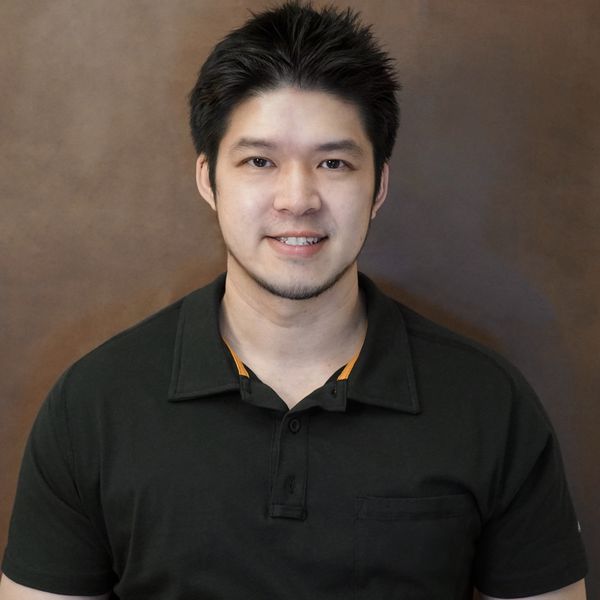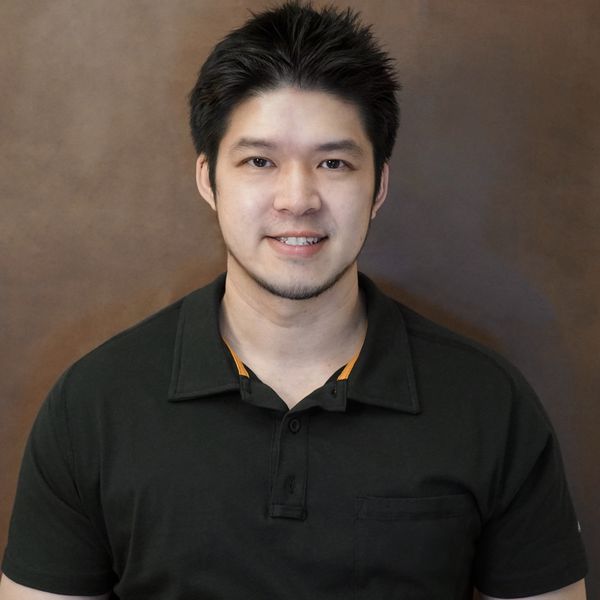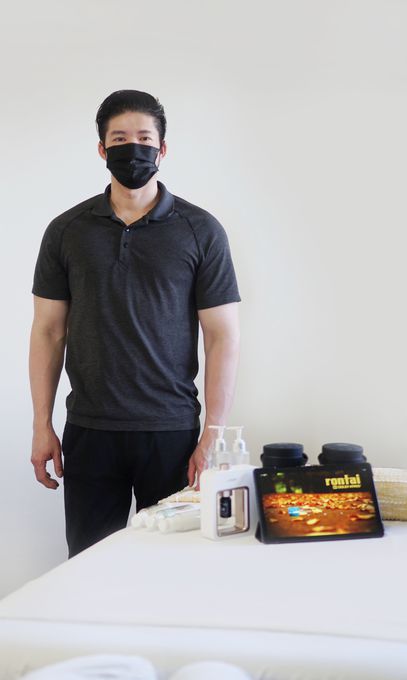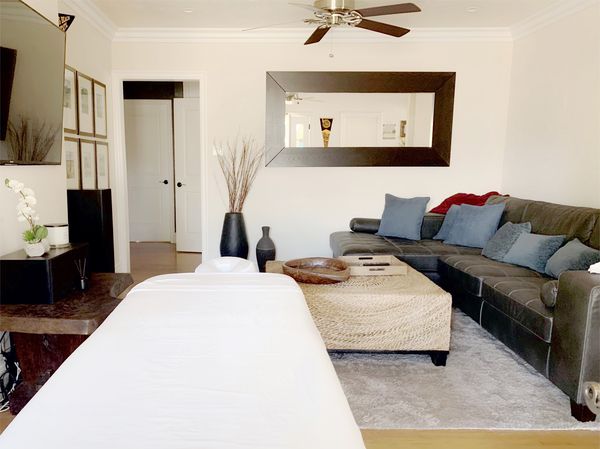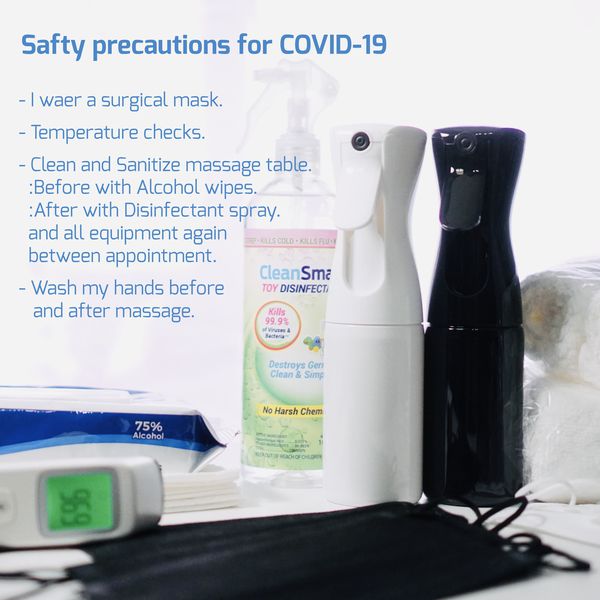 Deep Tissue, Sports, Swedish & 5 other techniques
COVID-19 advisory
Due to ongoing precautionary measures, massage therapy services may not be available in all communities. Please contact providers directly regarding availability.
Overview
Hello, my name is Ron. I'm a professional massage therapist.
I specialize in Deep Tissue, Sports, and Swedish massage, mixed with Thai massage style, Trigger point therapy, A-shiatsu, and Reflexology.

I generally intended to eliminate pain, tension, stress, fatigue, stiffness, increase blood circulation and promote deep states of relaxation throughout the body.

I create a ZEN atmosphere using Aromatherapy, Chill music, and Mood lighting. In addition to using a cleanable heating pad, hot towels, Thai balm for therapeutic application...More as well as to help you refresh before starting treatment.

-5 years experienced in Spa.
-Thai traditional massage program in Thailand.

// I'm fully vaccinated //

Addition fees for travel over 25 miles from 90249
* Over 25 miles/$10, 35 miles/$20.............*
Location
Based in Gardena, CA 90249 Mobile services within 50 miles
Hours
M: 11 a.m. - 10 p.m.
Tu: 11 a.m. - 10 p.m.
W: 11 a.m. - 10 p.m.
Th: 11 a.m. - 10 p.m.
F: 11 a.m. - 10 p.m.
Sa: 11 a.m. - 11 p.m.
Su: 11 a.m. - 11 p.m.
Rates
Spa-quality bodywork, tailored to you, blending a range of techniques, from Acupressure to Trigger Point
Payments & Discounts
Cash, Venmo, Zelle accepted
Longer sessions available.
Amounts listed are base rates only. Actual rates vary based on distance travelled, services provided, etc.
Additional Info
Techniques: Acupressure, Ashiatsu, Deep Tissue, Reflexology, Sports, Swedish, Thai, Trigger Point
Experience: 5 years
Mobile extras: Aromatherapy Enhanced, Heated Massage Table, Hot Towels, Massage Table, Music