Back to results

Ross (#41396)
Therapeutic Massage by Ross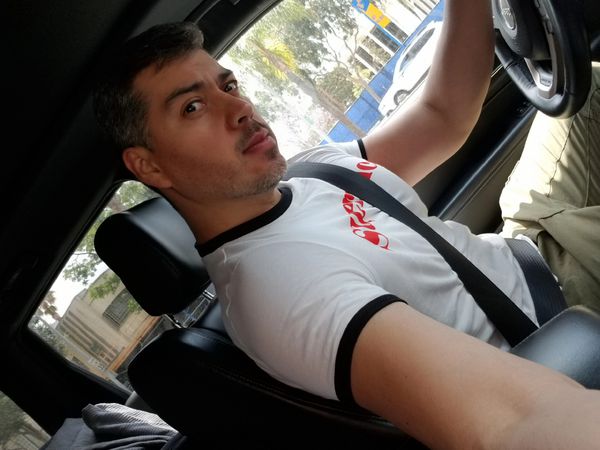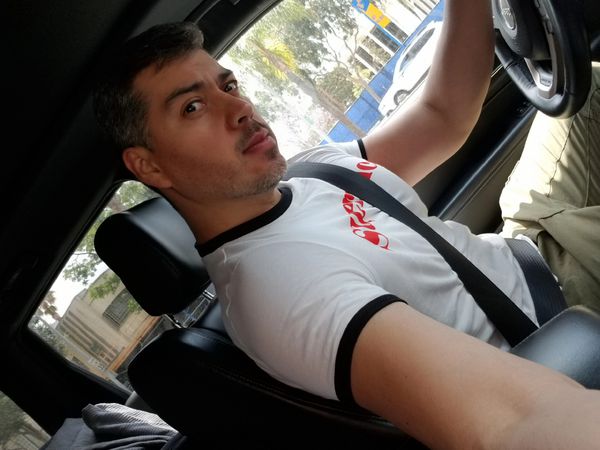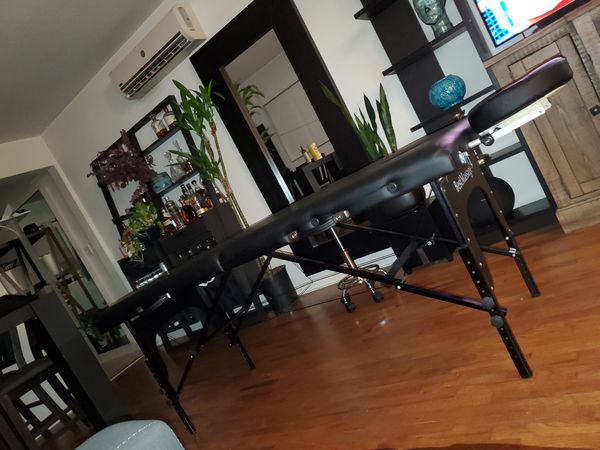 Based in West Hollywood, CA
Deep Tissue & Tandem Massage
COVID-19 advisory
Due to ongoing precautionary measures, massage therapy services may not be available in all communities. Please contact providers directly regarding availability.
Overview
Hello, I provide a strong handed (adjust to preference) and intuitive massage therapy that has proven time and time again to satisfy my customers needs. I am new to professional massage therapy but always had an innate ability for it.

A great vibe and positive energy is key and it seems my clients and I are able to always connect for the therapy sessions.

Based in West Hollywood here. Providing a nice, calm, safe, stylish, and clean environment for relaxation...More.

**Covid Vaccinated 02/27 and tested regularly.
**Disposable coverings table/headrest
**Sanitized equipment after each use
Location
Based near: Santa Monica Blvd & Fairfax Ave West Hollywood, CA 90046
Hours
M: 5 - 11 p.m.
Tu: 5 - 11 p.m.
W: 5 - 11 p.m.
Th: 5 - 11 p.m.
F: 5 - 11 p.m.
Sa: 9 a.m. - 11 p.m.
Su: 9 a.m. - 11 p.m.
Rates
Payments & Discounts
Cash and Venmo accepted
Amounts listed are base rates only. Actual rates vary based on distance travelled, services provided, etc.
Additional Info
Techniques: Deep Tissue, Tandem Massage
Experience: 2 years
In-studio amenities: Bottled Water, Drinking Water, Music, Wine