Back to results

Marcus (#41384)
At-Home Massage by Marcus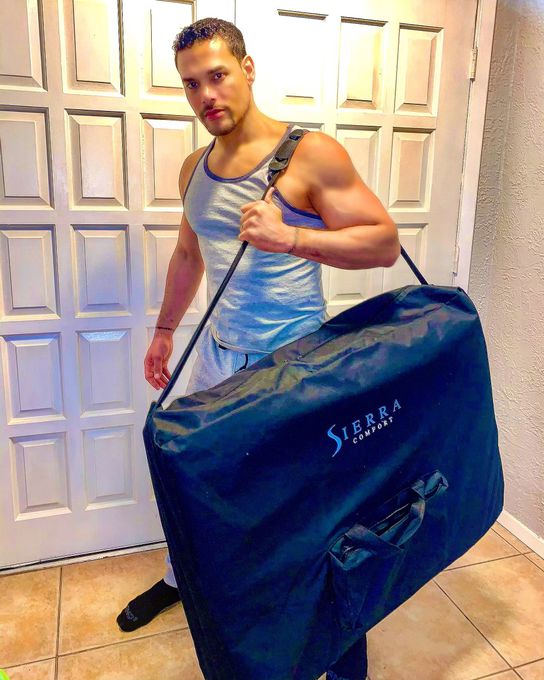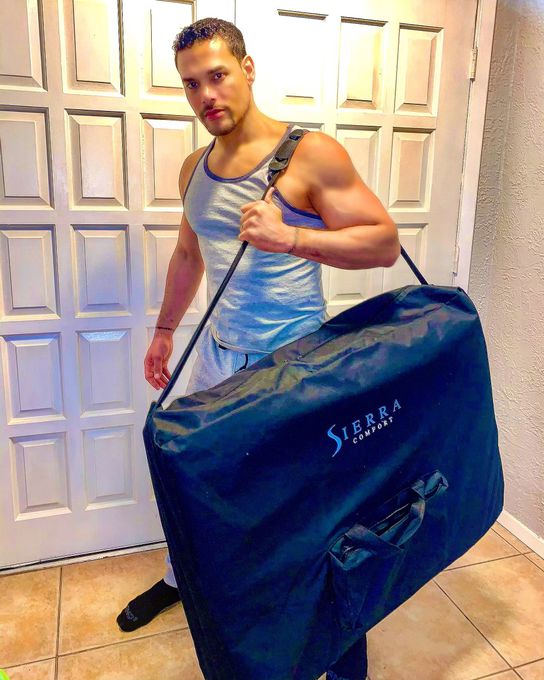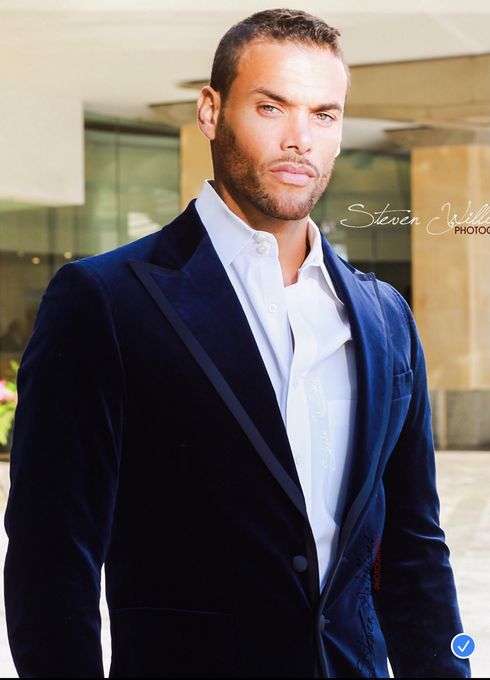 Based in Dalworthington Gardens, TX
Deep Tissue, Sports, Reiki & 1 other technique
COVID-19 advisory
Due to ongoing precautionary measures, massage therapy services may not be available in all communities. Please contact providers directly regarding availability.
Overview
Hi, I specialize in deep tissue massage, with elbows and very strong hand bodywork, relieving stress from tight muscles in the shoulders, back. I communicate to find my clients exact pressure need and share lots of information on wellness. Certified in massage, went to school in The Santa Monica massage school. Also certified in Personal training and track & field coaching I am able to help anyone to improve wellness, de stress and improve overall health levels.

I bring my table...More, clean sheets, oil and set up fast in your desired room and can provide the massage music if requested.

Text me to schedule
Location
Based in Dalworthington Gardens, TX 76013 Mobile services within 50 miles
Rates
Spa-quality bodywork, tailored to you, blending a range of techniques, from Chair massage to Sports
Payments & Discounts
Apple Pay, Cash, Venmo, Zelle accepted
Longer sessions available.
Additional Info
Techniques: Chair massage, Deep Tissue, Reiki, Sports
Experience: 12 years
Mobile extras: Massage Table, Music
Testimonials
March 01, 2021 in Dallas, TX (mobile)
I got the two hour massage and could have stayed on that table 2 more hours. He's one of the best, if not the best around. If you haven't booked a massage with him, do yourself a favor and do it. If you're looking for a real, professional serious massage, call or text him and get on his table! I can't wait until my next one. Thank you Marcus, you're the best.
Testimonials from before May 23, 2018 were submitted directly by clients.