Back to results

Marcelo (#41347)
The Art of Massage by Marcelo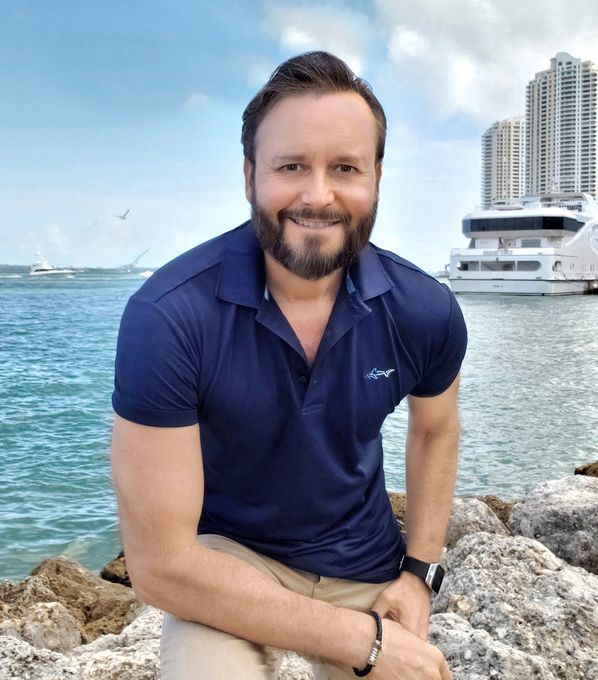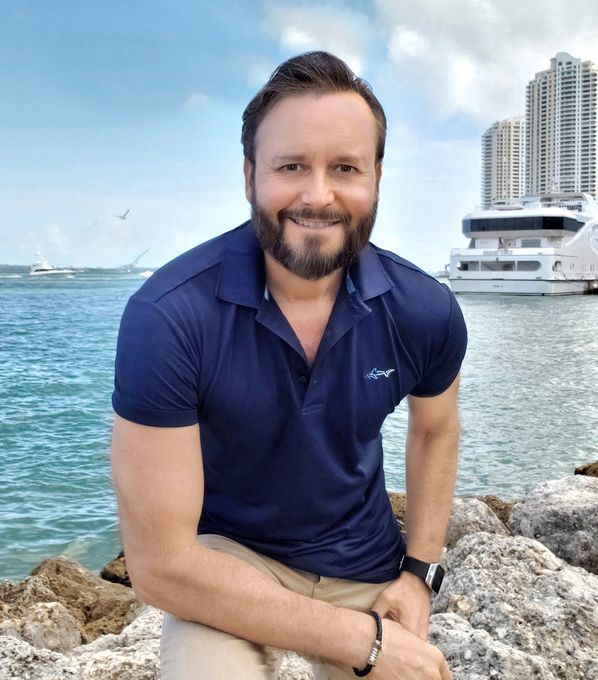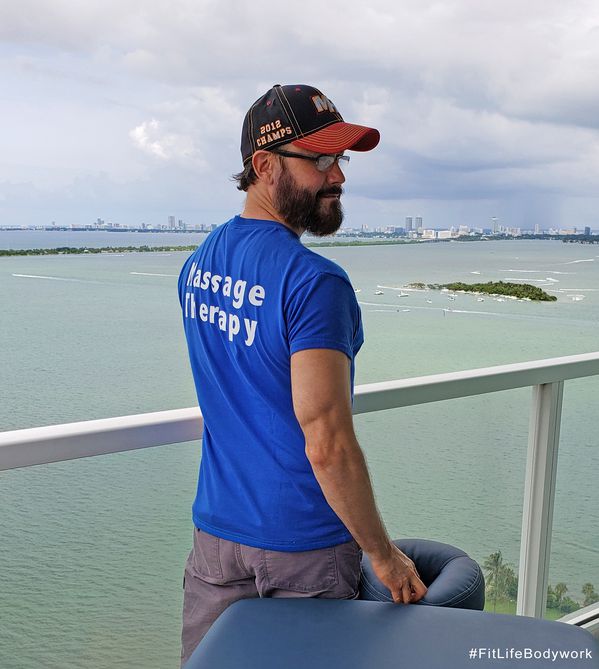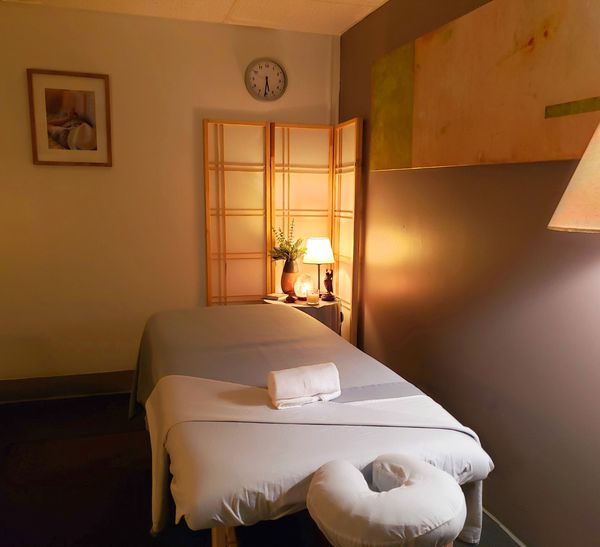 In-studio & mobile services
8 a.m. - 9 p.m. every day
Deep Tissue, Sports & Swedish
COVID-19 advisory
Due to ongoing precautionary measures, massage therapy services may not be available in all communities. Please contact providers directly regarding availability.
Overview
Marcelo brings a unique artistry to everything he does. He has long been a professional Visual Artist, and he now brings his creativity to the world of Healing Arts as a Licensed Massage Therapist.

He strives to help his clients develop and foster a greater sense of ease and relaxation in their bodies, in their energy systems and ultimately in all areas of their lives. His goal is to provide each client with the maximum therapeutic benefit during each session...More.

For everyone's safety and comfort, Marcelo follows the guidelines recommended by the Federation of State Massage Therapy Boards, and the Centers for Disease Control and Prevention (CDC).

*The Services & Rates below are only for sessions in my studio in Downtown Miami. For home and office sessions fees vary depending on travel distance and location.

Hablo INGLES Y ESPAÑOL.
Location
Based in Miami, FL 33132 Mobile services within 25 miles
Rates
Spa-quality bodywork, tailored to you, blending Deep Tissue, Sports & Swedish
Payments & Discounts
Cash, Mastercard, Paypal, Venmo, Visa, Zelle accepted
Amounts listed are base rates only. Actual rates vary based on distance travelled, services provided, etc.
Ask about discounts for prepaid bodywork packages.
Gift certificates available.
Discounts available for first-time clients, massage therapists, ask for details, birthdays
Additional Info
Techniques: Deep Tissue, Sports, Swedish
Experience: 1 year
In-studio amenities: Aromatherapy Enhanced, Bottled Water, Candles, Hot Towels, Massage Table, Metered Parking, Music
Affiliations: American Massage Therapy Association
Testimonials
July 26, 2021 in Miami, FL (in-studio)
Marcelo is excellent. I have had several massages with him and can't wait to see him again. He pays special attention to all details and makes each session a special experience. It is clear that he truly cares about his clients, every single time. Marcelo is very professional, and by far the most talented, kind and compassionate massage therapist that I have ever had. I cannot recommend him highly enough.
David S.
March 16, 2021 in Miami, FL (in-studio)
I had a therapeutic massage from Marcelo in his studio that included some stretching modalities. Marcelo's talent as a well known artist is only surpassed by his talent as a massage therapist. He has an intuitive touch and a positive energy that is apparent as soon as he begins his massage. I had a 90 minute massage and I was thoroughly satisfied by his technique and precision. Afterwards I felt as if a weight had been lifted off of me and I had a sense of floating. I will gladly have another massage with Marcelo!
Testimonials from before May 23, 2018 were submitted directly by clients.