Back to results

Tony (#41253)
Body Renewal by Tony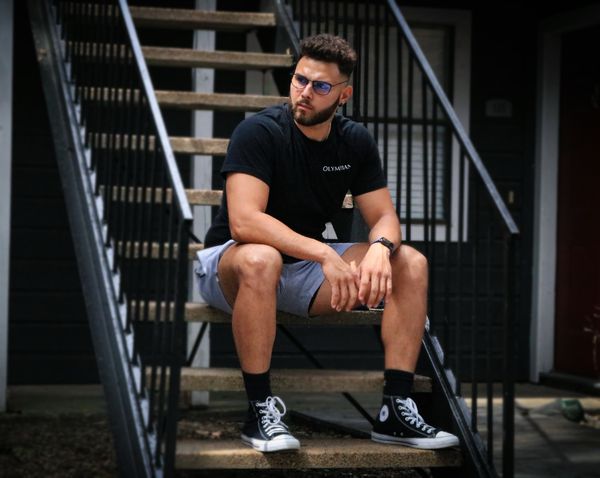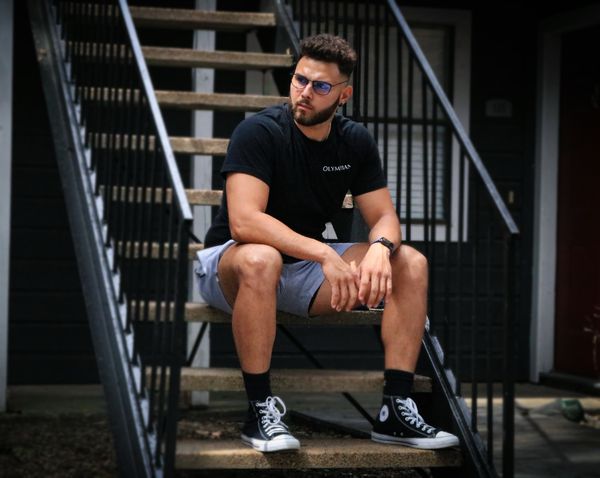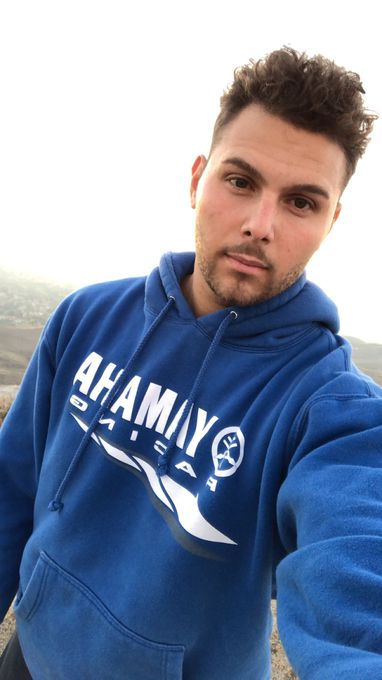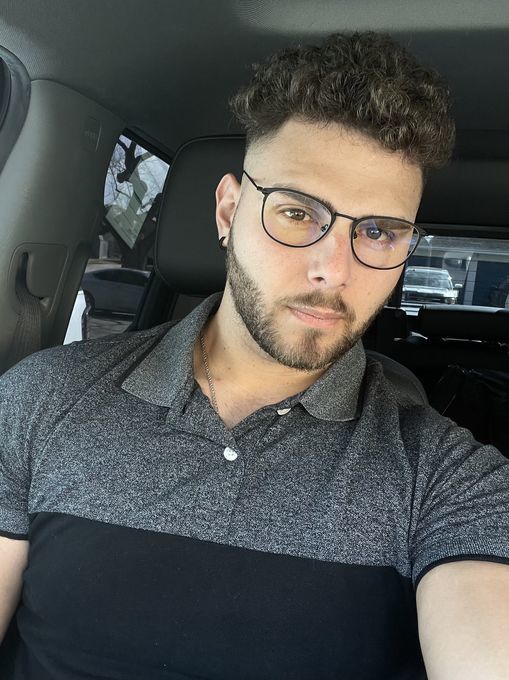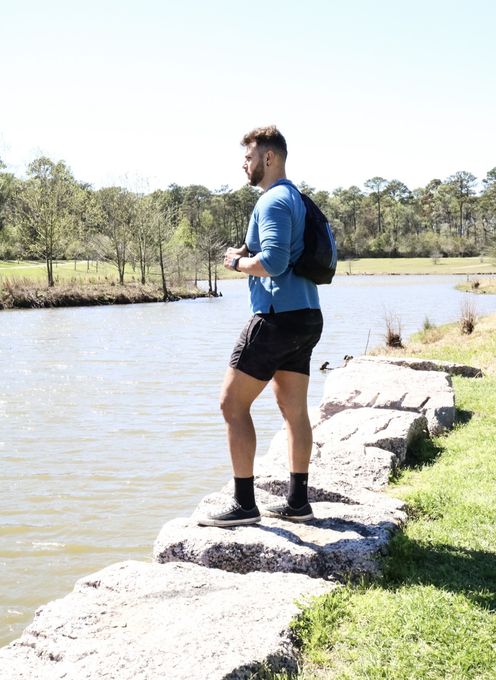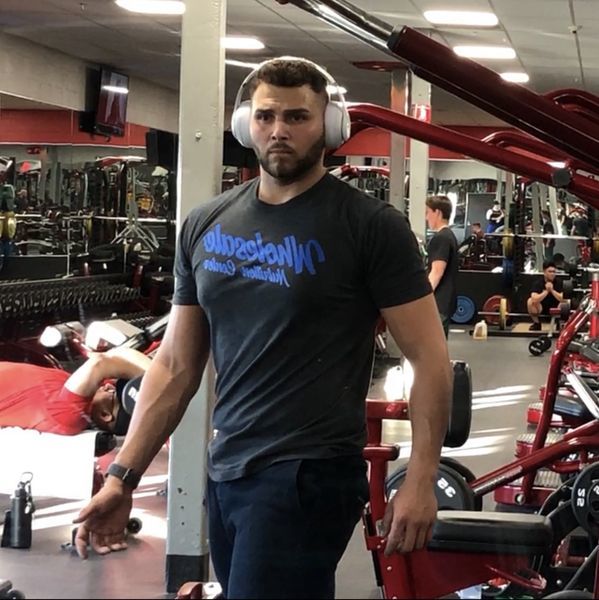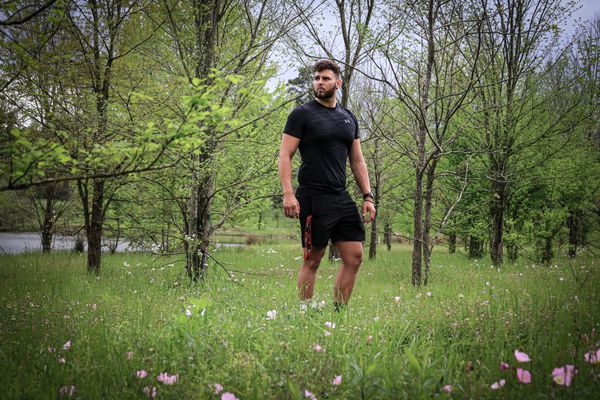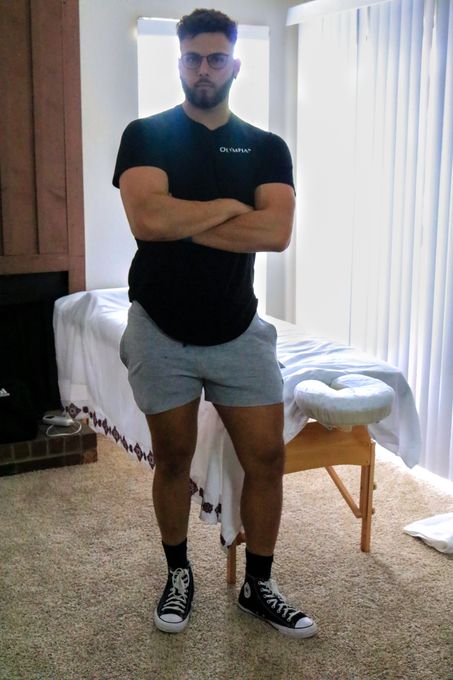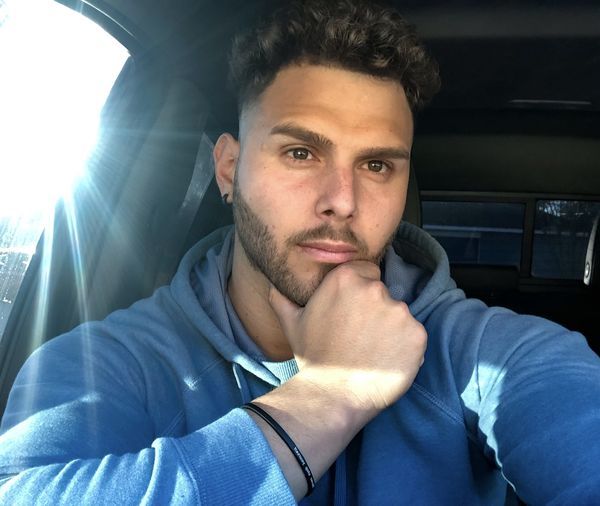 Deep Tissue, Sports & 3 other techniques
COVID-19 advisory
Due to ongoing precautionary measures, massage therapy services may not be available in all communities. Please contact providers directly regarding availability.
Overview
My name is Tony. My main focus is a sports massage as i am an athlete myself and ive worked with other athletes in my past. We all need mobility massage regardless whether youre in sports/exercise or not. We all have muscle knots, rounded shoulders, low back pain, shoulder pain, etc. i can guarantee that youll get off my table feeling relief and relaxed. Youll wake up brand new the next day! MEN and WOMEN ARE WELCOME.
About me...More: ive lost 70 lbs in one year and im now training for bodybuilding and powerlifting going for almost 4 years! I take massage therapy as my passion, i have a huge sense of humor, i am new to Houston, TX from California, and i am bilingual! I hope to earn your business!
Last but not least GIVE RESPECT to GET RESPECT. Thank you.
Location
Based near: Red oak dr & Farm to market 1960 rd Houston, TX 77090
Hours
M: 10 a.m. - 10 p.m.
Tu: 10 a.m. - 10 p.m.
W: 10 a.m. - 10 p.m.
Th: 10 a.m. - 10 p.m.
F: 10 a.m. - 10 p.m.
Sa: ---
Su: ---
Rates
Spa-quality bodywork, tailored to you, blending a range of techniques, from Acupressure to Trigger Point
Payments & Discounts
Cash, Paypal, Venmo, Zelle accepted
10% off on Wednesdays
Additional Info
Techniques: Acupressure, Deep Tissue, Myofascial Release, Sports, Trigger Point
Experience: 1 year
Additional services: Fitness training, Personal coaching, Personal training
Affiliations: National Association of Massage Therapists