Back to results

Jeannie (#41240)
Massage Therapy by Jeannie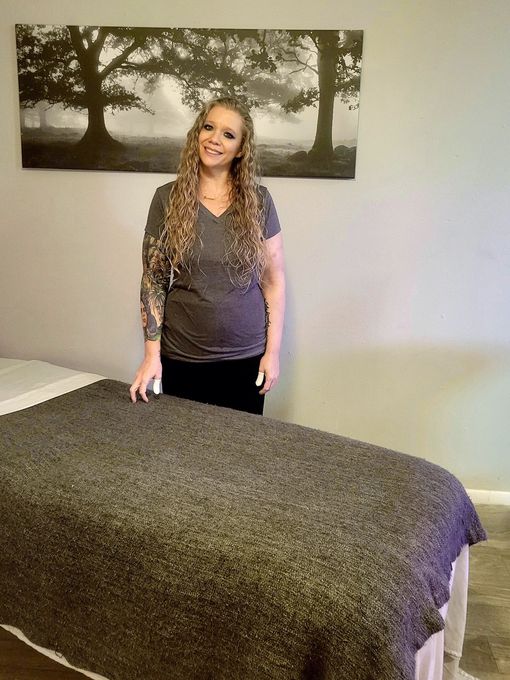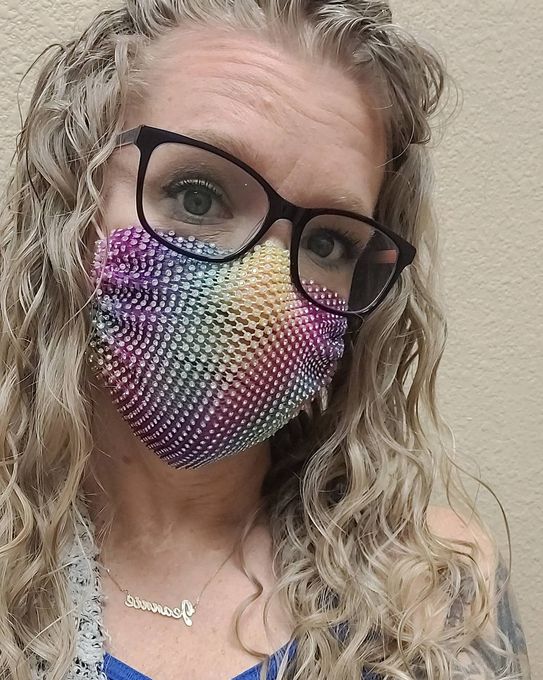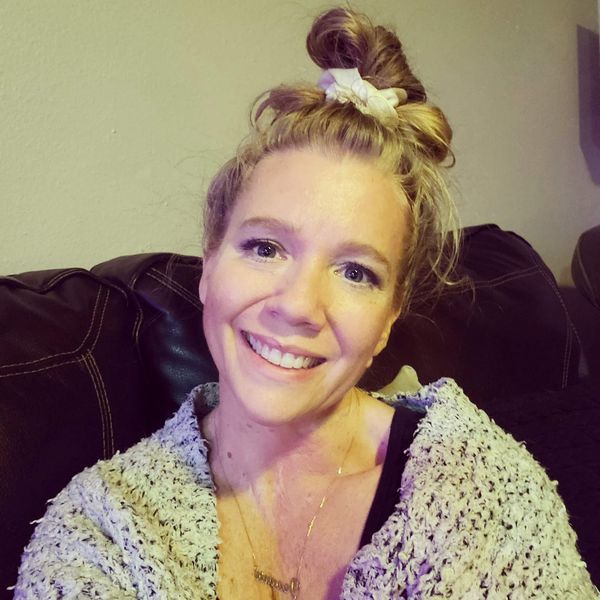 Deep Tissue, Swedish & 2 other techniques
COVID-19 advisory
Due to ongoing precautionary measures, massage therapy services may not be available in all communities. Please contact providers directly regarding availability.
Overview
I graduated from the Minneapolis School of Massage and Bodywork in 2001. I started my business just after graduation. I had a successful small practice for several years. In 2007 I got a great opportunity in corporate America. I moved to Phoenix in 2016. I worked in the corporate world up until 2020. Now, I am back to doing what I love. I really missed it. It feels good knowing that I make a difference. Massage is a tool to...More help heal. Whether it's stress, illness or simply to pamper yourself, the benefits of massage can be life changing.

I mainly use Swedish and deep tissue techniques enhanced with music and lavender aromatherapy. I provide an exceptional relaxation massage that will leave you feeling stress free and peaceful. I appreciate the opportunity to serve you. See you soon.
Location
Based near: 48th Street & E Thomas Rd Phoenix, AZ 85018
Hours
M: 11 a.m. - 9 p.m.
Tu: 11 a.m. - 9 p.m.
W: 11 a.m. - 9 p.m.
Th: 11 a.m. - 9 p.m.
F: 11 a.m. - 9 p.m.
Sa: 11 a.m. - 6 p.m.
Su: 11 a.m. - 6 p.m.
Rates
Spa-quality bodywork, tailored to you, blending a range of techniques, from Chair massage to Trigger Point
Payments & Discounts
American Express, Cash, Discover, Google Wallet, Mastercard, Square Cash, Visa accepted
Ask about discounts for prepaid bodywork packages.
Gift certificates available.
10% off on Wednesdays
Discounts available for first-time clients, military veterans, active military, massage therapists, ask for details
Specials
THIS WEEK (until Aug. 7): $10 Off 90 minutes
Week of Aug. 15: $10 Off 60 minutes after 2:00pm
Additional Info
Techniques: Chair massage, Deep Tissue, Swedish, Trigger Point
Experience: 21 years
In-studio amenities: Aromatherapy Enhanced, Bottled Water, Candles, Free Parking, Massage Table, Music, Private Parking, Private Restroom
Testimonials
April 28, 2021 in Phoenix, AZ (in-studio)
Jeannie is an amazing massage therapist. She makes you feel like your the only person in the world and when her magic hands? Bliss. Definitely go see her if you are sore or just need some "you time". You won't regret it.
April 20, 2021 in Phoenix, AZ (in-studio)
Fabulous massage -very professional and well trained. I carry a huge level of stress in my neck and shoulders and felt 100% better after getting a massage. It was easy to make an appointment and she was very accomodating to my schedule. I will be visiting Jeannie again.
Dec. 27, 2020 in Phoenix, AZ (in-studio)
Massages by Jeannie is just awesome. The massage was a relaxing experience. Two thumbs up.
Testimonials from before May 23, 2018 were submitted directly by clients.