Back to results

Jeannie (#41240)
Massage Therapy by Jeannie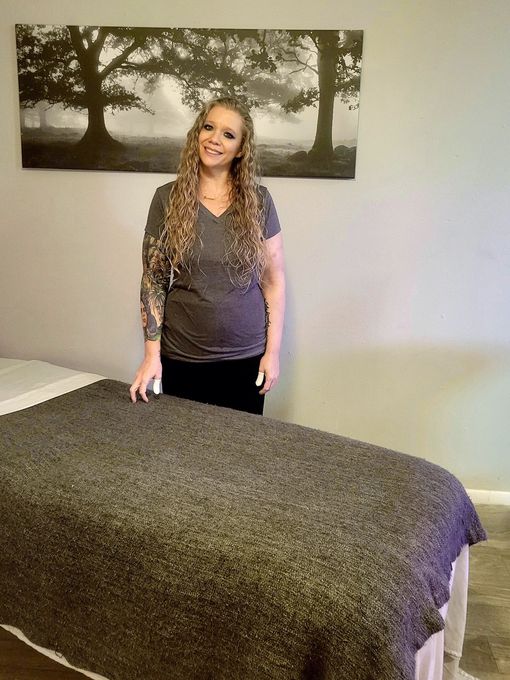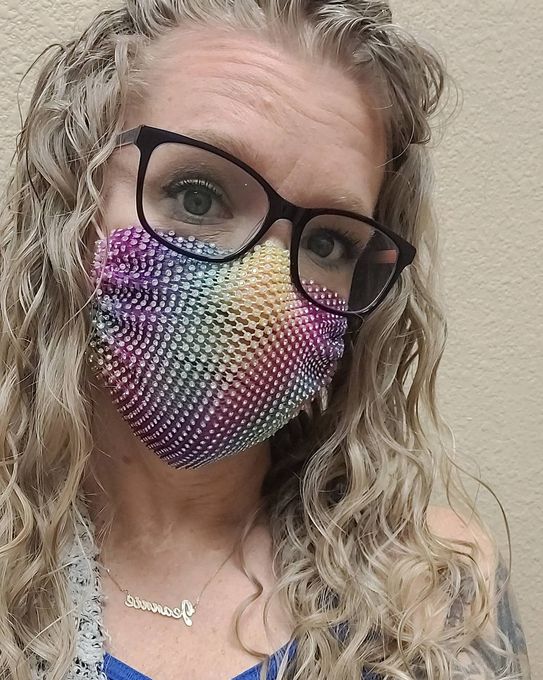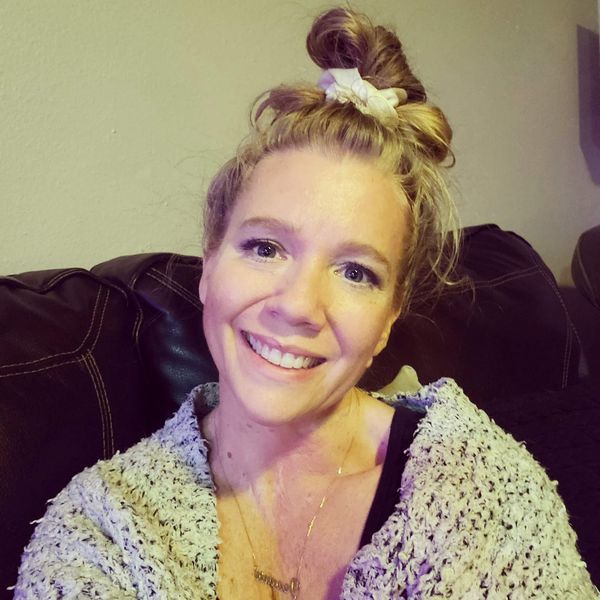 Deep Tissue, Swedish & 2 other techniques
COVID-19 advisory
Due to ongoing precautionary measures, massage therapy services may not be available in all communities. Please contact providers directly regarding availability.
Overview
Welcome, my name is Jeannie. I am so pleased you are here. Let me tell you a little bit about myself. I received my training at the Minneapolis School of Massage and Bodywork in 2001. I moved from Minneapolis to Phoenix in 2017.
Massage therapy is one of the oldest forms of medicine. It's widely practiced today because it works. I know this first hand. I worked in an office for several years, the repetitive motion of using the...More mouse injured my right shoulder and wrist. I couldn't even raise my am above my head. The doctors wanted to do surgery but massage therapy, along with the proper ergonomics and yoga saved me from needing that surgery. Massage isn't just a feel-good way to pamper yourself, in my case it was life-changing. I invite you to come in and experience my signature massage and see how massage therapy can work you too.
I provide exceptional massage therapy by using Swedish and deep tissue techniques enhanced with music, candles and warm coconut oil infused with lavender aromatherapy to gently get you to a state of ultimate relaxation.
Thank you for reading my ad. I appreciate the opportunity to serve you. Have a wonderful day.
Location
Based near: 48th Street & E Thomas Rd Phoenix, AZ 85018
Hours
M: 11 a.m. - 9 p.m.
Tu: 11 a.m. - 9 p.m.
W: 11 a.m. - 9 p.m.
Th: 11 a.m. - 9 p.m.
F: 11 a.m. - 9 p.m.
Sa: 11 a.m. - 6 p.m.
Su: 11 a.m. - 6 p.m.
Rates
Spa-quality bodywork, tailored to you, blending a range of techniques, from Chair massage to Trigger Point
Payments & Discounts
American Express, Cash, Discover, Google Wallet, Mastercard, Square Cash, Visa accepted
Ask about discounts for prepaid bodywork packages.
Gift certificates available.
10% off on Wednesdays
Discounts available for first-time clients, military veterans, active military, massage therapists, ask for details
Specials
Week of Oct. 17: First Time Clients - $10 Off a 60 Minute Massage
Additional Info
Techniques: Chair massage, Deep Tissue, Swedish, Trigger Point
Experience: 21 years
In-studio amenities: Aromatherapy Enhanced, Bottled Water, Candles, Free Parking, Massage Table, Music, Private Parking, Private Restroom
Additional services: Cupping
Testimonials
Testimonials from before May 23, 2018 were submitted directly by clients.