Back to results

Anthony (#40962)
Therapeutic Massage by Anthony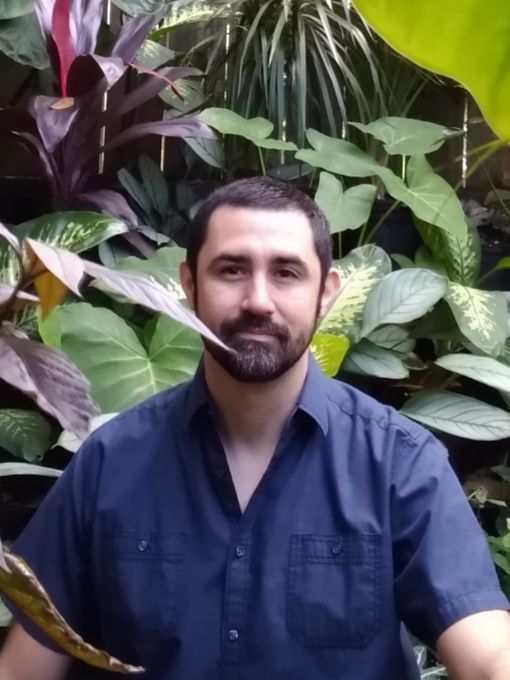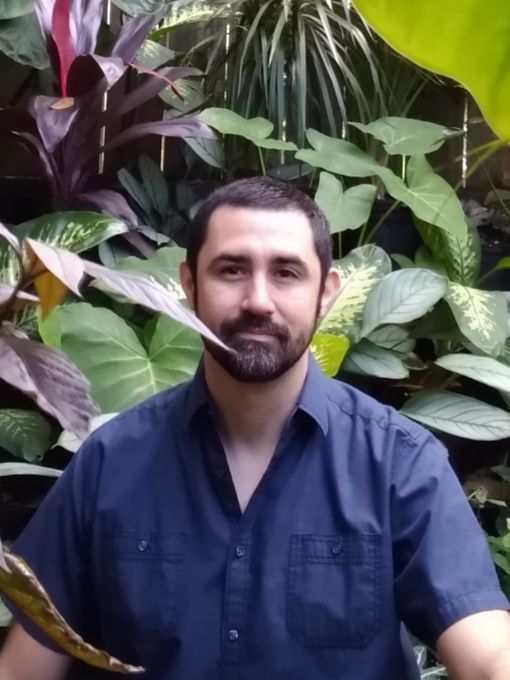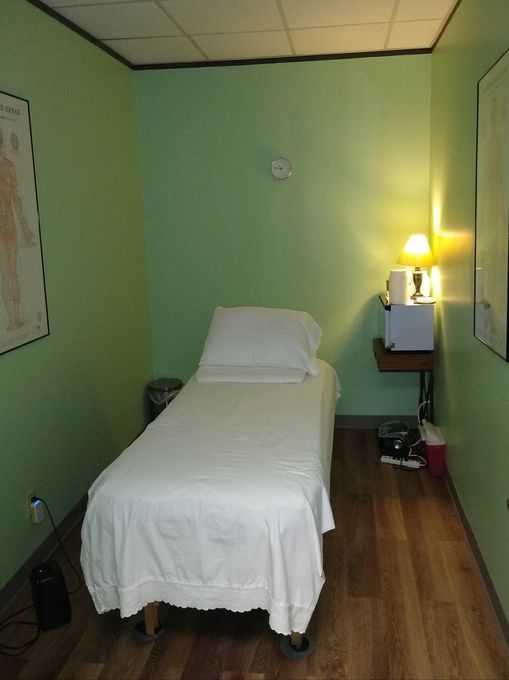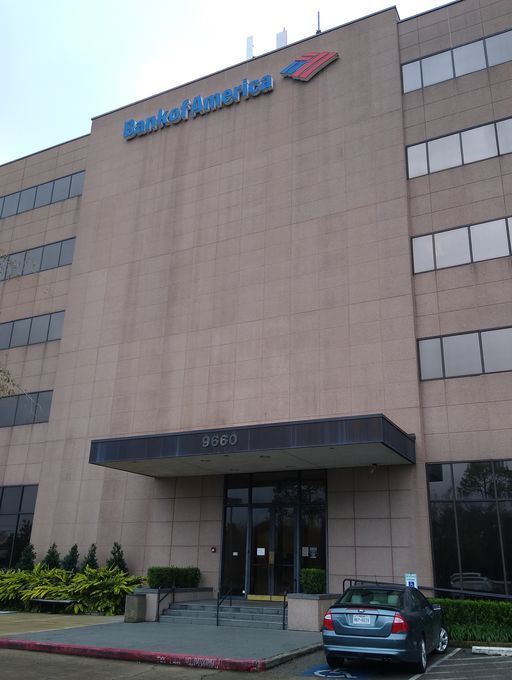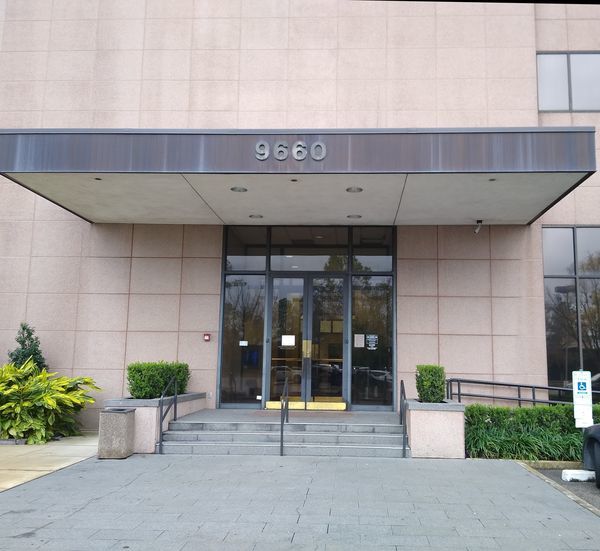 Deep Tissue, Sports & 4 other techniques
COVID-19 advisory
Due to ongoing precautionary measures, massage therapy services may not be available in all communities. Please contact providers directly regarding availability.
Overview
Zephyr Therapeutic Massage

Long time Houston based Massage Therapist and Reiki practitioner, trained in Swedish, Deep tissue and Reflexology techniques. Appointments available for in studio sessions located South of the Galleria, in Meyerland.

In addition to traditional table massage consider low touch Therapy Gun and Tiger Tail sessions. These two styles of bodywork are ideal for individuals who feel more comfortable with distance at this time but are still looking to relieve sore muscles, eliminate knots and flush toxins.
Also...More recommended for athletic types who need targeted attention on overworked muscle groups. Find and relieve muscular imbalances for improved performance in movement, dance and sport.

Personal training and Lead/Follow dance lessons available. Inquire for details.

Frequent visitor of Fort Lauderdale.
Location
Based near: N Braeswood Blvd & Hillcroft st Houston, TX 77096
Hours
M: ---
Tu: noon - 8 p.m.
W: 8 a.m. - 2 p.m.
7 - 9 p.m.
Th: noon - 4 p.m.
F: 6 - 8 p.m.
Sa: 5 - 8 p.m.
Su: ---
Rates
Spa-quality bodywork, tailored to you, blending a range of techniques, from Chair massage to Swedish
Payments & Discounts
Cash, Square Cash, Zelle accepted
Amounts listed are base rates only. Actual rates vary based on distance travelled, services provided, etc.
Ask about discounts for prepaid bodywork packages.
Discounts available for law enforcement, repeat clients, dancers, senior citizens, bodybuilders
Additional Info
Techniques: Chair massage, Deep Tissue, Reflexology, Reiki, Sports, Swedish
Experience: 18 years
In-studio amenities: Bottled Water, Free Parking, Massage Table
Additional services: Fitness training, Yoga instruction
Testimonials
Dec. 11, 2020 in Houston, TX (in-studio)
The massage today was outstanding! This is coming from an Exercise Physiologist and Personal Trainer with over 25 years of experience in this field. Would highly recommend his services as a massage therapist. Will be booking on a weekly basis.
Testimonials from before May 23, 2018 were submitted directly by clients.