Back to results

Jennifer (#40923)
Zen Bodywork by Jennifer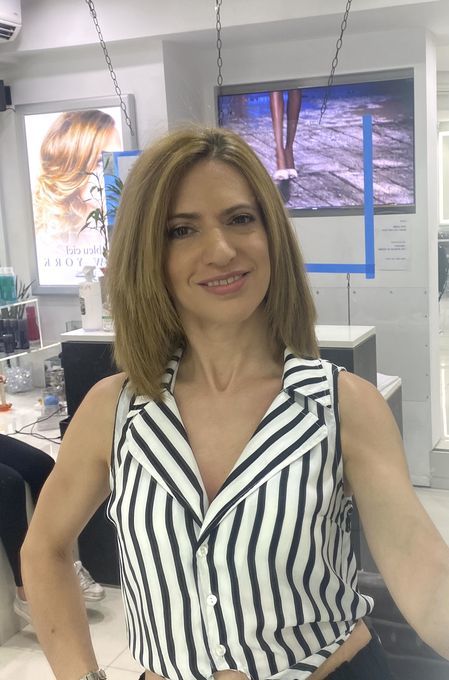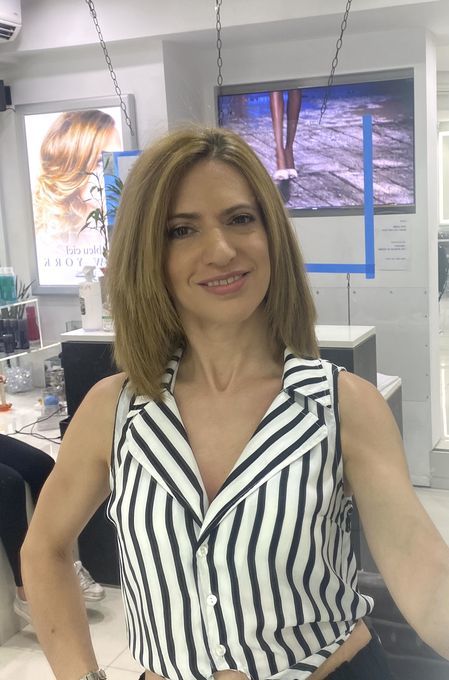 9 a.m. - 6 p.m. every day
Deep Tissue, Sports, Swedish & 5 other techniques
COVID-19 advisory
Due to ongoing precautionary measures, massage therapy services may not be available in all communities. Please contact providers directly regarding availability.
Overview
THAI--YOGA--BODYWORK- and Assisted Stretching . . .
You gotta try this! No flexibility needed!

Thai Yoga Bodywork is gentle, easy-to-do assisted stretching, combined with acupressure, muscle and joint stimulation bodywork. known as "The Lazy Man's Yoga". The combo includes stretching similar to yoga and has many similar therapeutic effects on your body. Pressure gently applied to muscles, limbs, feet, etc. provides relaxing, grounding effect to body. Adjusted to any flexibility/comfort level. Acupressure, Swedish/ deep tissue, "energywork" or reflexology may be added...More..

WHAT TO EXPECT/ WEAR
Loose, comfortable clothing like what you'd wear to the gym.
Sessions will be performed on the floor on a special mat that looks like a futon mat.

POTENTIAL BENEFITS:
Improved quality of sleep, deep relaxation, alignment, circulation, flexibility, range of motion
Restored energy and vitality

Known to help: Headaches, migraines, chronic fatigue, arthritis, numbness, digestion problems, sciatica, back pain and other conditions
Location
Based near: 234 E 74th St & Apt 3 New York, NY 10021
Rates
Spa-quality bodywork, tailored to you, blending a range of techniques, from Acupressure to Tui Na
Payments & Discounts
Bitcoin, Cash, Paypal, Venmo, Zelle accepted
Longer sessions available.
Additional Info
Techniques: Acupressure, Conscious Breathwork, Deep Tissue, Reflexology, Sports, Swedish, Thai, Tui Na
Experience: 9 years
In-studio amenities: Shower, Bottled Water, Drinking Water, Free Parking, Candles, Music, Heated Massage Table, Massage Table
Additional services: Fitness training, Yoga instruction
Affiliations: Associated Bodywork and Massage Professionals