Back to results

Daisy (#40854)
Yogic Bodywork by Daisy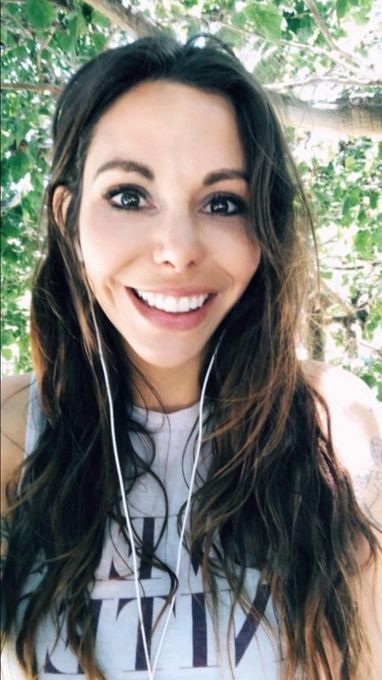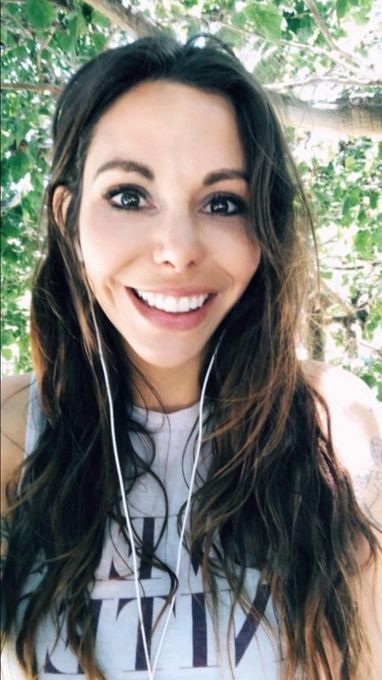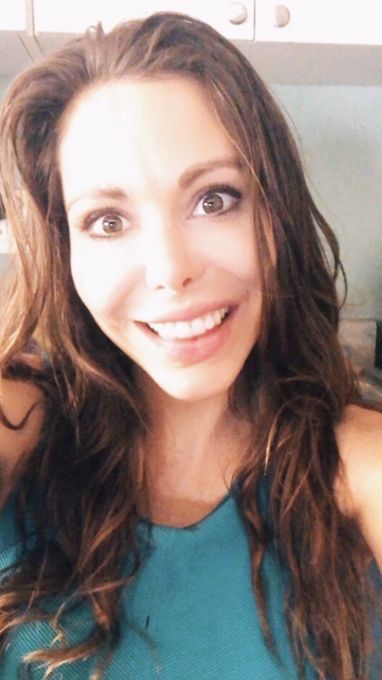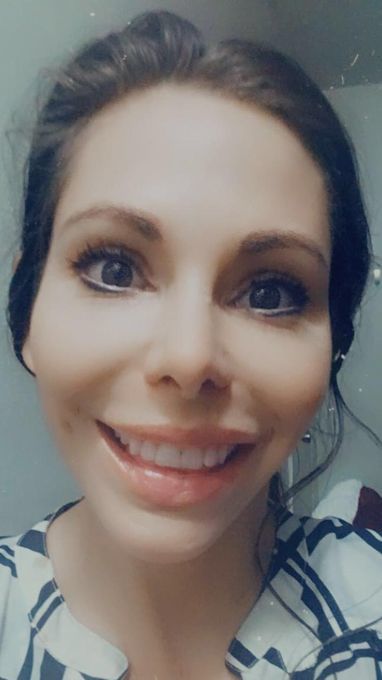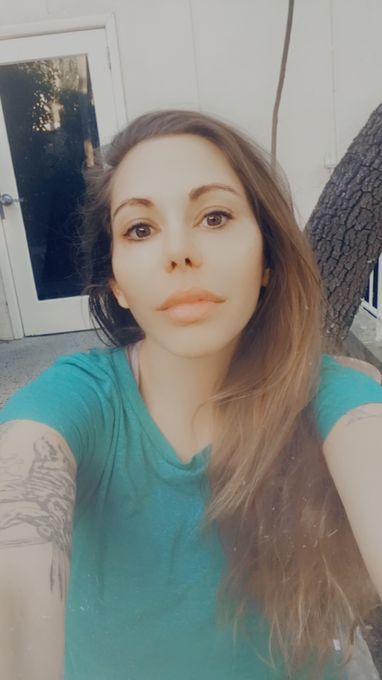 In-studio & mobile services
5 a.m. - 7 p.m. every day
Deep Tissue, Sports & 5 other techniques
COVID-19 advisory
Due to ongoing precautionary measures, massage therapy services may not be available in all communities. Please contact providers directly regarding availability.
Overview
FLOWSTROKES is available for "underwater" body scrubs or on a "cloud bed" floor mat. An amazing experience you won't forget! Incredible skill, focus and strength assists in this unique technique. My entire avatar is used as a tool to massage client feeling like you are engulfed in many hands with amazing loving healing energy.

Flowstrokes intuitive massage is an incredible technique I crafted that uses deep tissue (as deep as you like), sports, Thai, yoga, Lomi Lomi and reiki...More. Strokes moving like water over stones to the rhythm of music. Long strokes sometimes move from head-toe in a single motion. Amazing unique healing arts. Feels like multiple ppl working on you as I use my legs like a second set of arm and use incredible strength and endurance to walk and glide on body using my body to bend, stretch, massage.

Ask about Ice bath/BodySrubs using Flowstrokes's technique
Location
Based near: E ocean blvd & Redondo Blvd Long Beach, CA 90803 Mobile services within 50 miles
Rates
Spa-quality bodywork, tailored to you, blending a range of techniques, from Conscious Breathwork to Trigger Point
Payments & Discounts
Venmo accepted
Longer sessions available.
Additional Info
Techniques: Conscious Breathwork, Deep Tissue, Lomi Lomi, Reiki, Sports, Thai, Trigger Point
Experience: 1 year
Mobile extras: Aromatherapy Enhanced, Candles
Additional services: Body scrubs, Personal coaching, Yoga instruction
Testimonials
Dec. 07, 2019 in Huntington Beach, CA (in-studio)
The kind of massage she does is innovative, creative and takes tremendous strength and agility. She puts her heart and soul as well as her entire body into the massage. You feel her on multiple points of your legs and back all moving simultaneously in one continuous, fluid motion. At the same time she gives you relaxation suggestions. It's a complete mind and body experience. I feel relaxed and rejuvenated after each massage and can't wait for the next session. I think more people should know about her and her technique. No one does what she does. She's an intelligent and creative person who has developed her own unique technique of massage over time. I've been going to her for about 4 months and every time she has added something new and the massages are more amazing. It's like three different masseuses are working on you moving at the same time in coordinated, continuous movements. Her name is Daisy and she's the hardest working and kindest person I know.
Testimonials from before May 23, 2018 were submitted directly by clients.