Back to results

Marek (#40729)
Zen Retreat by Marek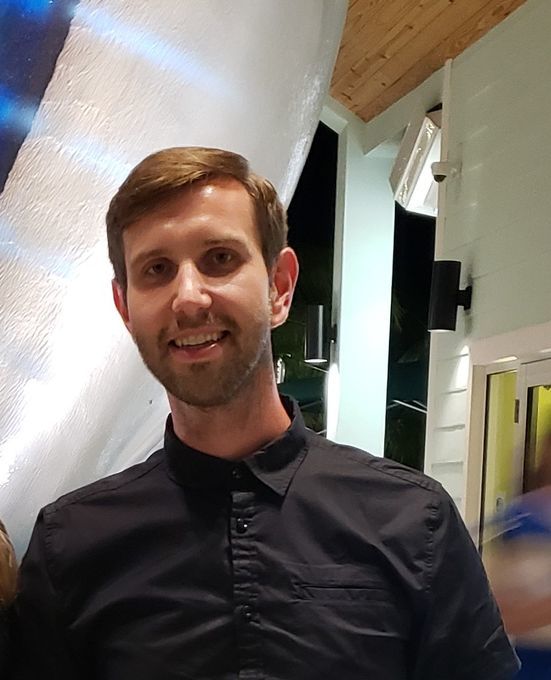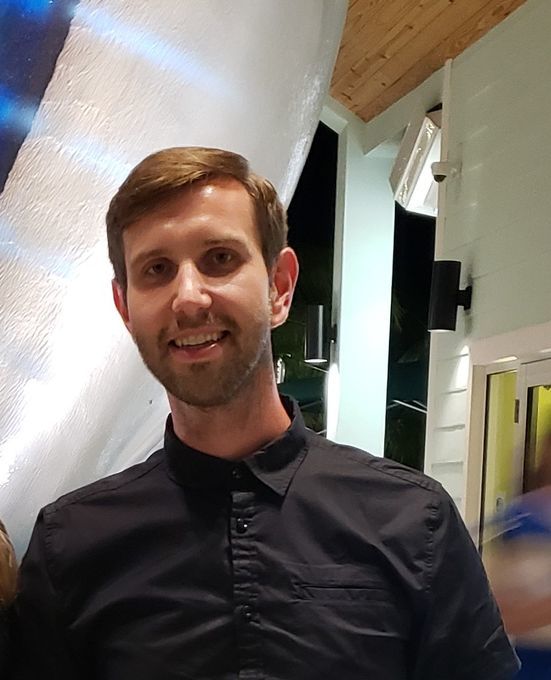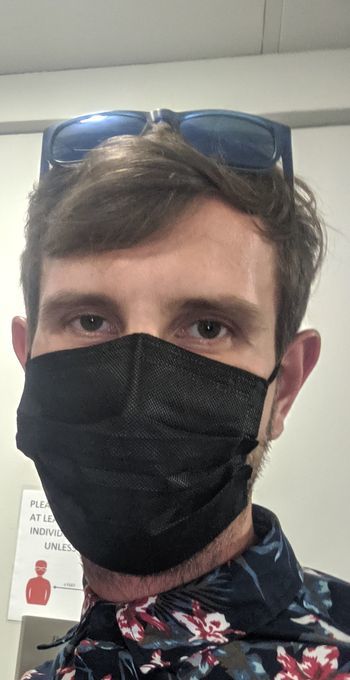 COVID-19 advisory
Due to ongoing precautionary measures, massage therapy services may not be available in all communities. Please contact providers directly regarding availability.
Overview
As my trips around the world have molded me into who I am, I not only discovered myself and the healing power of my hands. For 5 years I have used my hands to specialize in foot specific massage. An expert at setting an ambiance for relaxation, spiritual awakening, and self reflection. It is my genuine hope to provide a memorable experience and leave people better than I found them.
Currently specializing in massaging feet but can work other parts of the body as well.
Location
Based in Hollywood, FL 33019 Mobile services within 25 miles
Rates
Payments & Discounts
Cash and Venmo accepted
Longer sessions available.
10% off on Sundays
Additional Info
Techniques: Swedish
Experience: 6 years
Mobile extras: Aromatherapy Enhanced, Candles, Music