Back to results

John (#40654)
Calming Bodywork by John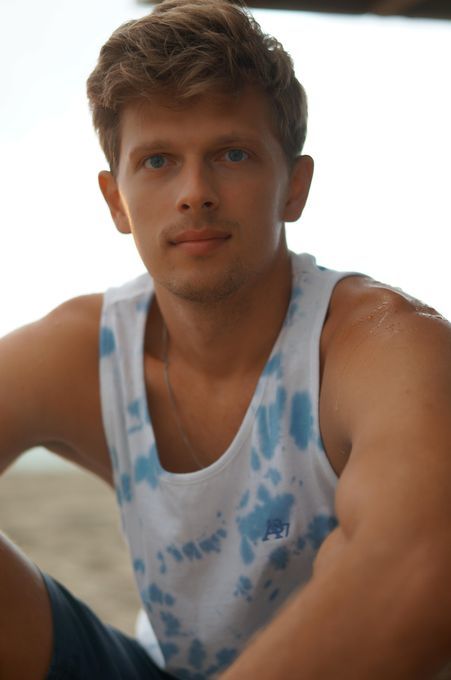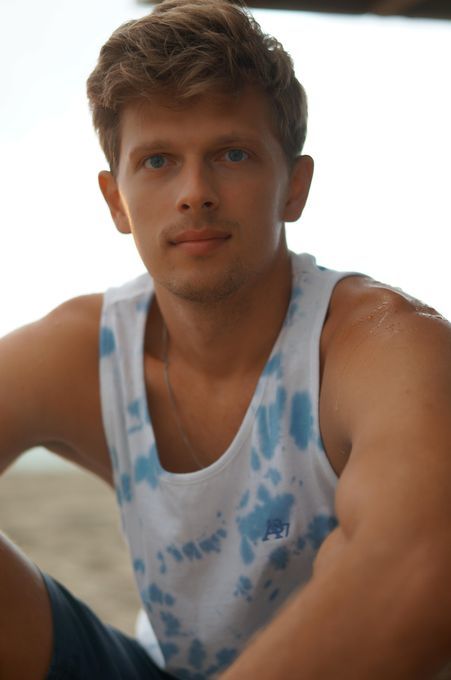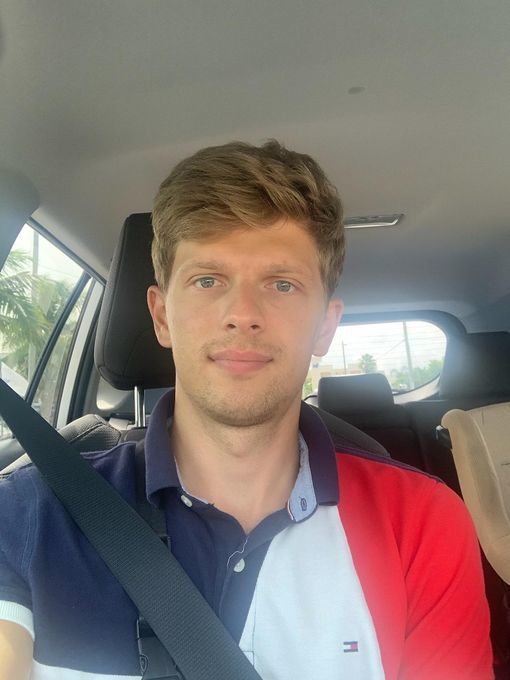 8 a.m. - 8 p.m. every day
COVID-19 advisory
Due to ongoing precautionary measures, massage therapy services may not be available in all communities. Please contact providers directly regarding availability.
Overview
My name is John. I can provide following types of the massage:
Therapeutic, Lymphatic drainage, Sports and stretching. I do massages since 2017. Massage therapy is also thought to induce a relaxation response, which lowers the heart rate, respiratory rate, and blood pressure; boosts the immune system; and generally decreases the physical effects of stress. Do not hesitate contact with me.
Thanks for visiting my ad!
Hope to see you!
Please note: i provide strictly therapeutic services.
Location
Based in Hollywood, FL 33019 Mobile services within 25 miles
Rates
Spa-quality bodywork, tailored to you, blending Deep Tissue & Swedish
Payments & Discounts
Cash accepted
Longer sessions available.
Additional Info
Techniques: Deep Tissue, Swedish
Experience: 3 years
Mobile extras: Massage Table