Back to results

Matt (#40377)
Male Massage by Matt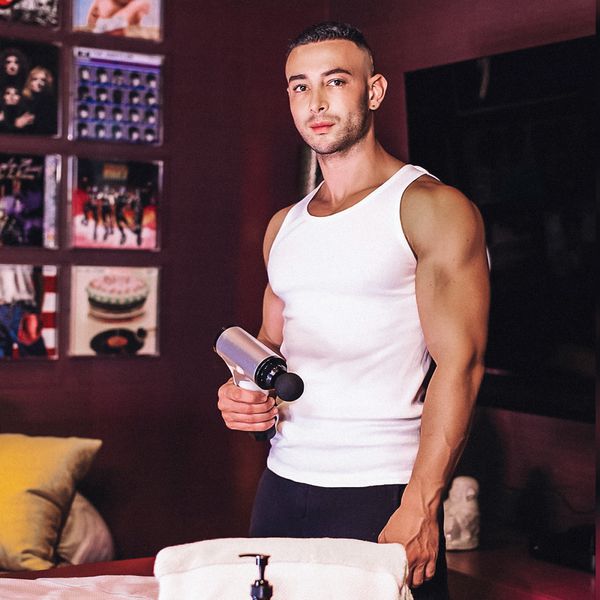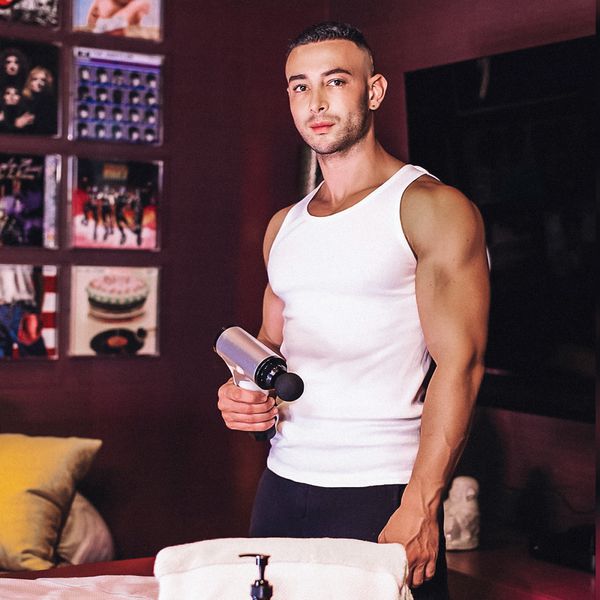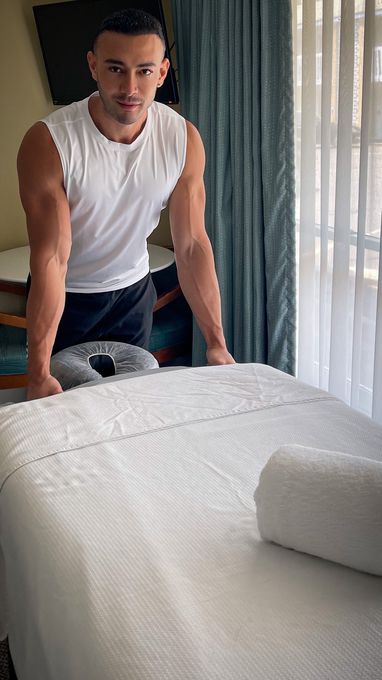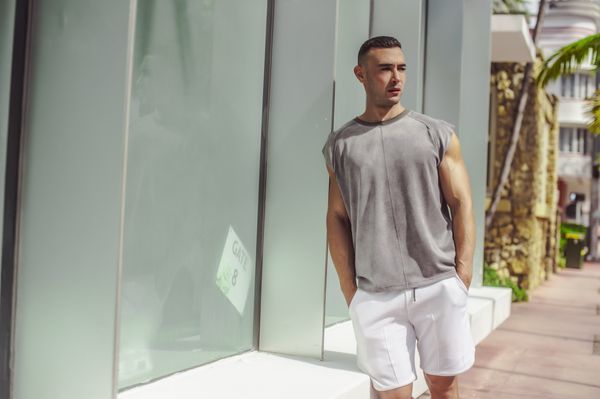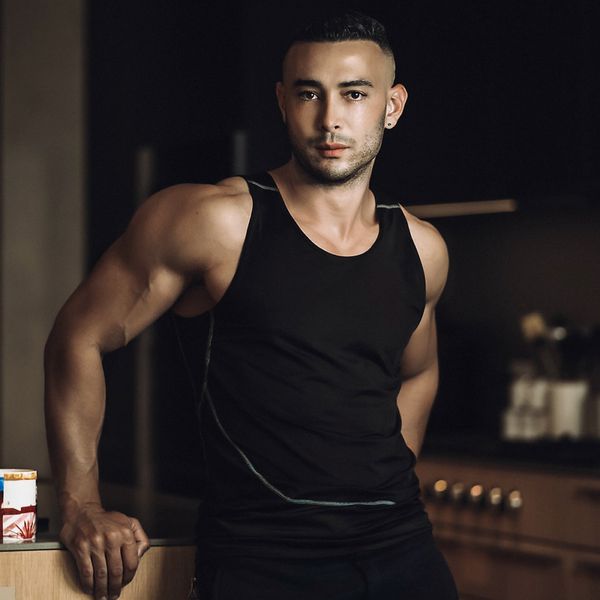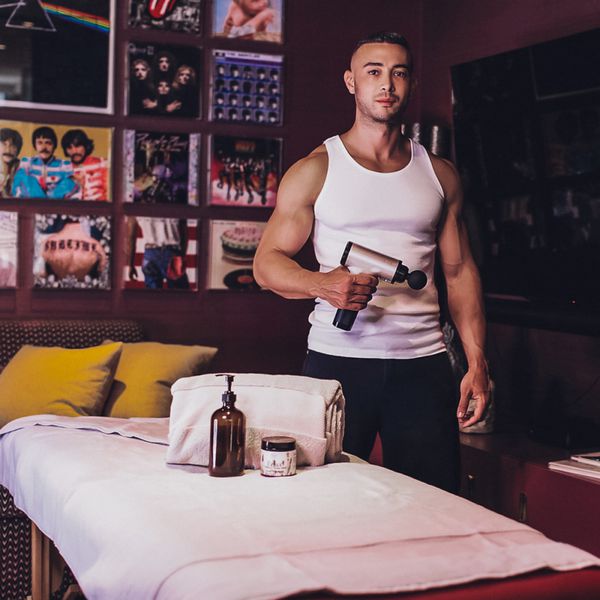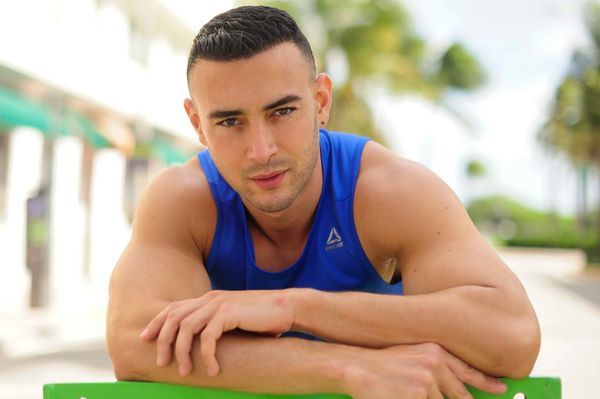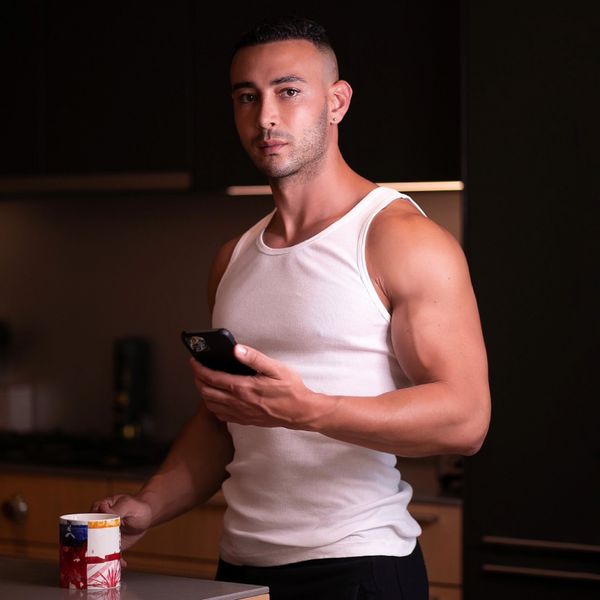 7 a.m. - midnight every day
COVID-19 advisory
Due to ongoing precautionary measures, massage therapy services may not be available in all communities. Please contact providers directly regarding availability.
Overview
Hi there. i hope y'll doing well.
Thank you for taking the time to check out my profile.
I offer a variety of relaxing services, ex :
Swedish type massage, deep-tissue ... etc
my name is Matt and I'll gladly welcome you in my safe, private apartment located in midtown New York City. But I also travel around the country, please make sure you are in the same city as me when you try to book a massage.
feel free...More to get in touch with me for more details about my services (text are preferred)
Je parle aussi français
Location
Based near: 9th Ave & 43rd Steet New York, NY 10036
Rates
Spa-quality bodywork, tailored to you, blending Shiatsu & Swedish
Payments & Discounts
Cash and Venmo accepted
Longer sessions available.
Amounts listed are base rates only. Actual rates vary based on distance travelled, services provided, etc.
Additional Info
Techniques: Shiatsu, Swedish
Experience: 2 years
In-studio amenities: Bottled Water, Candles, Drinking Water, Massage Table, Music, Private Restroom, Secured Entrance/Doorman, Shower, Soft Drinks, Tea
Testimonials
Sept. 12, 2021 in Provincetown, MA (in-studio)
Matt is a real pro - with a deep connection for the massage he gives - and also quite evidently sensitive and kind. His sincerity in giving in a massage the best he can is deeply rewarding. And remarkable for its generosity
Sept. 23, 2020 in New York, NY (in-studio)
I just finished an amazing, therapeutic incall massage with Matt. His apartment is clean and in a great neighborhood. He is very strong but knows when to use that strength and when to go lighter. I loved that he incorporated stretching at the end. Very professional and friendly, Matt is someone I very much recommend.
Testimonials from before May 23, 2018 were submitted directly by clients.