Back to results

Mariana (#40068)
Massage by Mariana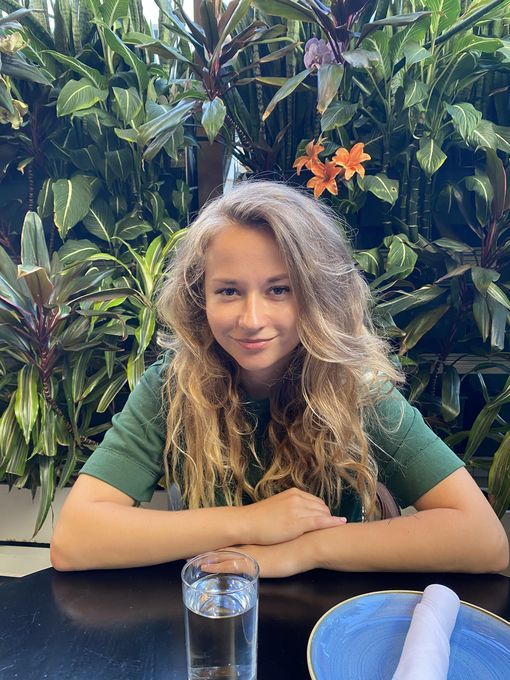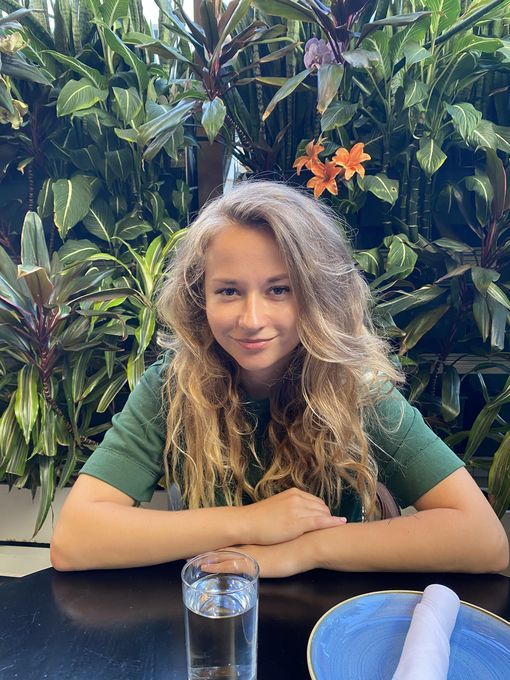 Based in Fort Lauderdale, FL
9 a.m. - 8 p.m. every day
COVID-19 advisory
Due to restrictions and precautionary measures in many communities, massage therapists may not be available to provide services at this time. Please contact providers directly regarding availability.
Overview
Hello, welcome! Thanks for checking out my ad.
A truly therapeutic massage is not only technical, but requires certain innate skills that are vital to allowing an individuals muscles to release and experience the maximum result of each session.

This is where the choice of therapist comes in... I have an extensive array of technical knowledge from over 6 years of experience in the Health/wellness industry.

The massage offered is a customized, and technical massage with multiple therapeutic modalities...More being utilized including the following:
Swedish, Deep tissue, Hot Stone and mixed techniques.

For fastest response, pls contact me by text.

I do mobile appointments and the charge is based on the distance from my primary location.

Thank you for your time, I look forward to assisting you in your journey soon!
Location
Based in Fort Lauderdale, FL 33304 Mobile services within 50 miles
Massage Pricing
American Express, Apple Pay, Cash, Discover, Paypal, QuickPay, Square Cash, Venmo, Zelle accepted
Amounts listed are base rates only. Actual rates vary based on distance travelled, services provided, etc.
10% off on Tuesdays
Discounts available for birthdays
Additional Info
Techniques: Hot Stone, Swedish
Experience: 6 years
Mobile extras: Aromatherapy Enhanced, Candles, Music, Heated Massage Table, Massage Table