Back to results

Iris (#39912)
Massage by Iris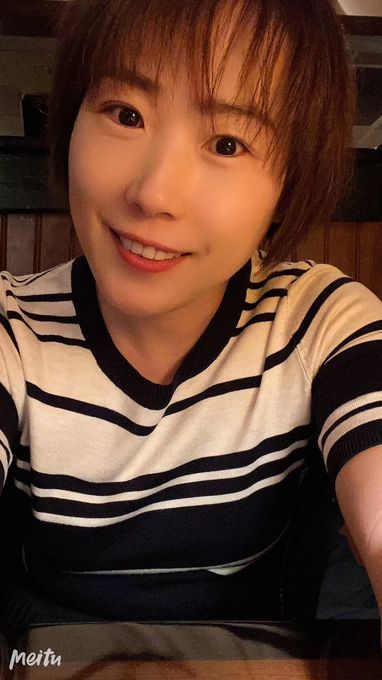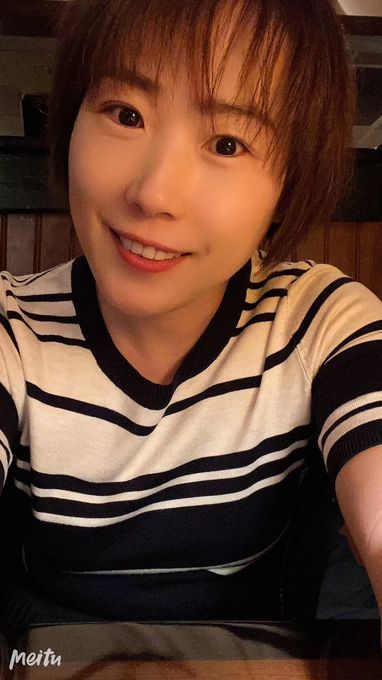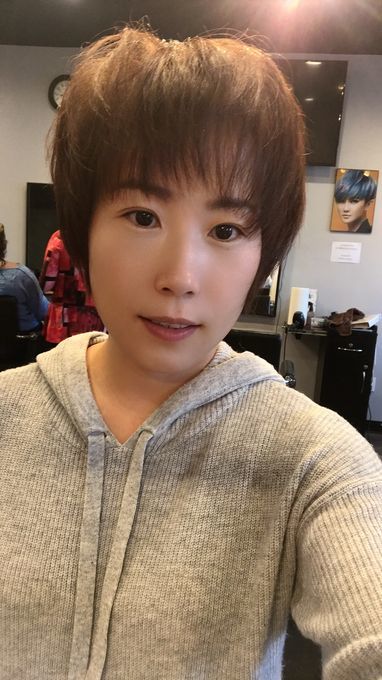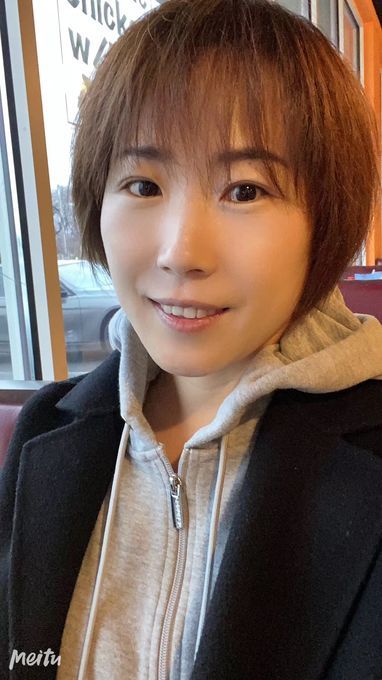 9 a.m. - 8 p.m. every day
Deep Tissue, Swedish & Reflexology
COVID-19 advisory
Due to restrictions and precautionary measures in many communities, massage therapists may not be available to provide services at this time. Please contact providers directly regarding availability.
Overview
I'm a massage therapist,(I have three years experience )I can provide Swedish massage and deep tissue. You can enjoy professional massage therapist to you home, I can help you relax your muscles, leg,head,arm,and feet ,also back of your chest! I like to help you solve your body muscle pain, i'm glad make you feel better . You can text me or call me to make an appointment.
If i miss your call just leave me a massage I will get back to you ASAP!
Location
Based in Knoxville, TN 37923 Mobile services within 50 miles
Massage Pricing
Mobile of Knoxville
60 min.
$80
American Express, Cash, Discover, Mastercard, Visa accepted
Additional Info
Techniques: Deep Tissue, Reflexology, Swedish
Experience: 2 years
Mobile extras: Music, Massage Table