Back to results

Lia (#39580)
Massage by Lia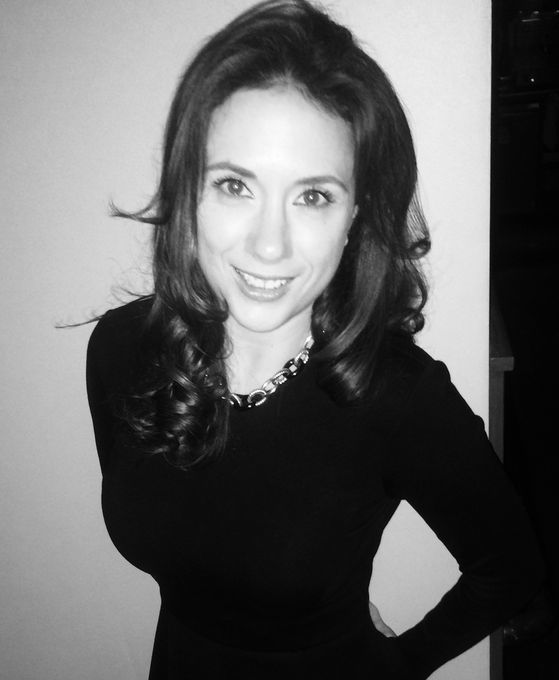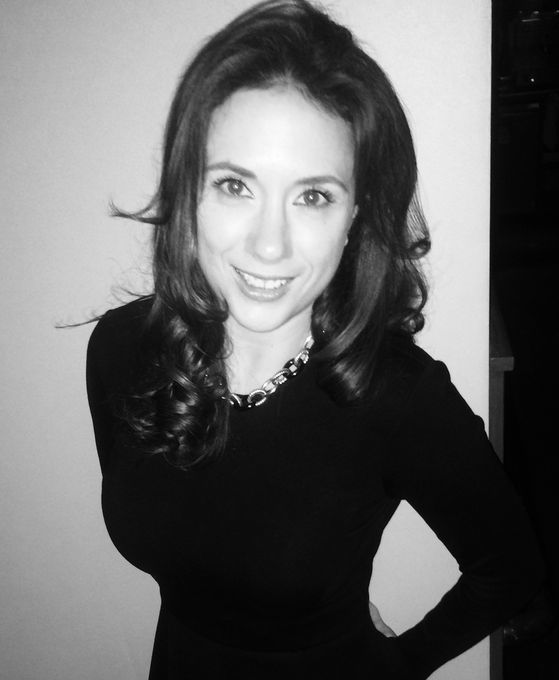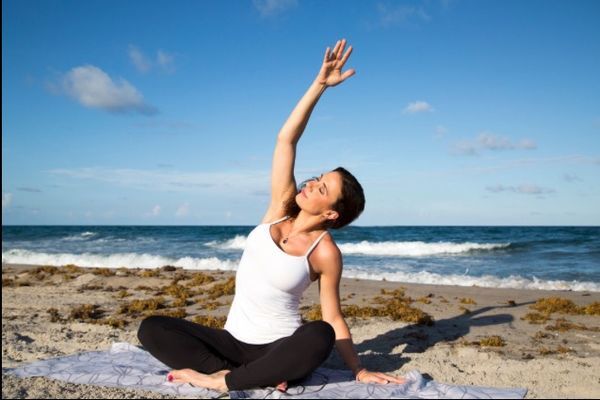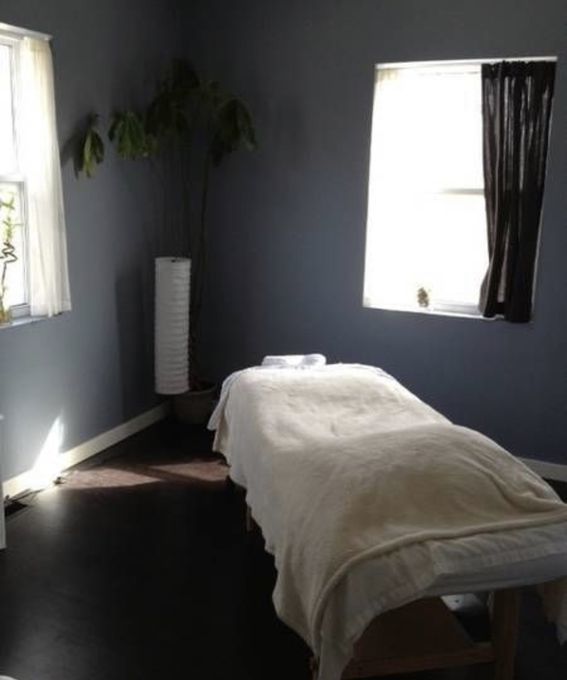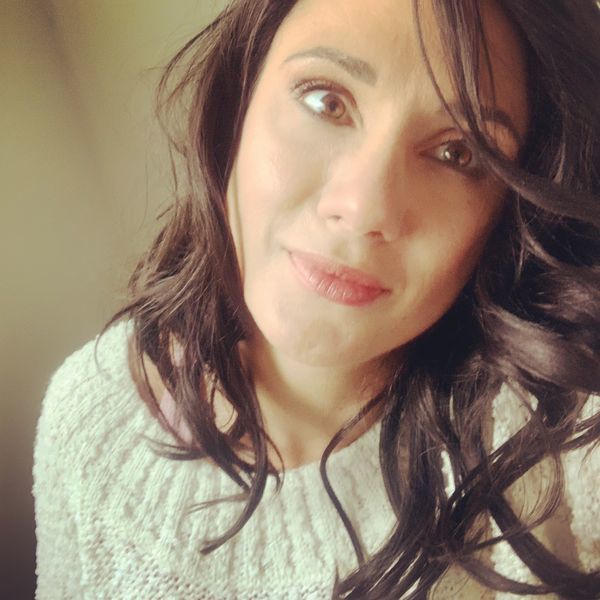 Deep Tissue, Sports & 4 other techniques
COVID-19 advisory
Due to restrictions and precautionary measures in many communities, massage therapists may not be available to provide services at this time. Please contact providers directly regarding availability.
Overview
Swedish massage, deep tissue, sports and aromatherapy are a few of my specialties. ⚛️

I customize the type of massage to focus on target areas for healing, level of pressure, and balance the energy to create an opportunity for relaxation and healing to happen. 💜

Additionally, I offer reiki as a form of alternative medicine called energy healing. I serve as a channel for divine energy to flow and transfer to the client as a form of hands-on healing. Reiki is effective...More and well known for providing outstanding results in a variety of physical, mental, emotional, and spiritual healing. There is not enough scientific evidence of the above statement and results vary greatly. ✨

Please feel free to send a text message for any questions you may have before booking a session. Thank you so much! 🙏

Mobile amenities: Organic oils, organic essential oils, sheets, towels, music, blanket, table warmer, and massage table.
Location
Based in Los Angeles, CA 90045 Mobile services within 25 miles
Hours
M: 3 - 8 p.m.
Tu: 3 - 8 p.m.
W: 3 - 8 p.m.
Th: 3 - 8 p.m.
F: 10 a.m. - 8 p.m.
Sa: noon - 8 p.m.
Su: 10 a.m. - 8 p.m.
Massage Pricing
Massage Therapy
Mobile Therapeutic Bodywork. Drape required.
60 min.
$150
Other/Misc.
Reiki, breath work, and guided meditation
90 min.
$180
Cash, Paypal, Square Cash accepted
Ask about discounts for prepaid bodywork packages.
Additional Info
Techniques: Aromatherapy, Conscious Breathwork, Deep Tissue, Reiki, Sports, Swedish
Experience: 10 years
Mobile extras: Aromatherapy Enhanced, Music, Massage Table
Additional services: Meditation coaching, Yoga instruction
Testimonials
Feb. 02, 2020 in Santa Monica, CA (mobile)
Lia has healing hands, she brings an amazing energy into the session. I felt relaxed and energized at the same time. The pain I had in my back has melted since the massage. God bless you and thank you very much for the great session!! - Jay
Testimonials from before May 23, 2018 were submitted directly by clients.