Back to results

Lia (#39580)
Healing Bodywork by Lia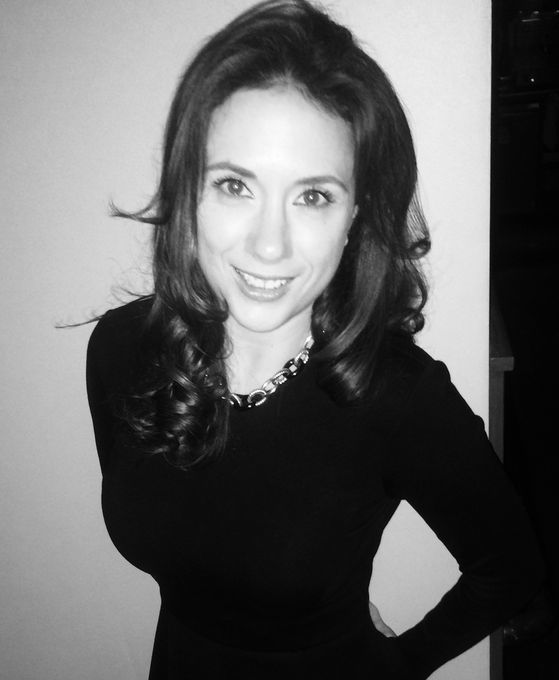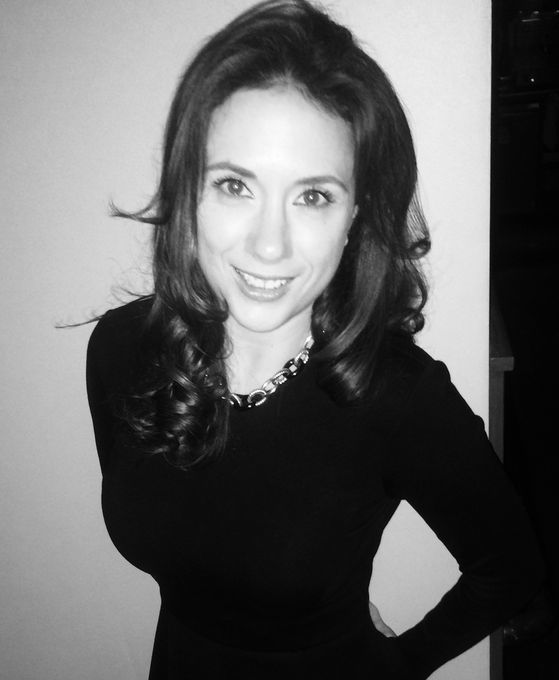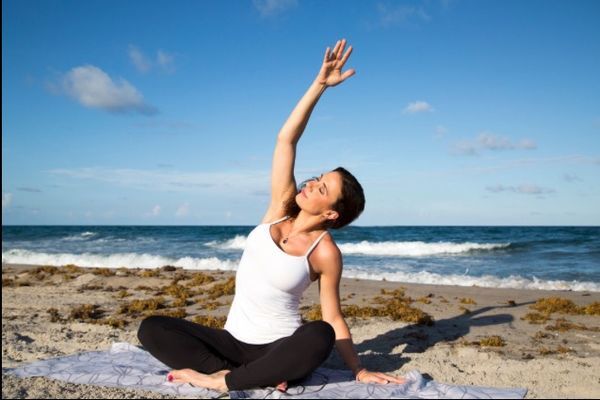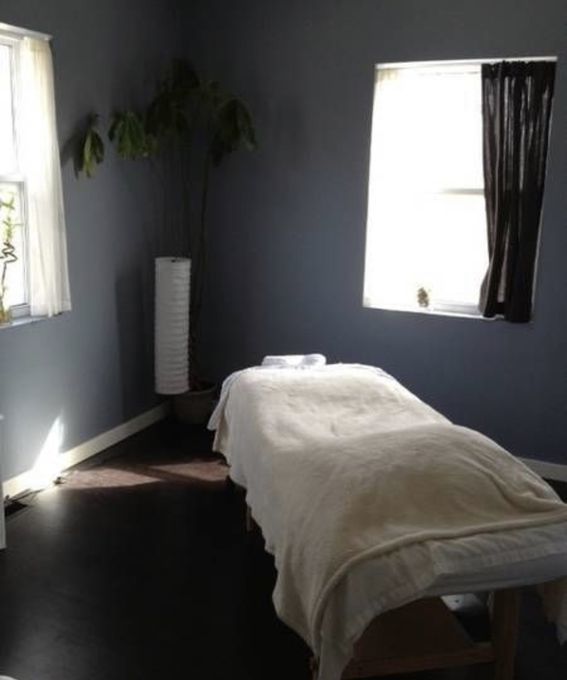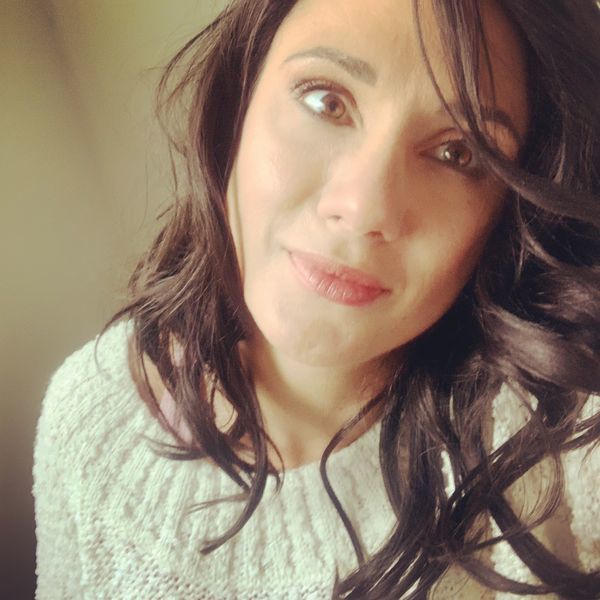 In-studio & mobile services
10 a.m. - 8:30 p.m. every day
Deep Tissue, Sports & 8 other techniques
COVID-19 advisory
Due to ongoing precautionary measures, massage therapy services may not be available in all communities. Please contact providers directly regarding availability.
Overview
I customize the type of massage to focus on target areas for healing, level of pressure, and balance the energy to create an opportunity for relaxation and healing to happen. 💜

Additionally, I offer reiki as a form of alternative medicine called energy healing. I serve as a channel for divine energy to flow and transfer to the client as a form of hands-on healing. Reiki is effective and well known for providing outstanding results in a variety of physical, mental...More, emotional, and spiritual healing. There is not enough scientific evidence of the above statement and results vary greatly. ⚛️

I have the highest ethical commitments of this holistic hands on healing profession. Please send a text message for any questions you may have. I am grateful to be part of your healing journey! 🙏

Mobile amenities: Organic oils, CBD lotion, sheets, candle, music, blanket, table warmer, and massage table.
Location
Based near: S Burlingame Ave & Moreno Ave Los Angeles, CA 90049 Mobile services within 50 miles
Rates
Spa-quality bodywork, tailored to you, blending a range of techniques, from CranioSacral Therapy to Swedish
Payments & Discounts
Cash, Paypal, Square Cash, Venmo accepted
Ask about discounts for prepaid bodywork packages.
20% off on Tuesdays
Specials
Week of July 19: $30 off on the 90 minute mobile session
Additional Info
Techniques: CranioSacral Therapy, Deep Tissue, Esalen, Lomi Lomi, Lymphatic Drainage, Myofascial Release, Reflexology, Reiki, Sports, Swedish
Experience: 10 years
Mobile extras: Aromatherapy Enhanced, Candles, Music, Heated Massage Table, Massage Table
Additional services: Meditation coaching, Yoga instruction
Testimonials
July 01, 2020 in Ventura, CA (mobile)
I needed help with a sciatic nerve pain. I have been feeling a lot better since my first bodywork session with Lia! Her hands and energy are amazing. I feel like she has done some type of magic. I have been living and active working like I never had pain in my life. - Anonymous
April 20, 2020 in Los Angeles, CA (mobile)
Lia delivered a great massage! She is intuitive on her techniques. The few things she said was on spot with the circumstances that got me to seek a masseur. It was nice to relax and enjoy every minute of the session! - Nate
Feb. 02, 2020 in Santa Monica, CA (mobile)
Lia has healing hands, she brings an amazing energy into the session. I felt relaxed and energized at the same time. The pain I had in my back has melted since the massage. God bless you and thank you very much for the great session!! - Jay
Testimonials from before May 23, 2018 were submitted directly by clients.