Back to results

Ava harlow (#39542)
The Art of Touch by Ava Harlow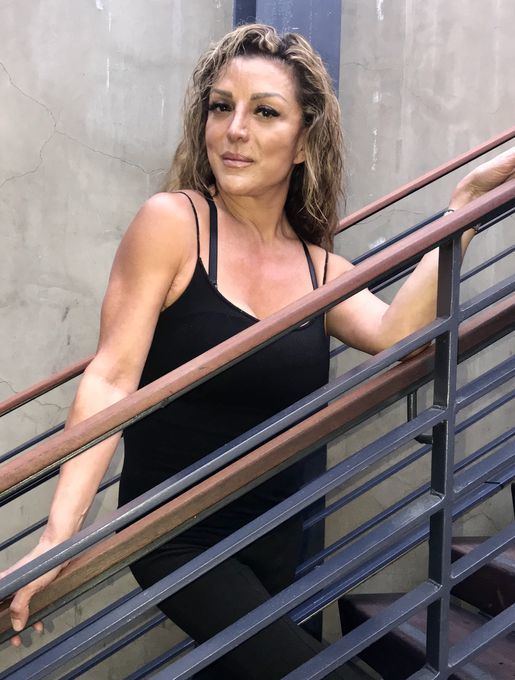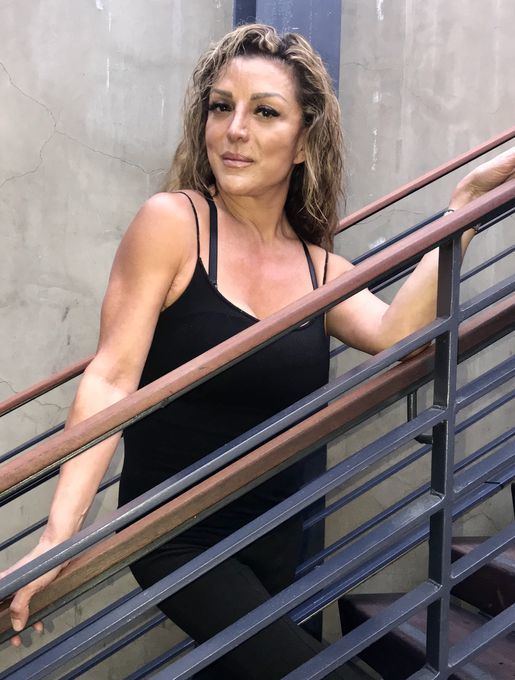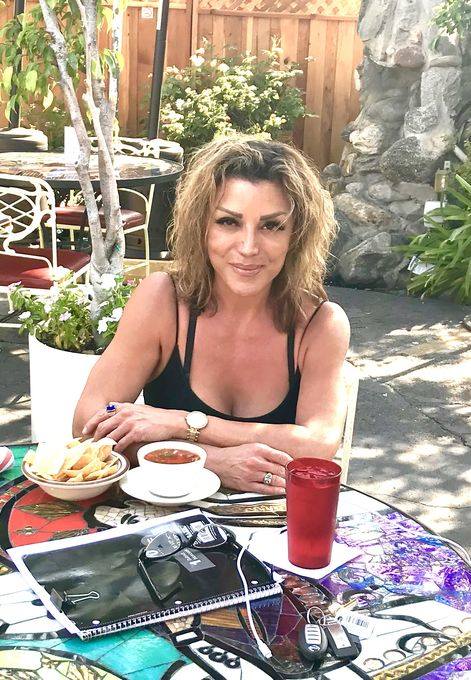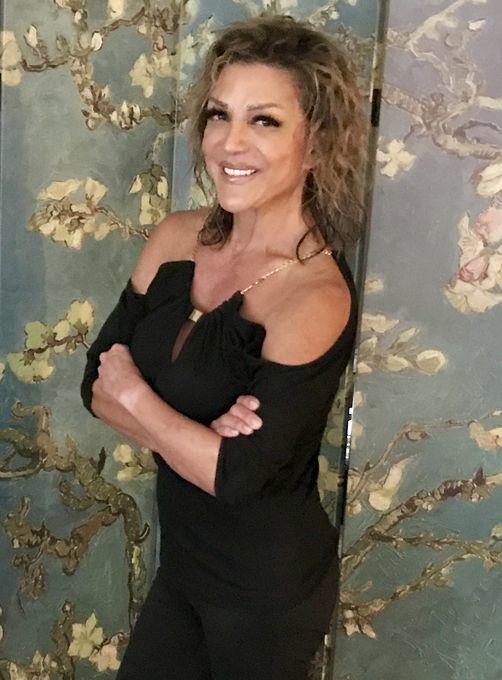 11 a.m. - 7 p.m. every day
COVID-19 advisory
Due to ongoing precautionary measures, massage therapy services may not be available in all communities. Please contact providers directly regarding availability.
Overview
THIS IS A SANITARY, HYGIENIC WORKPLACE
A safe place to relax, "escape" that "trapped in" feeling.
Massage & Stress Relief:
The act of massaging/any form of touch treatment triggers secretion of a natural anti-depressant-"serotonin."
You can feel this immediately after a therapy session. You're calmer, focused,happier.
BENEFITS OF REGULAR MASSAGE
Physical :
- relaxes body, calms nervous system, lowers blood pressure, loosens tight muscles, relieves tired/aching muscles, stimulates release of endorphins.
Mental :
- reduces stress, promotes quality sleep, induces...More mental relaxation, concentration and productivity.
Emotional Benefits:
- reduces anxiety, provides feeling of well-being.
I provide a full relaxation aromatherapy massage in a lovely private setting where you can unwind and decompress. Soft music, candles, bottled water.
By appointment only with 2 hr. advance notice.
Early morning appointments available if booked the day before. No appointments booked/calls accepted from "No Caller ID" calls.
**Ask me about B12 injection therapy.
Location
Based near: Melrose Ave. & Normandie Ave. Los Angeles, CA 90029
Rates
Spa-quality bodywork, tailored to you, blending Aromatherapy & Swedish
Payments & Discounts
Cash, Venmo, Zelle accepted
Longer sessions available.
20% off on Sundays
Discounts available for military veterans, active military, birthdays, airline crews
Additional Info
Techniques: Aromatherapy, Swedish
Experience: 8 years
In-studio amenities: Shower, Bottled Water, Wine, Private Restroom, Aromatherapy Enhanced, Free Parking, Secured Entrance/Doorman, Candles, Music, Massage Table
Additional services: Colonic cleansing
Testimonials
Jan. 07, 2020 in Los Angeles, CA (in-studio)
I am a regular client that sees Sofia twice monthly for a Swedish Relaxation massage when I am in town on business and must say that she is always professional, sweet, and quite gifted with her hands. She works out of home and has a very healing and soothing environment with candles and soft piano music in the background. I can say I always leave feeling refreshed, renewed, and like a new person. Two thumbs up if you are looking for incall bodywork in the Los Angeles/Hollywood area!
Dec. 04, 2019 in Los Angeles, CA (in-studio)
Sweet, gracious, and professional massage, with a lovely, clean environment. Private setting, as stated, her own apartment. Shower and bottled water. Beautiful classical background music. Most definitely felt at ease and enjoyed what I expected.
Testimonials from before May 23, 2018 were submitted directly by clients.