Back to results

Moni (#39505)
Massage by Moni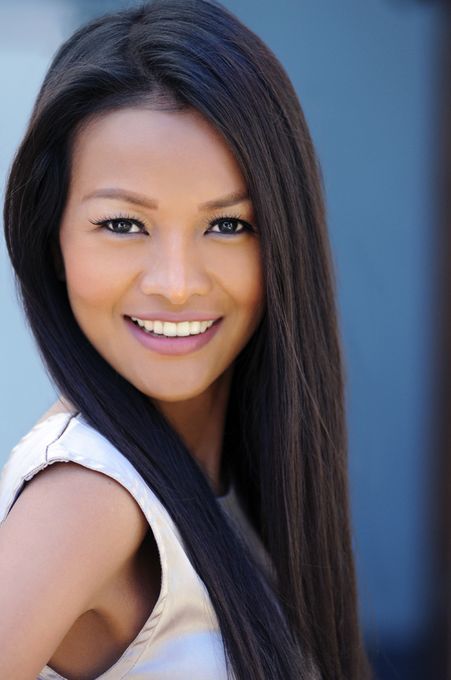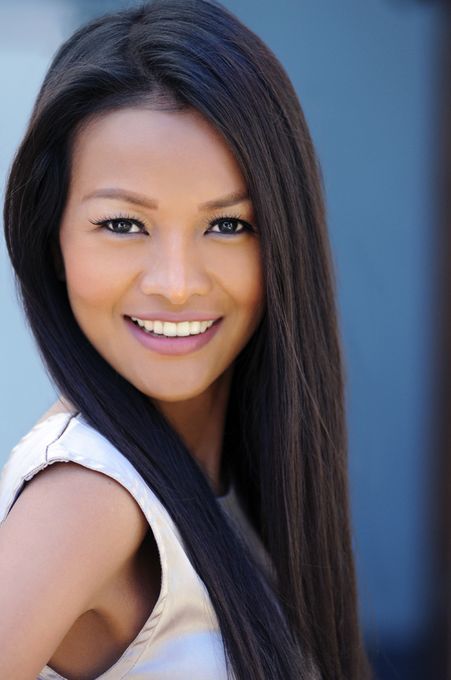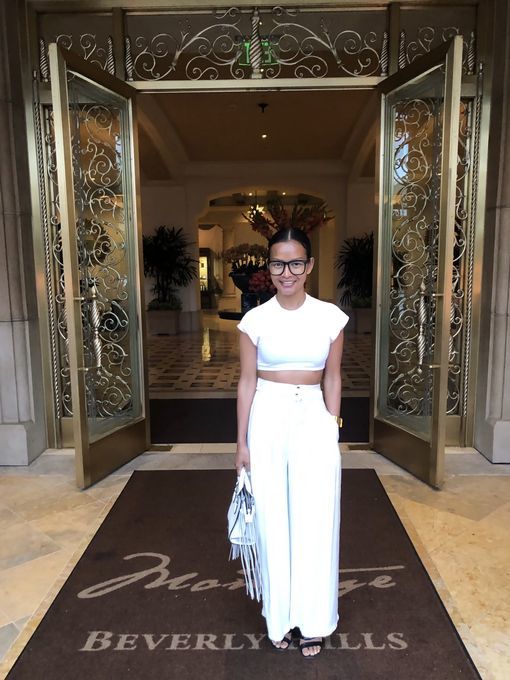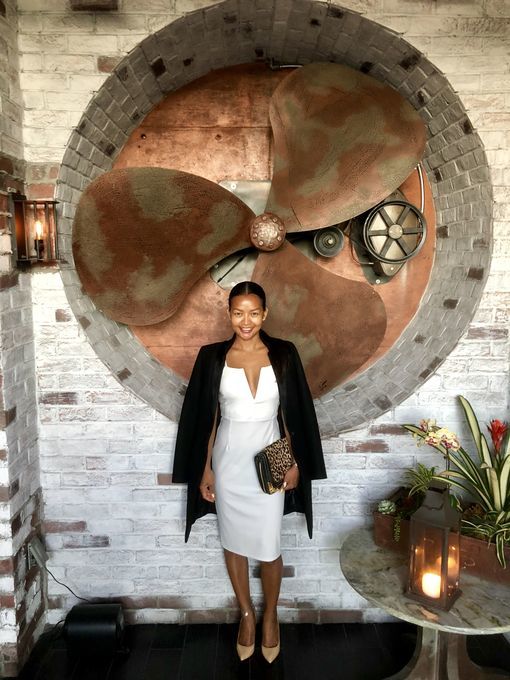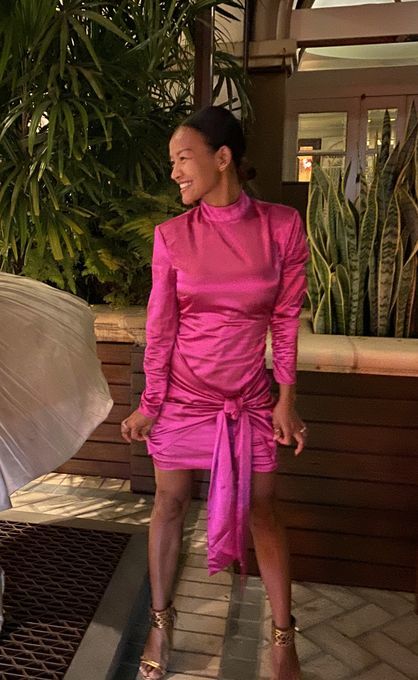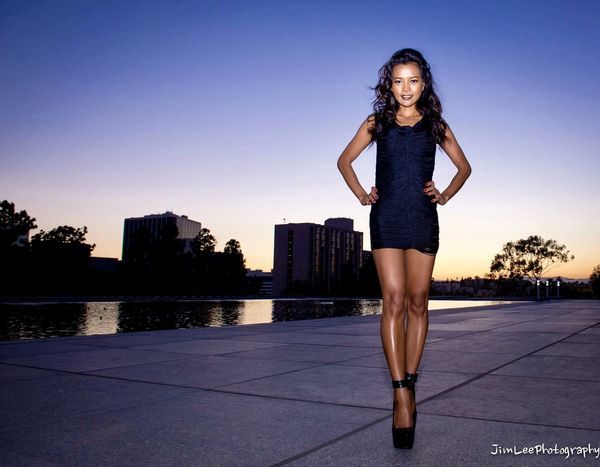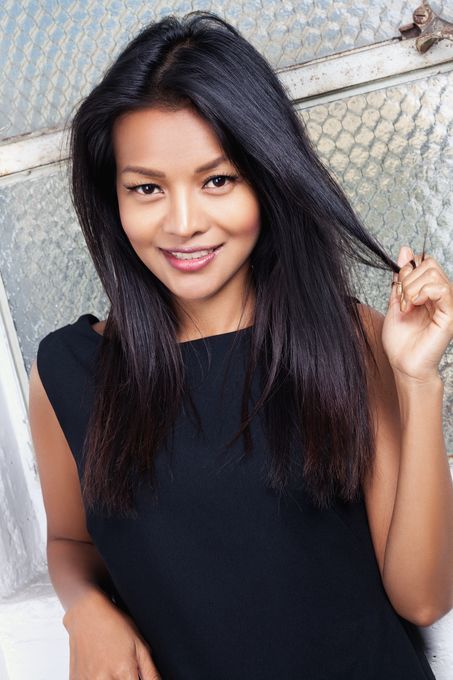 Based in Beverly Hills, CA
COVID-19 advisory
Due to restrictions and precautionary measures in many communities, massage therapists may not be available to provide services at this time. Please contact providers directly regarding availability.
Overview
My name MONI, I'm a professional bodywork therapist from Cambodia with over 5 years experience. In additional i'm a licensed esthetician. I love the art of massage and relaxation. I provide a variety of massage like Swedish , Thai and deep tissue and can combine or custom a massage base of your need . My goal is to improve your overall wellness and health.
Please feel free to message me before a booking session, if you have any questions.

I am looking forward to working
with you,
Moni
Location
Based near: 8817 W Olympic Blvd & Ste 204 Beverly Hills, CA 90211
Hours
M: 9 a.m. - 6 p.m.
Tu: 9 a.m. - 6 p.m.
W: 9 a.m. - 6 p.m.
Th: 9 a.m. - 6 p.m.
F: 9 a.m. - 6 p.m.
Sa: 8 a.m. - 4 p.m.
Su: 8 a.m. - 4 p.m.
Additional Info
Techniques: Swedish
In-studio amenities: Wine, Tea, Massage Table, Heated Massage Table, Private Restroom, Drinking Water, Private Parking
Additional services: Facials