Back to results

Frank (#39330)
Massage by Frank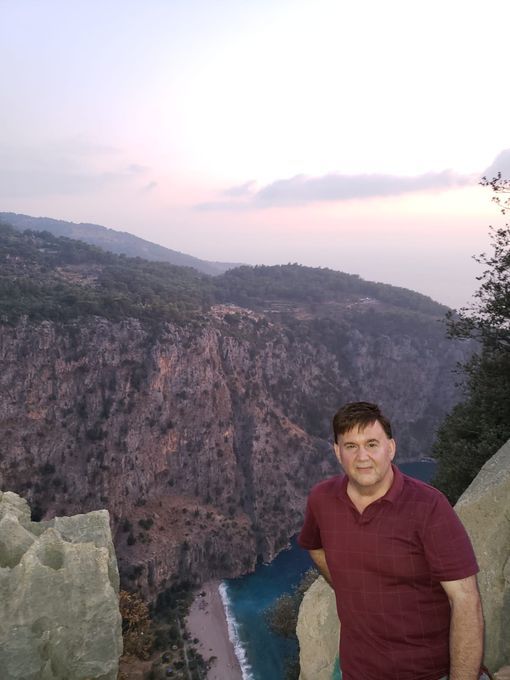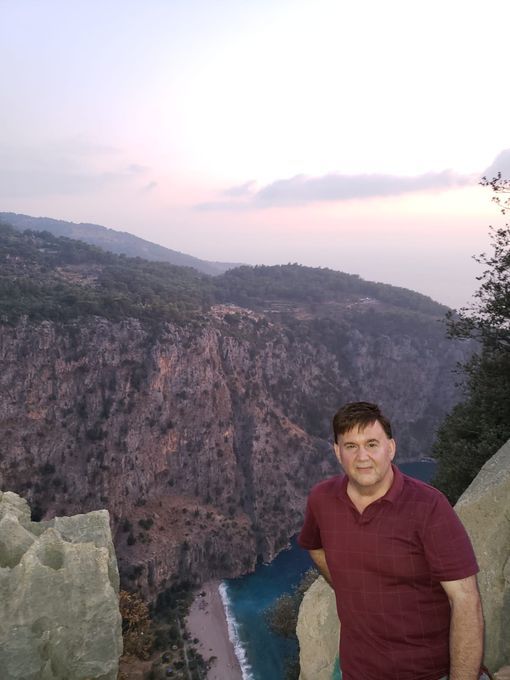 In-studio & mobile services
COVID-19 advisory
Due to ongoing precautionary measures, massage therapy services may not be available in all communities. Please contact providers directly regarding availability.
Overview
15 years experience offering a deep tissue swedish style massage for people that need strong hands to relieve tension stress and any muscle aches.

Use warm sesame oils to relax and soothe. For athletes I offer concentrated massage on any areas that are a particular concern.

You will find me to be a pleasant, and a caring individual that enjoys helping people feel good, relax and forget about their daily stress.

Please feel free to email or call me with any questions.
Location
Based near: 1 SUNRISE MALL & sunrise highway Massapequa, NY 11758 Mobile services within 25 miles
Hours
In-studio
Mobile
M:

7 - 9 a.m.

6 - 10 p.m.

---
Tu:

7 - 9 a.m.

6 - 10 p.m.

---
W:

6 - 8 a.m.

6 - 10 p.m.

---
Th:

6 - 8 a.m.

6 - 10 p.m.

---
F:
---
---
Sa:
---
---
Su:

7 - 10 a.m.

6 - 10 p.m.

---
Rates
Spa-quality bodywork, tailored to you, blending Deep Tissue & Swedish
Payments & Discounts
Cash accepted
Longer sessions available.
Amounts listed are base rates only. Actual rates vary based on distance travelled, services provided, etc.
Ask about discounts for prepaid bodywork packages.
10% off on Wednesdays
Additional Info
Techniques: Deep Tissue, Swedish
Experience: 19 years
In-studio amenities: Bottled Water, Free Parking, Music, Private Restroom
Mobile extras: Massage Table, Music
Testimonials
Nov. 03, 2019 in Massapequa, NY (mobile)
My massage with Frank was great. He is a true professional and knows what he is doing.
He took his time and was very thorough. I was completely relaxed when it was over and look forward to booking again. I recommend him with out hesitation!
Testimonials from before May 23, 2018 were submitted directly by clients.