Back to results

Bonny (#38998)
Massage by Bonny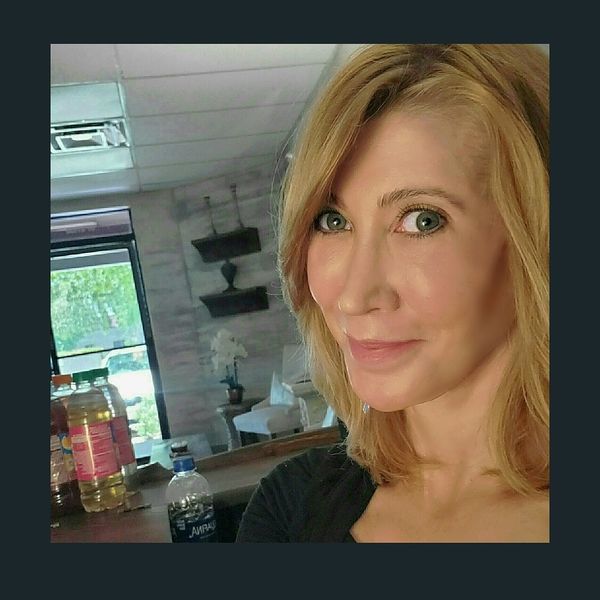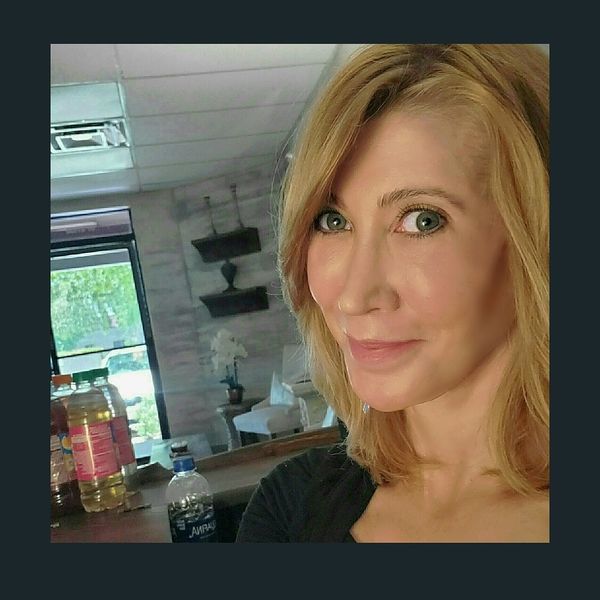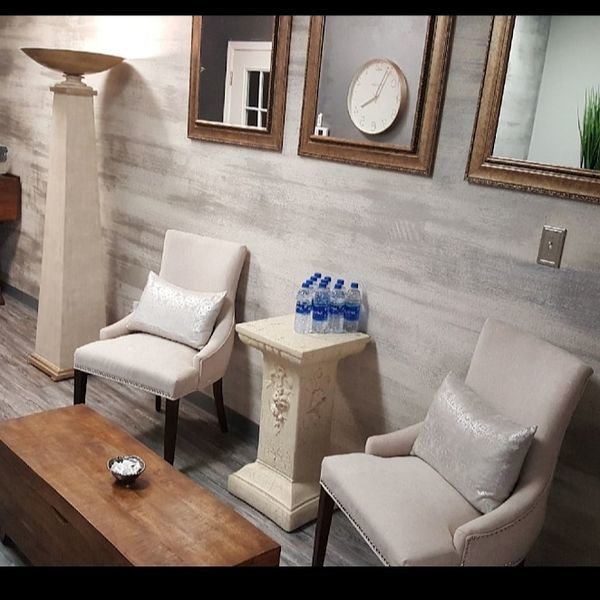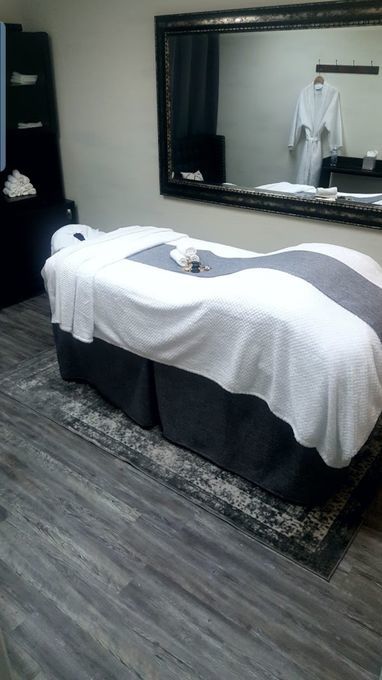 Swedish, Acupressure & 5 other techniques
Overview
Specializing in Swedish Spa, Therapeutic, & Medical Massage.

I offer a positive, gentle, caring nature and will always take the time to listen to and address your needs and concerns.

In a serene, Spa-like setting every Massage includes Organic Coconut Oil, Hot Towels, and a Gentle Body Scrub & Moisturizing Treatment, after the massage for clean, healthy, glowing skin!

I am Licensed, Proficient and Trained in- Swedish Spa, Body Scrub, Lymphatic Drainage, Deep Tissue, Trigger Point Therapy, Reflexology, Oncology (Cancer) Massage, Pre...More & Post Surgical Massage, Post Liposuction Massage, Post Mastectomy Massage, Post Explant Therapy, Scar Adhesion Therapy, and Pregnancy Massage.
Location
Based near: 24th Street & Greenway Rd Phoenix, AZ 85032
Hours
M: 10 a.m. - 6 p.m.
Tu: 10 a.m. - 6 p.m.
W: 10 a.m. - 6 p.m.
Th: 10 a.m. - 6 p.m.
F: 10 a.m. - 6 p.m.
Sa: 11 a.m. - 4 p.m.
Su: 11 a.m. - 4 p.m.
Massage Pricing
American Express, Apple Pay, Cash, Discover, Mastercard, Samsung Pay, Visa accepted
Gift certificates available.
Discounts available for massage therapists, law enforcement, emergency workers
Specials
THIS WEEK (until Sept. 21): $5 Off - 90Min Massage
Additional Info
Techniques: Acupressure, Lymphatic Drainage, Orthopedic, Prenatal and Postnatal, Reflexology, Swedish, Trigger Point
Experience: 15 years
In-studio amenities: Bottled Water, Massage Table, Heated Massage Table, Private Restroom, Free Parking, Fully Handicapped Accessible, Hot Towels, Music
Additional services: Acupuncture, Body scrubs, Physical therapy
Education
Feb. - May 2015
Stress Management Certified
Testimonials
July 13, 2019 in Phoenix, AZ (in-studio)
Very talented and has an outstanding knowledge of massage techniques.
She seems attuned to reading exactly what is needed. She has tailored her techniques and helped to truly make a difference that has progressively helped with all of my upper
back and neck issues.
She is also very personable and friendly and actually listens.
I definitely highly recommend her services...truly amazing!!!
Testimonials from before May 23, 2018 were submitted directly by clients.