Back to results

Heidi (#38978)
Massage by Heidi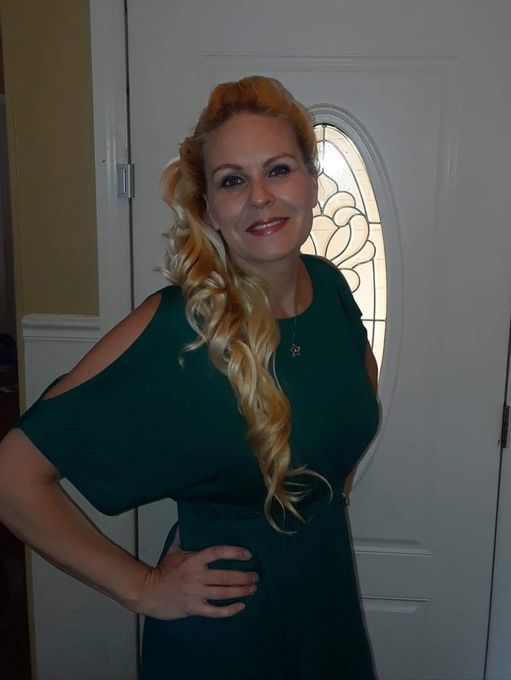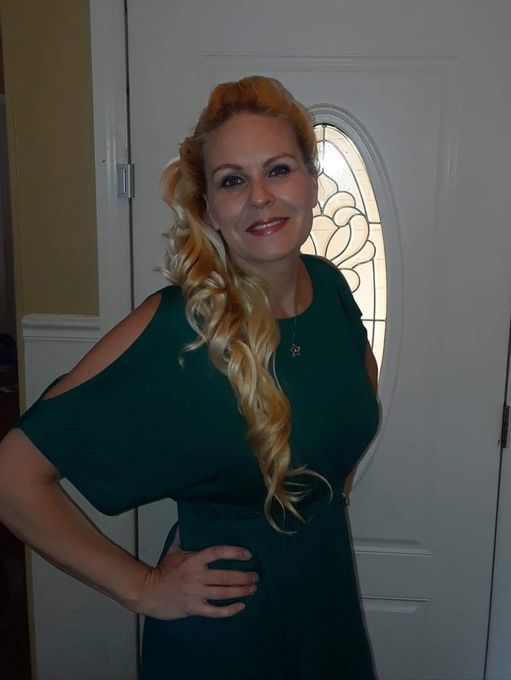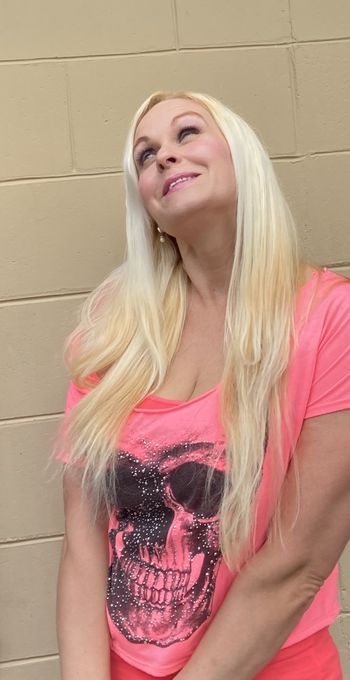 Deep Tissue, Swedish & Aromatherapy
COVID-19 advisory
Due to ongoing precautionary measures, massage therapy services may not be available in all communities. Please contact providers directly regarding availability.
Overview
Whether you are experiencing pain, recovering from an injury, looking to maintain your overall health, or simply wanting to relax, regular massage and/or bodywork can meet and exceed your needs. Each session is personally designed to ensure you receive not only the style of massage you want, but also the style of massage your body needs to accomplish your goals.

Give me a call and we can discuss your needs.I am looking forward to hearing from you!
Location
Based in Longwood, FL 32771
Hours
M: 2 - 11 p.m.
Tu: 2 - 11 p.m.
W: 2 - 11 p.m.
Th: 2 - 11 p.m.
F: 2 - 11 p.m.
Sa: 7 a.m. - 11 p.m.
Su: 7 a.m. - 11 p.m.
Rates
Spa-quality bodywork, tailored to you, blending Aromatherapy, Deep Tissue & Swedish
Payments & Discounts
Cash accepted
Discounts available for repeat clients
Additional Info
Techniques: Aromatherapy, Deep Tissue, Swedish
Experience: 14 years
In-studio amenities: Music, Massage Table
Additional services: Cupping