Back to results

Alicia (#38883)
Therapeutic Massage by Alicia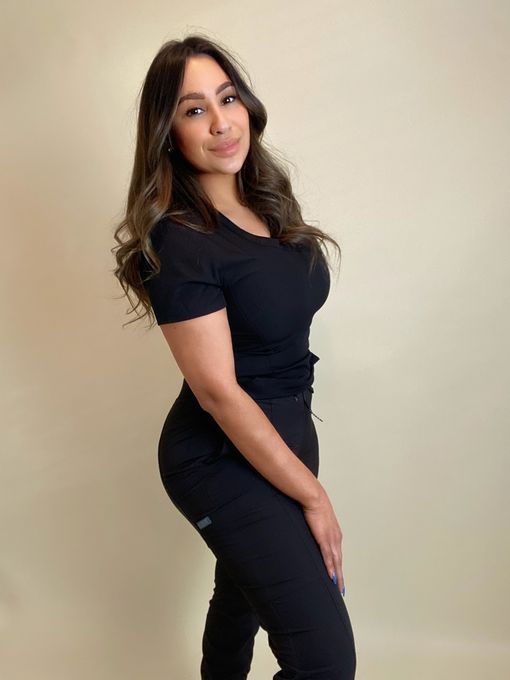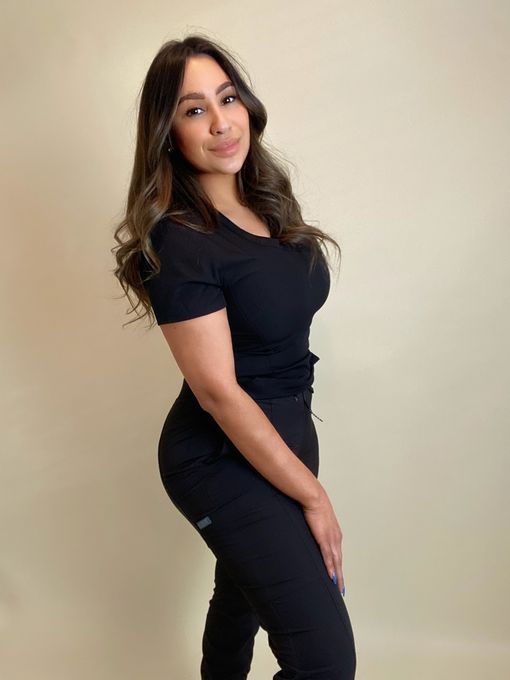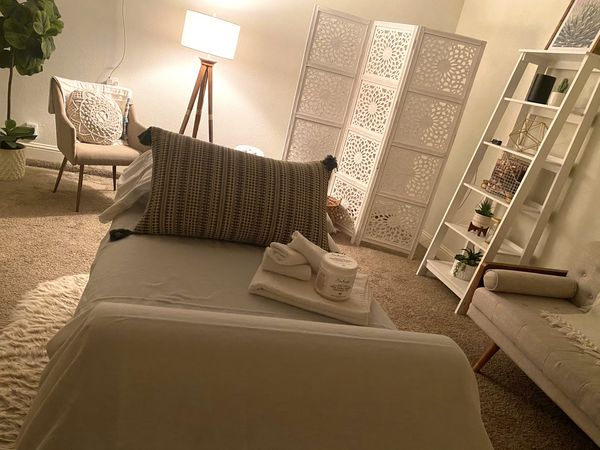 COVID-19 advisory
Due to ongoing precautionary measures, massage therapy services may not be available in all communities. Please contact providers directly regarding availability.
Overview
Quality in-home massage body work in a Boho ambient environment. I am welcoming you to spend an hour of a relaxing Massage Therapy escape.
Life gets busy, and with that comes stress, poor posture, tension, aches and pains, you name it. My mantra has always been: when your body is working better, you can start living better.
I enjoy what I do! I am a strong believer in vibes and energy transfer! To be massaged by a positive balanced person...More, it will allow you to feel positive and balanced as well! My massage techniques range from a Swedish ➡️ Medium ➡️ Semi-deep ➡️ Light touch combination. It doesn't matter whether you're an athlete, 9-5 warrior, or anybody in between, I dedicate myself to helping people like you feel their very best.

Come and Visit I assure you will have a relaxing experience!
Location
Based near: Guthrie rd & Dove Meadow dr Garland, TX 75043
Hours
M: 9 a.m. - 10 p.m.
Tu: 9 a.m. - 10 p.m.
W: 9 a.m. - 10 p.m.
Th: 9 a.m. - 10 p.m.
F: 9 a.m. - 10 p.m.
Sa: 9 a.m. - 4 p.m.
Su: 9 a.m. - 4 p.m.
Rates
Spa-quality bodywork, tailored to you, blending Aromatherapy & Swedish
Payments & Discounts
Additional Info
Techniques: Aromatherapy, Swedish
Experience: 5 years
In-studio amenities: Bottled Water, Hot Towels, Massage Table, Music, Private Parking, Private Restroom
Affiliations: Associated Bodywork and Massage Professionals