Back to results

Alicia (#38883)
Therapeutic Massage by Alicia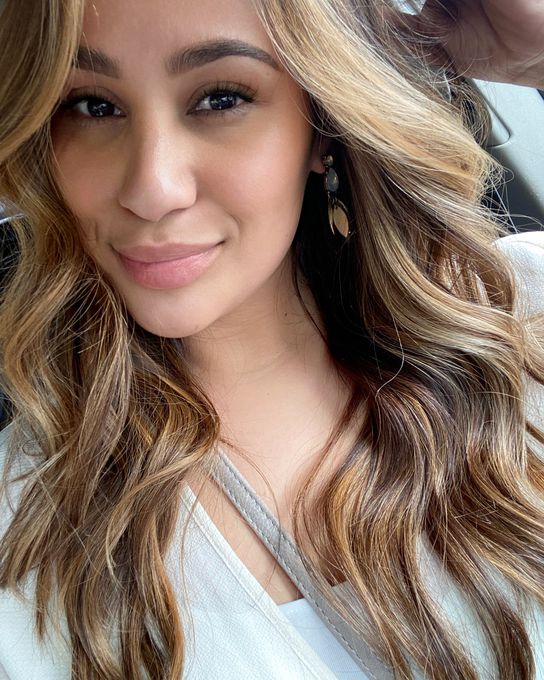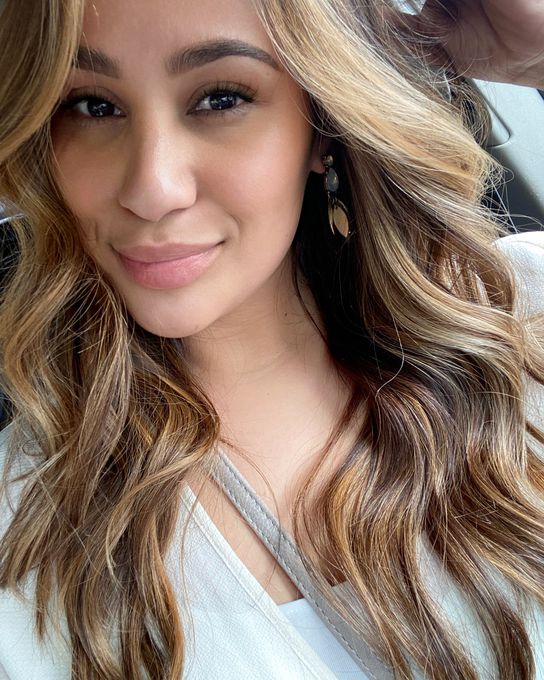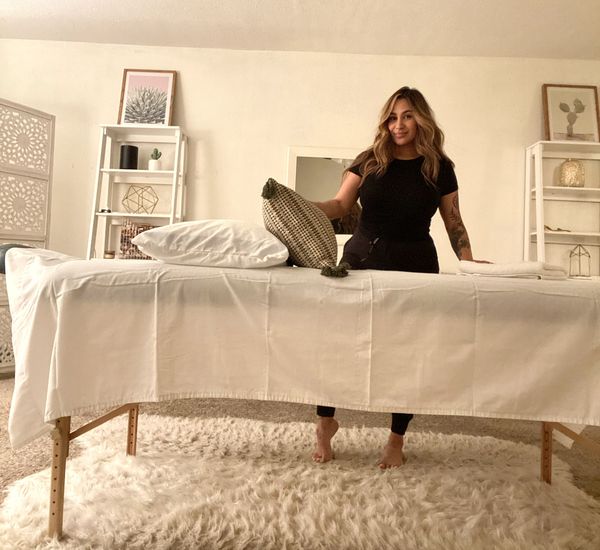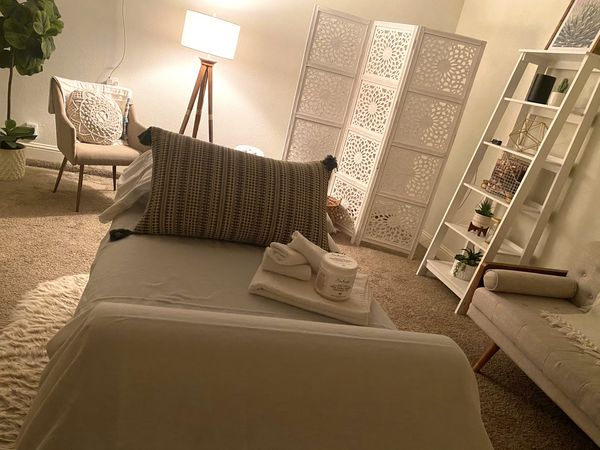 COVID-19 advisory
Due to ongoing precautionary measures, massage therapy services may not be available in all communities. Please contact providers directly regarding availability.
Overview
Quality in-home massage body work in a Boho ambient environment. I am welcoming you to spend an hour of a relaxing Massage Therapy escape.
Female and Male clients
Life gets busy, and with that comes stress, poor posture, tension, aches and pains, you name it. My mantra has always been: when your body is working better, you can start living better.
I enjoy what I do! I am a strong believer in vibes and energy transfer! To be massaged by...More a positive balanced person, it will allow you to feel positive and balanced as well! My massage techniques range from a Swedish ➡️ Medium ➡️ Semi-deep ➡️ Light touch combination. It doesn't matter whether you're an athlete, 9-5 warrior, or anybody in between, I dedicate myself to helping people like you feel their very best.

Come and Visit I assure you will have a relaxing experience!
*Therapeutic Massage Only*
Location
Based near: Guthrie rd & Dove Meadow dr Garland, TX 75043
Hours
M: 9 a.m. - 4 p.m.
Tu: 9 a.m. - 4 p.m.
W: 9 a.m. - 4 p.m.
Th: 9 a.m. - 4 p.m.
F: 9 a.m. - 4 p.m.
Sa: 9 a.m. - 2 p.m.
Su: ---
Rates
Spa-quality bodywork, tailored to you, blending Aromatherapy & Swedish
Payments & Discounts
Cash, Venmo, Zelle accepted
Additional Info
Techniques: Aromatherapy, Swedish
Experience: 5 years
In-studio amenities: Bottled Water, Hot Towels, Massage Table, Music, Private Parking, Private Restroom
Affiliations: Associated Bodywork and Massage Professionals
Testimonials
April 09, 2021 in Garland, TX (in-studio)
I've been in search of a regular therapist and I've found my go to. Alicia gives hands down the most amazing massage! She's very intuitive and knows exactly where the knots are. The whole experience was easy, relaxing, the tension in my shoulders was gone by the time the session had ended. I'd never felt lighter. I highly recommend her! She's great!
Testimonials from before May 23, 2018 were submitted directly by clients.