Back to results

Taylor (#37803)
Therapeutic Massage by Taylor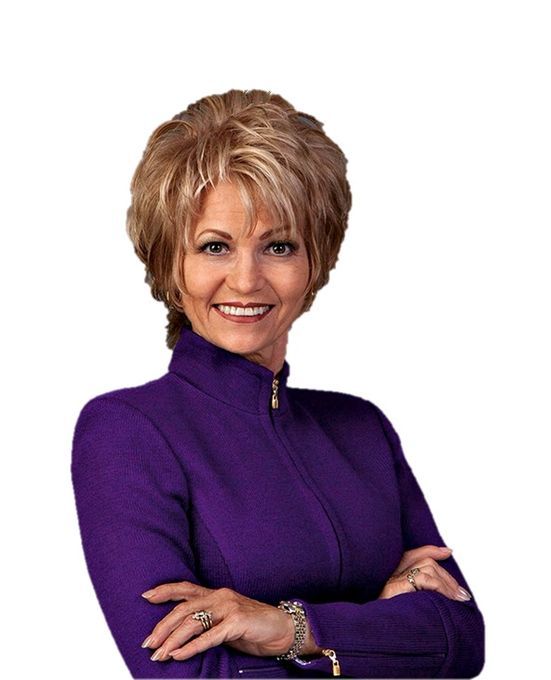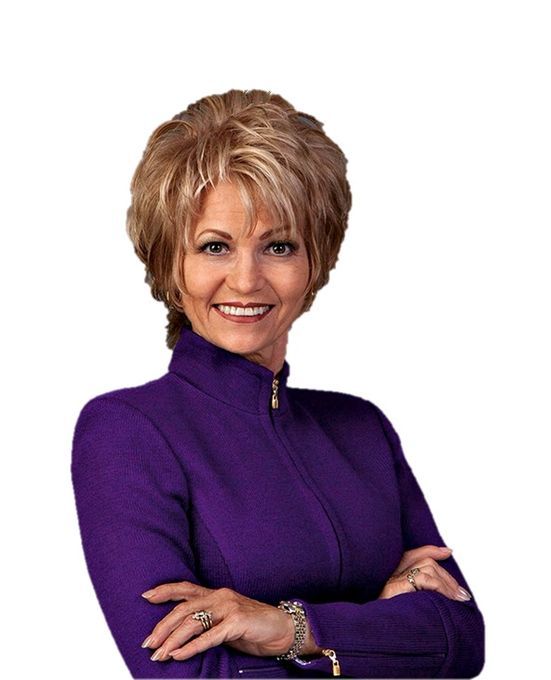 Deep Tissue, Sports, Swedish & 2 other techniques
COVID-19 advisory
Due to ongoing precautionary measures, massage therapy services may not be available in all communities. Please contact providers directly regarding availability.
Overview
You're in for some warm, friendly and Southern hospitality. You'll feel right at home, very special and get the results you want. One thing I won't do is dab a little lotion on you, rub it around and call that a massage. You won't be dripping in cheap lotion, anything that's scented or stains your clothes. You won't get a different therapist each time and your time won't be cut short.
Everyone's...More needs are different so I'll listen to you, use the amount of pressure you want from light or medium to deep.
My clients are men and women of all ages who are Moms, seniors, construction workers, doctors, CEO's, athletes and massage therapists. Their needs range from soothing stress-relief and relaxation or a good firm massage to pain-relief.
I look forward to seeing you.
Phone calls only,
Taylor O'Connor
#MT110546
Location
Based in Addison, TX 75244
Hours
M: 10 a.m. - 8 p.m.
Tu: 10 a.m. - 8 p.m.
W: 10 a.m. - 8 p.m.
Th: 10 a.m. - 8 p.m.
F: 10 a.m. - 8 p.m.
Sa: 10 a.m. - 6 p.m.
Su: ---
Rates
Spa-quality bodywork, tailored to you, blending a range of techniques, from Deep Tissue to Trigger Point
Payments & Discounts
Cash accepted
Gift certificates available.
Additional Info
Techniques: Deep Tissue, Myofascial Release, Sports, Swedish, Trigger Point
Experience: 29 years
In-studio amenities: Bottled Water, Candles, Free Parking, Heated Massage Table, Massage Table, Music, Private Parking, Private Restroom, Shower
Education
May - Oct. 1992
Licensed Massage Therapist